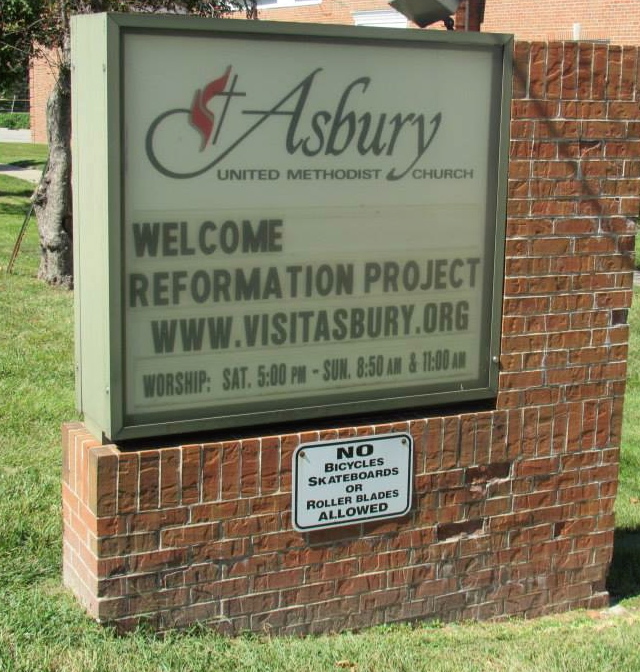 Asbury United Methodist Church in Prairie Village, KS
Something out of the ordinary happened at the end of September in a small church just outside of Kansas City, Kansas. At Asbury United Methodist Church, 50 gay, straight, bisexual, and transgender Christians gathered for a Bible bootcamp. I am one of those 50 who were chosen to be at the inaugural conference for
, a Bible-based Christian nonprofit seeking to reform the church's stance on sexual orientation and gender identity.
As I participated in the conference -- I was in awe about how I felt whole for the first time. Finally my sexual orientation and my faith came together to form my identity. This wasn't a group of people plotting to destroy Christianity in favor of some "gay agenda." These were individuals from all over the globe genuinely moved by the Holy Spirit to make the church more accurately reflect God's image. A church that is non-affirming to LGBT Christians is not one that can claim to be following God's word.
The Reformation Project's conference was a once in a lifetime experience. The 50 of us came with grand visions of reform, and we left with specific goals to make those visions a reality. Click through the slideshow to see 10 reasons why TRP is amazing.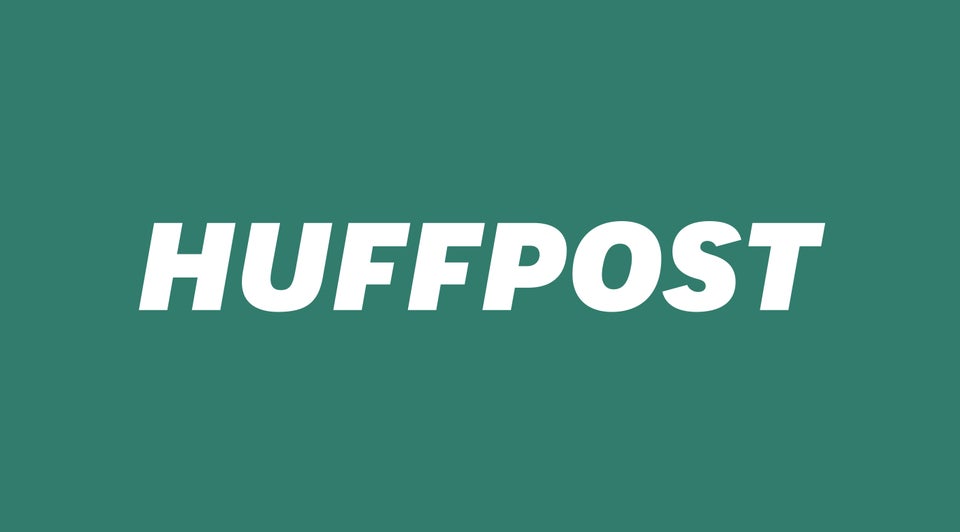 10 Reasons The Reformation Project is Amazing
Popular in the Community