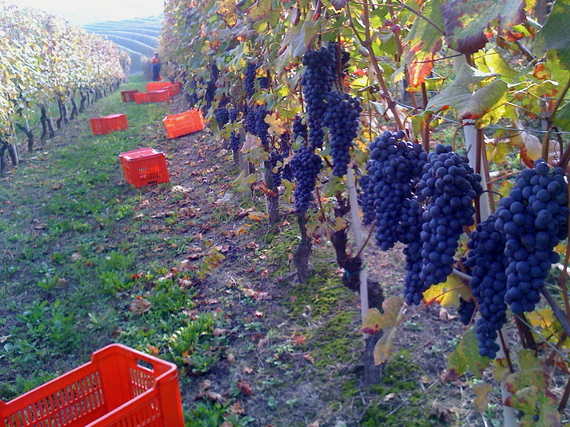 By "real" Italian wine, I mean quality wine made by artisan vintners: stewards of land and culture, who grow grapes with organic, biodynamic or sustainable methods and who intervene minimally in the cellar. Their wine reads like a story in a bottle, a liquid recollection of place and people.
Why drink "real" Italian wine?
1. Good for the planet.
Industrial agricultural practices are killing the soil on Earth. Soil is the thin layer or organic matter that rests on top of thousands of layers of rock and mineral material. Growing grapes naturally without chemical fertilizers, herbicides or other chemical treatments enhances the vitality of the soil and the vitality of the planet. (Watch Dirt! The Movie)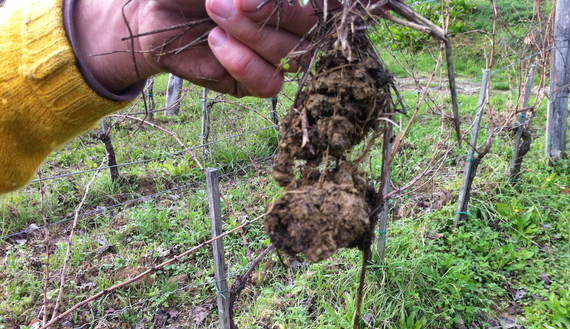 2. Skip the headache.
Drinking wine that has been made with grapes grown naturally, that is free of additives, and is low in sulphites is better for your body. A 2014 Gallup poll says that 45% of Americans seek organic food. Join the crowd. (Most organic/biodynamic Italian wines aren't labeled as such. I've discovered them one by one and put them on my database.)
3. Funky native grape varieties
Tired of the usual Cabernet Sauvignon, Merlot, Chardonnay and Sauvignon Blanc? Italian native varieties will challenge your palate and your pronunciation and undoubtedly increase your sex appeal. People will be amazed when you start talking Schioppettino, Zibibbo, Nerello Mascalese, Cortese, Ribolla Gialla, etc.
4. Become a terroirist
Terroir is the untranslatable French term that expresses the notion that real wine is connected to the place it comes from and the people who make it. Once you've tasted the unmistakable crispness of fossilized shells in the whites of Friuli-Venezia Giulia wines or the minerality of wines from the Etna volcano in Sicily, you won't forget it. You will start to crave wines that express terroir because it's like meeting all different kinds of people. Life gets more fun and interesting.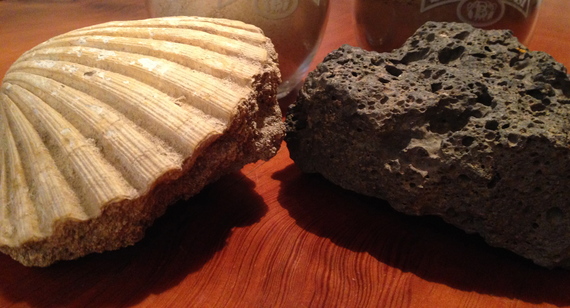 5. Travel (vicariously and actually)
Getting into terroir will will take you off the beaten path of Florence, Rome, Venice and the Cinque Terre. You will learn that Italy has twenty regions and a wild diversity of terrain whether you discover them by uncorking a bottle at home or visiting in person.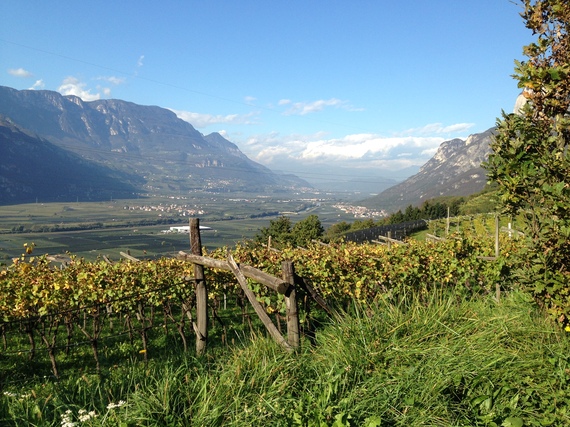 6. Meet the vintners
The people part of terroir is extraordinary, too. These vintners carefully choose what grapes to plant, what trellis or growing method to use, how to prune, when to harvest, how to press, how long to macerate, what containers to use for fermentation... etc. Their choices give the wine personality. And, they tend to have a lot of personality themselves.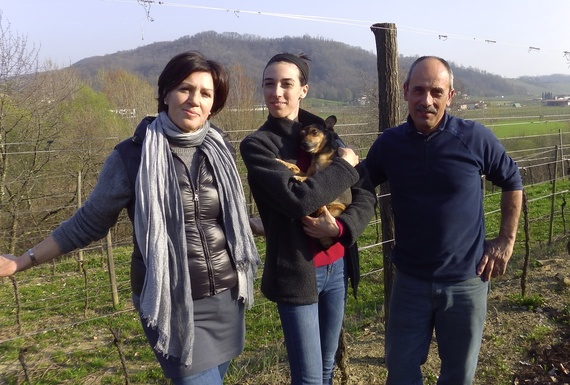 7. Be an Individual in a Community
Instead of being a regular old Cabernet drinker, you become a lover of Teroldego or Petite Arvine or Freisa or Lagrein. Since the usual point scorers (Robert Parker, The Wine Spectator, etc.) venture less into this territory, you get to make up your own mind about what you like. Meeting the vintners or finding other wine drinkers who share your love of these wines connects you to a special community.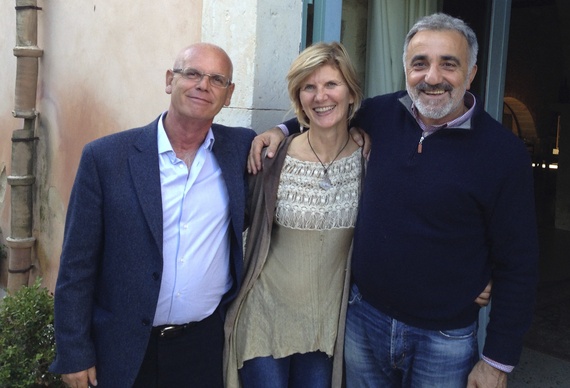 8. Connect to culture
Wine in Italy is not a commodity or luxury product that exists on its own and tries to earn a score of 90 or above. It is inherently tied to culture, geography, history, tradition and food. It is something to be shared around a table with family and friends, a way to celebrate conviviality and pleasure that dates back to the Etruscans, the Greeks, and the Romans.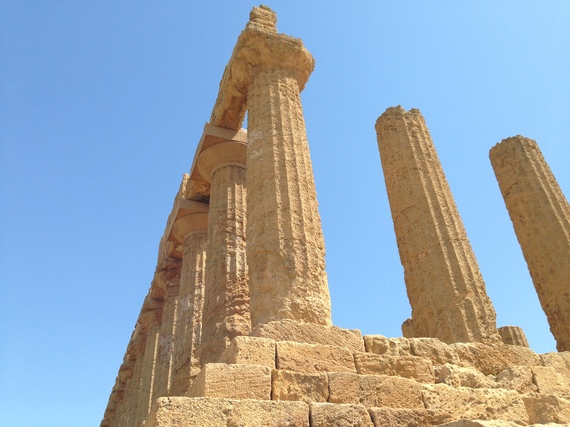 9. Discover the Food
"Real" terroir wines naturally pair with the food of the place they come from. A dry, white Vermentino of Liguria goes with Fritto Misto (Mixed Fish Fry) on a hot summer day at the beach. A smoky Nebbiolo of the Langhe goes with Brasato di Manzo con Polenta di Grano Saraceno al Tartufo (Braised beef with Saracen Grain Polenta and Truffles). As soon as you start exploring the wines, you discover eclectic, diverse and delicious regional dishes.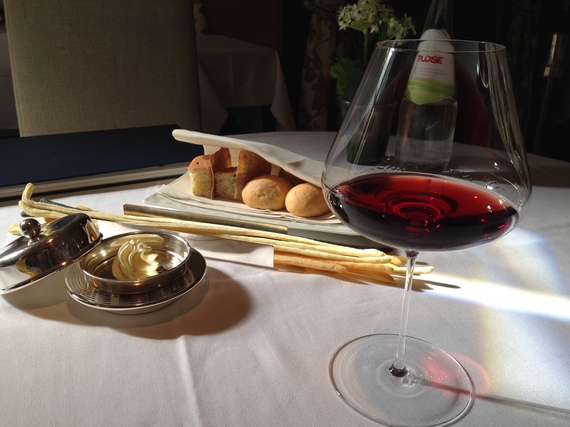 10. The Pleasure of Taste
Above all, the wines have taste, real taste. It's like the difference of biting into a slice of a garden tomato after years of the Styrofoam lookalikes from the grocery store In January. I'm warning you now. You can never go back. Wine becomes an irresistible pleasure (not a homework assignment or something you're supposed to know about).