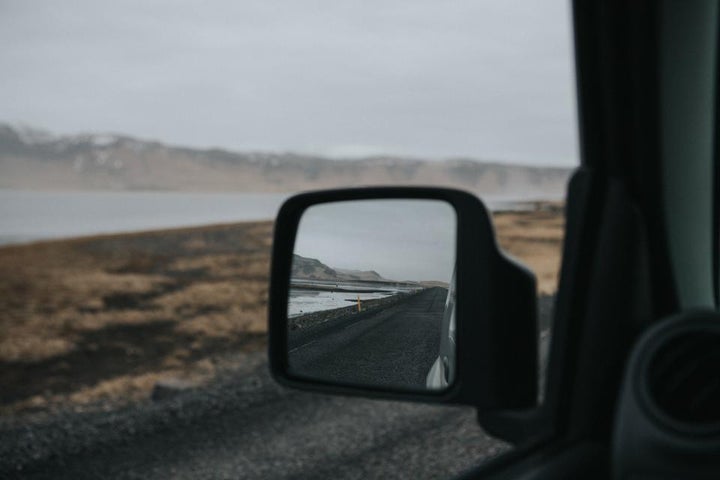 Although it is so much fun to lie around the pool and veg out on the beach at your resort, I find it disheartening when I hear that someone never left the property. Especially when you are at an all-inclusive resort, the urge to stay on the grounds may keep you from experiencing some memory-making moments. So, what could possibly be gained by leaving the resort? Here are 10 reasons to get out and explore:
1. You can see what real life is like. When we were at the Turks and Caicos Beaches resort, my girls turned to me and said, "This island is so beautiful. People must love living here." And while I agree with them, it dawned on me they actually thought this was how people all over the island lived. The next day we rented a car and drove all around to show them what life was like for kids there. We saw schools, houses, markets, and playgrounds. There were some huge difference from the fancy accommodations we were staying at.
2. Attractions: Although I'm not a big fan of tourist traps, there's usually a reason all those people want to go there. Would you really want to vacation in NYC without seeing any of the sights? If you're nervous going out on your own, ask the concierge if they can recommend a tour that comes with a guide.
3. Get a new perspective of the land: When we are on an island I like to get out onto the water to view the coastline. In the Azores, the most memorable times include views from way up on their mountains. Look over cliffs, sail on a boat, go through a rain forest, or drive through the desert.
4. Go off the beaten path: My favorite parts of vacation are when we rent a car and find a private beach or eat at a restaurant that's in a back alley. We ask locals where's the best place to eat or which beach is the best for a sunset. These tips often lead to our favorite spots. Drive around and get lost!
5. Experience the culture: When you are away from home it's great to experience the language, food, and customs of where you're traveling. A trip to a farmer's market or street festival can show you a whole new perspective on where you are. Try the cuisine, listen to an island band, drink a signature cocktail, or go to a museum featuring local artists.
6. Restaurants: No matter how good the restaurants are at your hotel they are bound to get old after a few days. While on vacation, I always try to find a restaurant with an amazing view. Ask the hotel staff where locals like to eat.
7. Shopping: You don't have to twist my arm to shop, and vacation is the best time to do it! Whether you're shopping for souvenirs or local art, it's a given that you are going to have lots of better shopping opportunities off property than at the gift shop in your resort.
8. Meet the people: My husband is a huge fan of talking to cab drivers. They are a wealth of knowledge and most are friendly enough to engage in conversation during your drive. We've gotten great tips from them as well as warnings of places to avoid. Wait staff, housekeeping, and staff at the hotel can be experts of your destination.
9. Drive around: If you feel comfortable renting a car, it is the best way to see the area you are visiting. A car equals freedom and you can go when you want and where you want. It also leads to last minute change of plans, which occur pretty often when we travel.
10. Build your confidence as a traveler: There's no better feeling than pulling back into your resort after spending the day exploring. It makes me feel like I could travel anywhere and it makes me more confident in where I will travel next. Take some chances, step out of your comfort zone, and head out into the unknown…even if it's just for a day!