Mexico is one of the most popular tourist destinations in the world and one of the most frequented by families. Majority of these travelers usually visit Mexico's well-known spots like Puerto Vallarta, Cabo San Lucas and the Riviera Maya which is unfortunate since Mexico is filled with smaller beach resorts screaming for our undivided attention.
Puerto Penasco makes its debut as the fastest growing tourist center in northern Mexico. Here, you'll find American and Canadian families residing and enjoying mini-vacations all year long soaking up the sun on the shores of the Sea of Cortez (Gulf of California), about 70 miles south of the border with Arizona.
This Mexican seaside destination has a list of family-friendly experiences for everyone in the family to enjoy.
Here are just a few of our favorites;
1) Take a stroll on the Malecón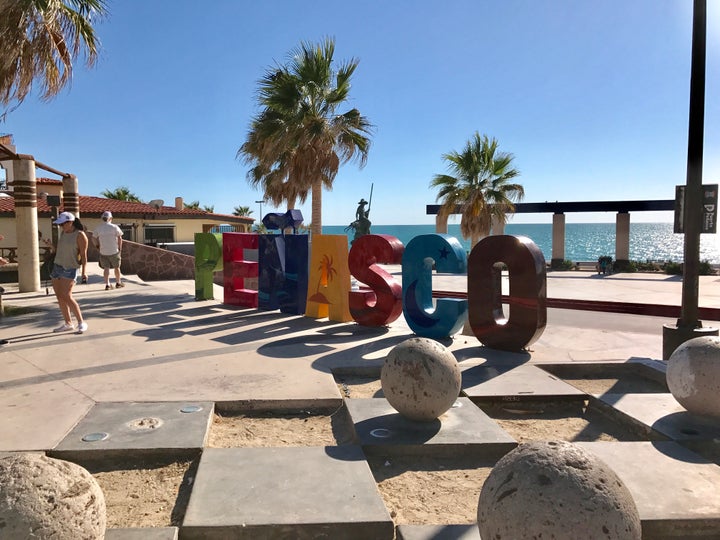 In this area you will find lots of restaurants, gift shops, street performers and street food vendors. Many of the restaurants are multi-story so you can enjoy a meal with your family while over looking the passing crowds and beautiful view. Come prepared with Pesos as you'll be tempted to do lots of shopping. Sit and watch the waves crash over the sea wall during high tide or watch pelicans and seagulls enjoy the ocean breeze.
2) Kayak, Snorkel and Paddle Board in Choya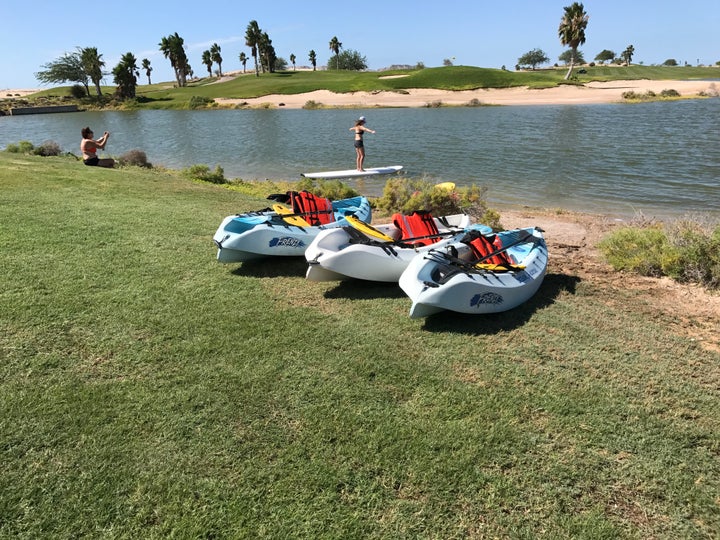 Immerse yourself in Rocky Point's amazing ocean environment by snorkeling or, if you want to do more than scrape the surface, try kayaking. Some of the top snorkeling spots in the area are located in Cholla Bay and Bird Island. Another good area is the Playa Mirador right off Manny's Beach Club, this beach has a lot of rocks and makes for a good snorkeling site. These spots generally have clear and warm waters that are more ideal for scuba diving and snorkeling. It is best to plan your snorkeling and kayaking trips during incoming tide, at high tide or one hour before the outgoing tide.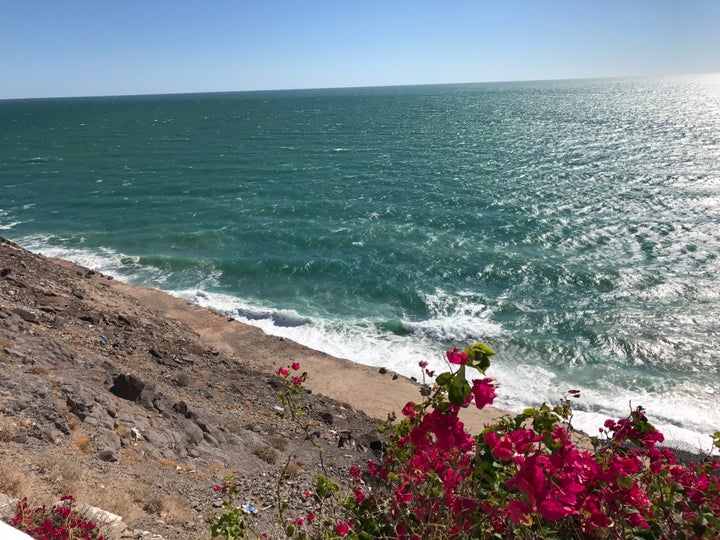 4) Take the kids on a sunset cruise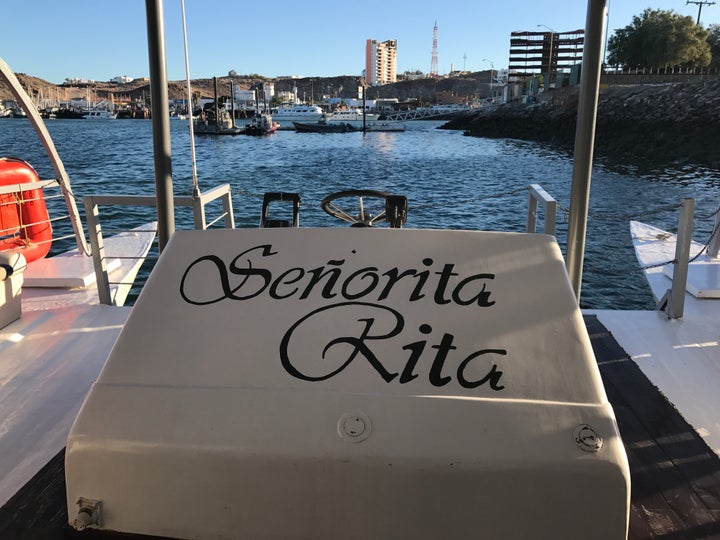 Book a 2-hour sunset cruise on the Senorita Rita where children under 3 are free and you are allowed to bring your own cooler with drinks and snacks. The boat has a bar, restrooms and music and if you're lucky to some dolphins will make a cameo on your way back to the harbor.
5) Spend time on the beach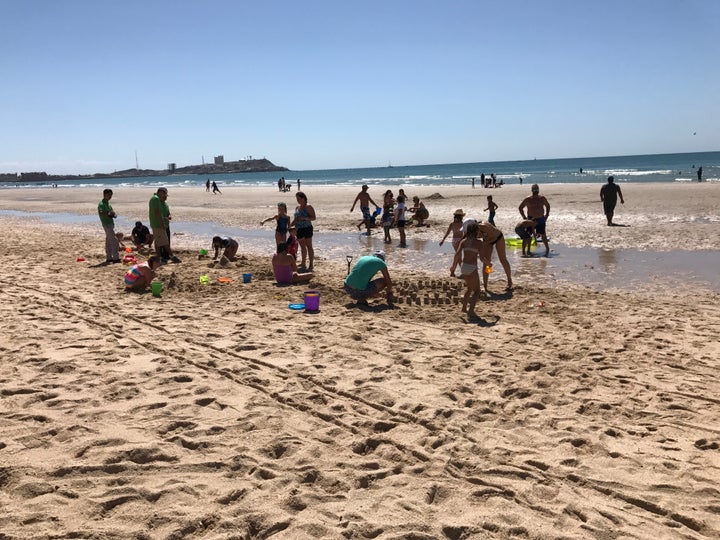 There are many beaches to choose from, but for families, Las Palomas Beach is about as child friendly as you can get. The sand is cleaned daily and perfect for sandcastle making. There are hardly any rocks and I have never had a problem walking barefoot. There are also a good number of palapas and lounge chairs for rent on the beach, and street food carts will roll up to your beach chair or towel to provide refreshing drinks.
6) Enjoy the infinity pools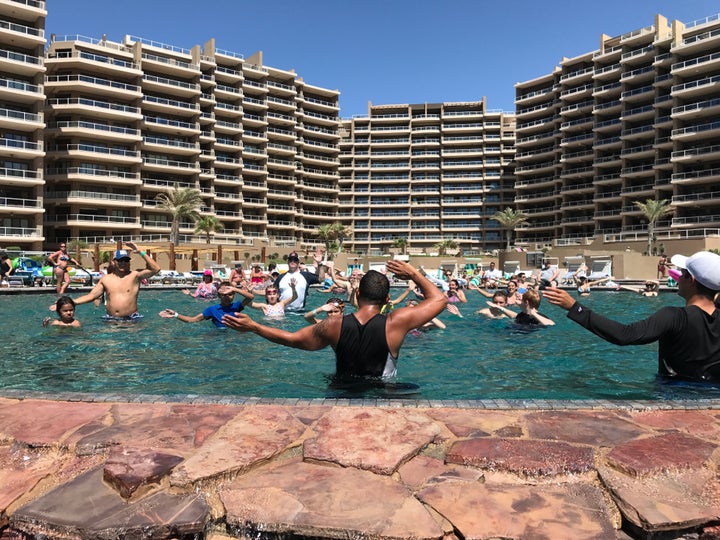 One of the things my children look forward to on vacation is hanging out at the hotel pool – especially if it's well-designed. While in Puerto Penasco, we stayed at the Las Palomas Beach and Golf Resort. It's located directly on the beach, and although the beach has a lovely setting, it's the other hotel amenities that appeal to kids. The pool area is a real winner – a gigantic infinity-edge pool, lazy river, and a swim up bar (smoothies for my kiddos)! Water aerobics with other guests spring up spontaneously for parents and children wanting to participate. There is a kid's club on site with activities for kids ages 5-12 that hosts activities such as piñata making and Spanish lessons.
7) Try some local street food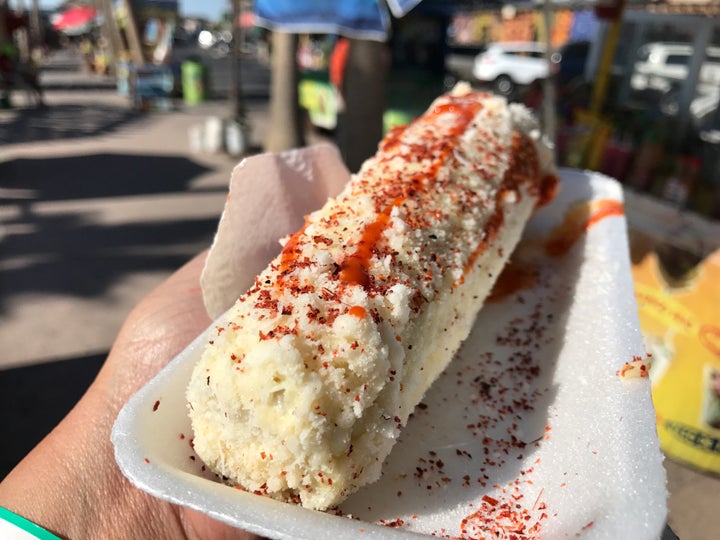 Mexico is known for the best street food in the world - tacos! Tasty, cheap and authentic, quality street food is what you'll find along the pathways in Puerto Penasco. There are many stalls and taquerias to choose from while walking the malecon or just driving through the city. Our favorites are Elote (Mexican Street Corn), sandias locas and of course tacos!
8) Collect seashells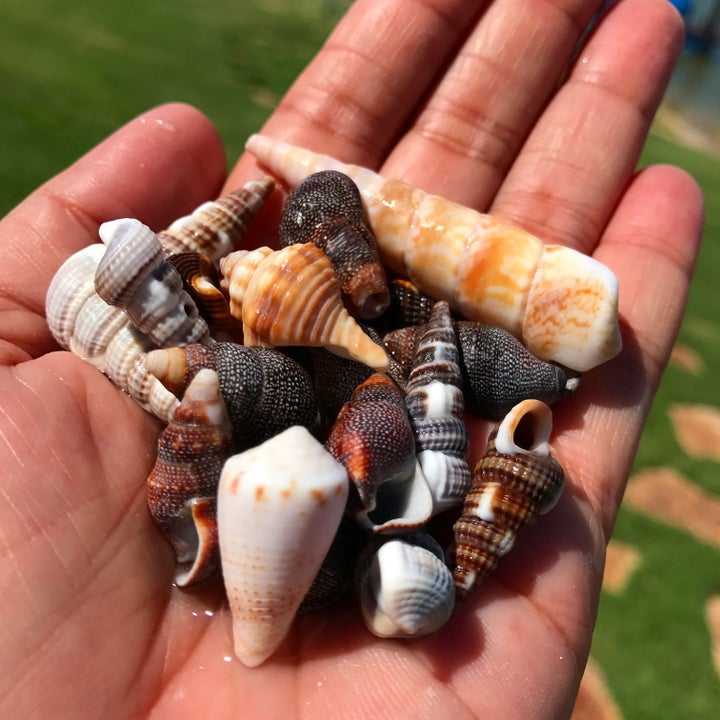 If your not scared to get wet, when tide is way out go seashell collecting. If your lucky the tide will leave some nice ones that got stuck on the sand. North of Cholla Bay, about 4 miles is a place we called "shell estuary". There are shells stacked 2-5 feet deep in every variety.
9) Enjoy a mango con chile on the beach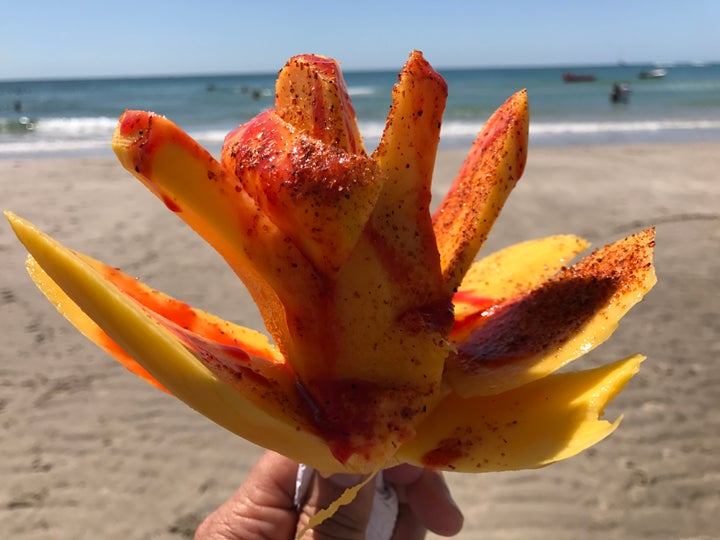 This popular Mexican snack is served on a stick with the mango cut like flower, depending on the vendor's level of artistry. The thought of mango topped with chili powder and lime might frighten you, but we urge you not to skip a single ingredient as the flavors blend in perfect harmony. Pair that with the backdrop of the sea and you're good to go!
10) Seek out local mariachis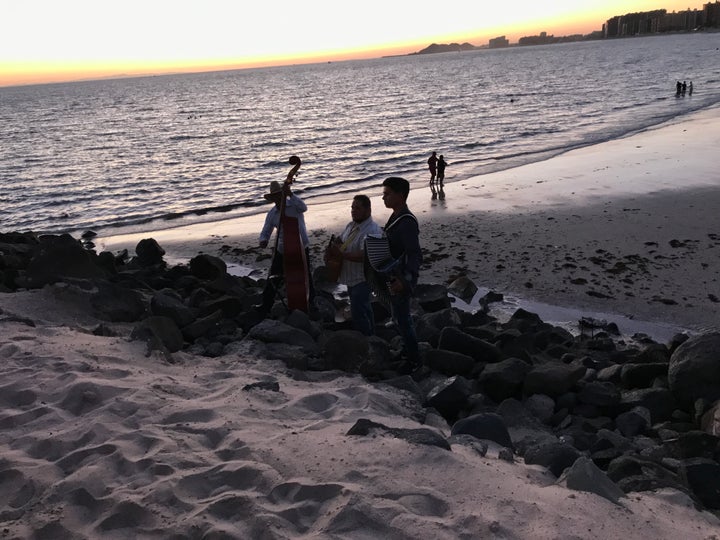 At the Penasco Del Sol Hotel on the weekend there are many vendors wandering the beach. Here we found and were lucky to listen to local mariachis playing as we sat, relaxing and enjoyed the sunset!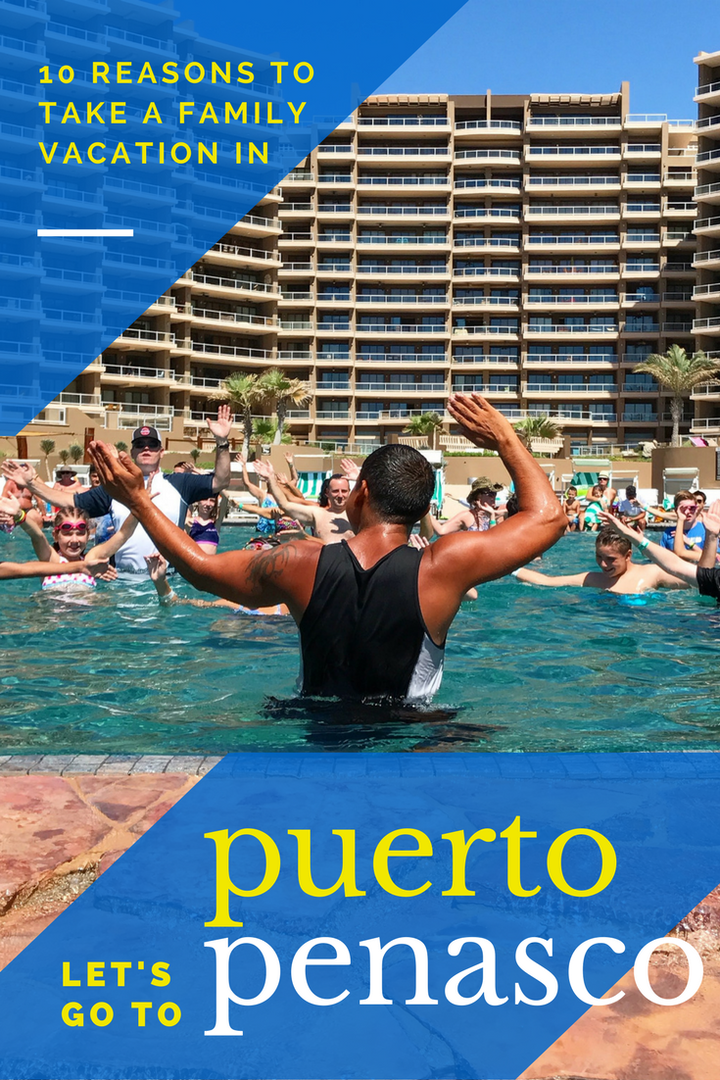 Have you been to Puerto Penasco before? Let us know in the comments below!
Disclaimer: Our hotel accomodations, meals and activities were comped thanks to Come to Rocky Point. However, as always, all opinions expressed on the blog are our own.
Popular in the Community