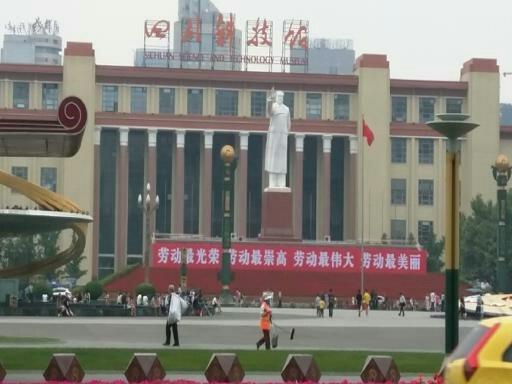 For tourists seeking to explore China beyond the Beijing/Shanghai basics, an excellent "starter city" is Chengdu, the capital of Sichuan province in the southwest. Once a silk brocade capital, it is pleasantly situated on the banks where the Jin and Fu Rivers intersect. It's central Tianfu Square still boasts a giant statue of Mao -- directly facing the CitiBank branch, and from there it is easy to shop, sightsee, and sample street foods. A major center for business, industry, and education, Chengdu is a hub for flights within China and easy to get around once you're there. Here are ten introductory assets of the "Brocade City":
#1 PANDAS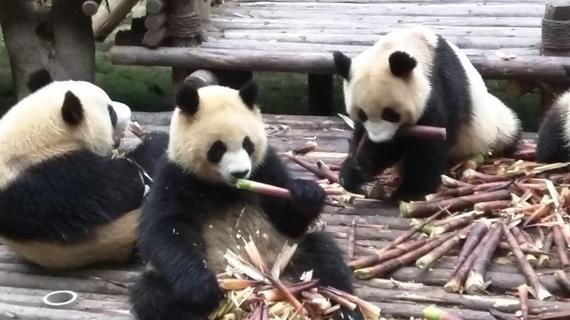 Not counting the diminishing forests where they actually originate, Chengdu is China's "Panda Central."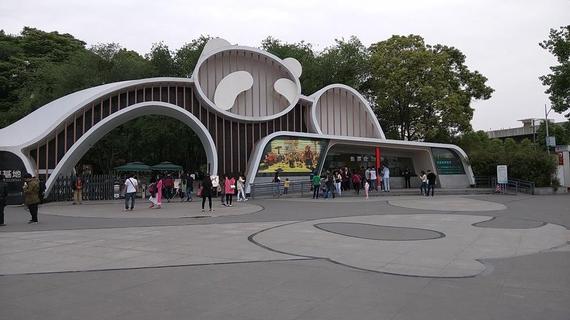 Just on the outskirts of town in the parks and gardens of the Giant Panda Breeding Research Base, scientists study and breed both the popular black and white giant pandas and their raccoon-like red cousins.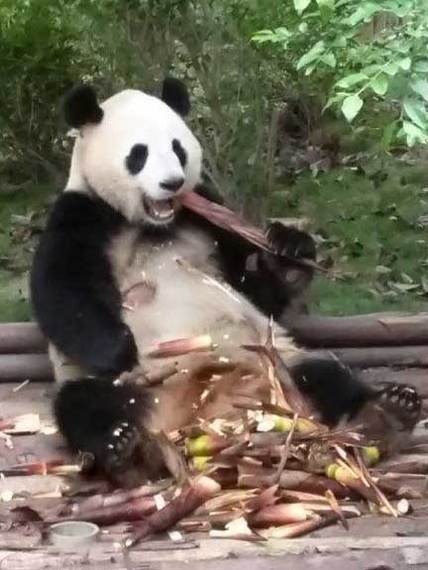 Visitors who arrive before 9 a.m. can watch the blasé creatures chomping on the special species of bamboo which is meticulously harvested and carted down from the forests to feed them.
#2 TRADITION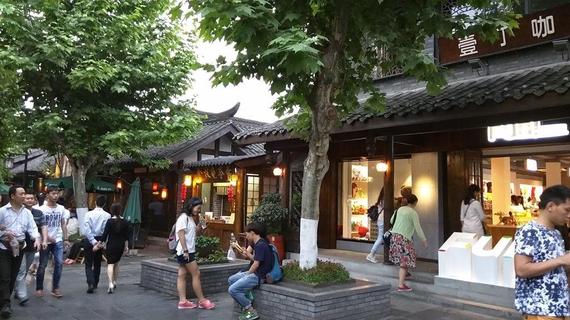 Nestled among the downtown skyscrapers are two neighborhoods which have been preserved and re-created to represent the streets of old.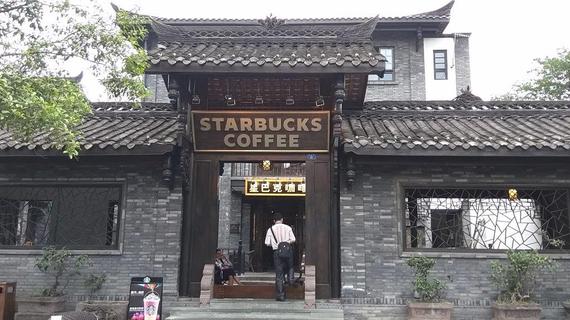 Souvenir and food stalls alternate with cafes and restaurants in Jin Li and Kuan Xiangzi --even the Starbucks is "old fashioned."
#3 FOOD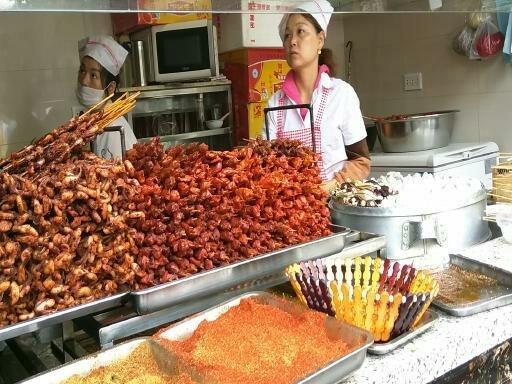 In the capital city of Sichuan its notable cuisine is everywhere... in restaurants and inexpensive hot pot shops and stalls scattered liberally around town.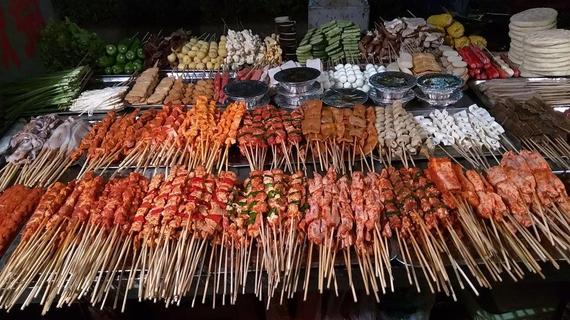 Barbecue skewers and stuffed pineapple are popular street foods.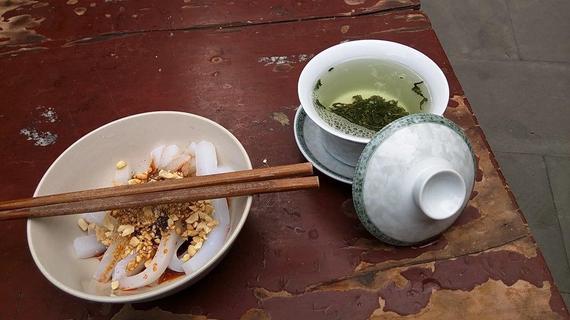 Tea is a ritual here and teahouses are popular hangouts where people can hang out sipping unlimited refills while they read, chat, relax.

#4 TEMPLES AND HISTORIC SITES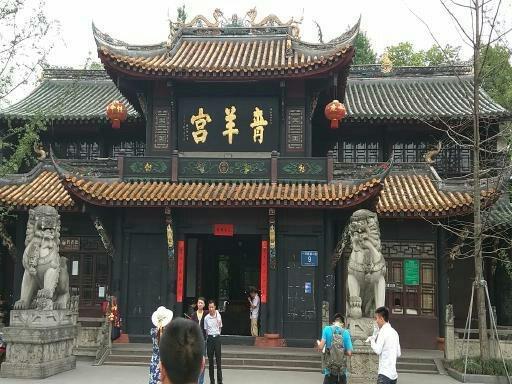 Historic sites are found within picturesque parklike settings: Wuhou Ci is the burial site of Emperor Liu Bei and Wenshu Temple is a series of halls and pavilions dedicated to Buddhist gods.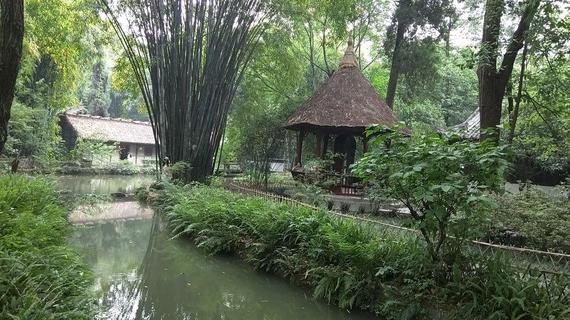 The thatched cottage of famed Tang dynasty poet DuFu is a modern re-creation, but charming nonetheless and in beautiful surroundings.

#5 ANCIENT HISTORY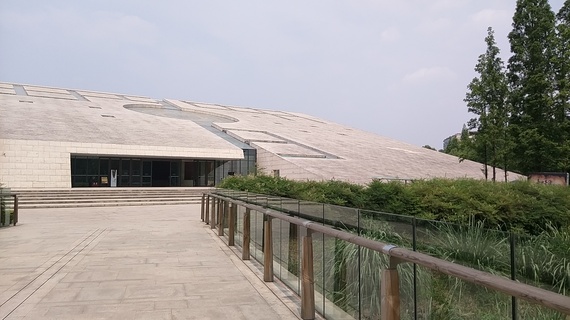 Sheltered in a giant pavilion of the Jinsha Museum are the sprawling remains of a settlement dating from 2700 BC.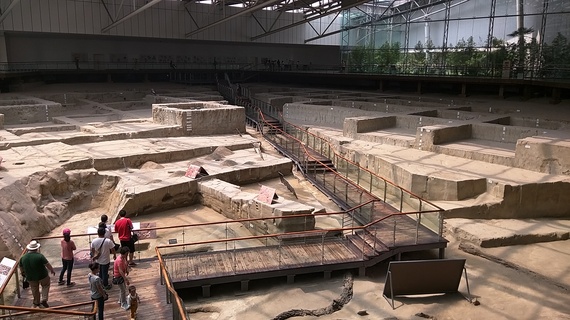 Spectators can walk along the boardwalks peering into what's left of ancient houses, burial pits, and ritual areas. A second building displays artifacts uncovered in the archaeological excavations.
#6 RIVERSIDE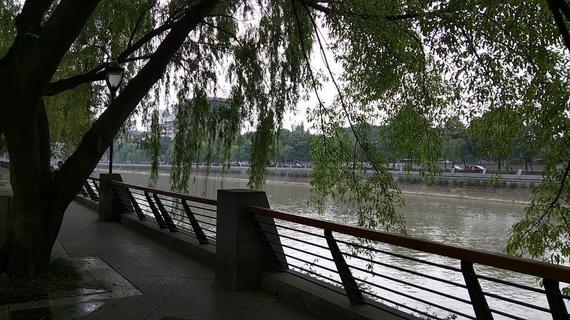 Winding through town, the Jin River provides a pleasant ambience for strolls, playing Chinese checkers, or angling along the banks linked with Ginkgo trees.
#7 EMEI SHAN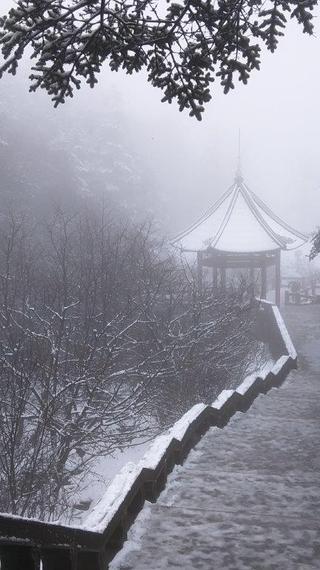 One of two popular day trips from Chengdu, sacred Mount Emeishan, provides thickly forested trails for hikers, and restaurants and a temple and statue of Bodhisattva Puxian's six-tusked elephant at the top.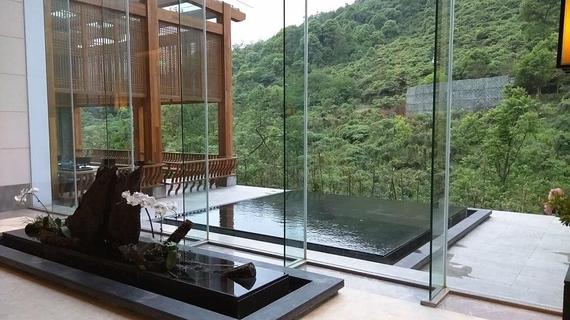 At the foot of the mountain, Hong Zhu Shan is a serene and elegant spa and resort with hot springs, meeting rooms, restaurants, and bars for relaxation.
#8 THE GIANT BUDDHA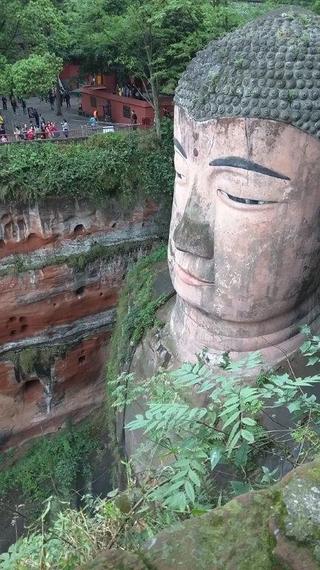 Another popular day trip, near Chengdu, is a visit to the world's tallest Buddha in Leshan. Carved directly into the red sandstone cliff, 71 meters or 233 feet tall, the calmly seated figure is so big that it's said half a dozen people can stand on his big toenail alone. While an elaborate park surrounds the top and people can gather around his head, the immensity of the figure is best seen from the river below.
#9 TRANSIT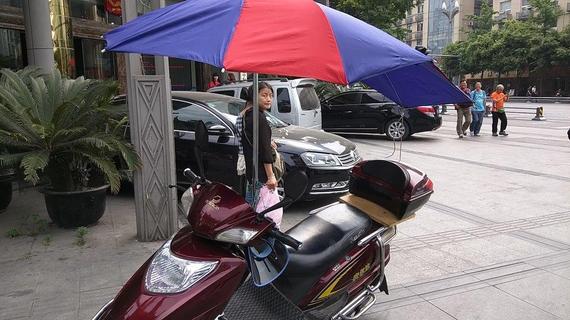 As in all cities, these days, traffic jams aren't avoidable, but Chengdu has regular bus service from the airport, a central Metro system on the main axis, and numerous taxis with fares as little as $5-$6 for a half hour's ride. When all else fails, motorcyclists may offer a lift for under $1.
#10 VALUE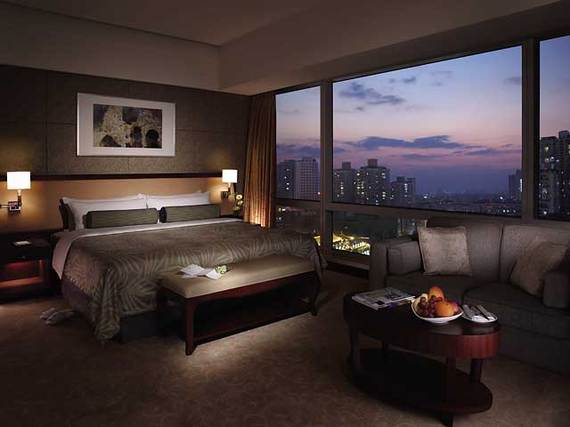 Accommodations are another value. Deluxe rooms at global chains such as at the riverside Shangri-La run around $200, and travel agents can arrange discount rates.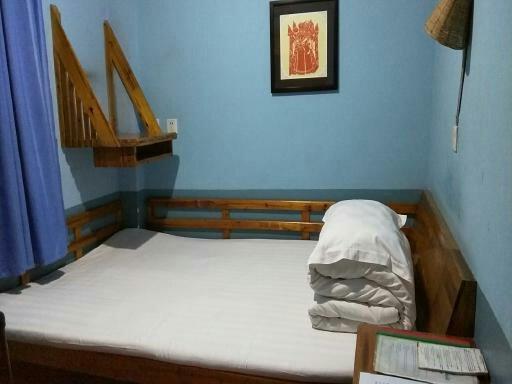 At Hello Chendu Youth Hostel, an immaculate private room with en suite bathroom and crisp linens is priced in the $25-$30 range.