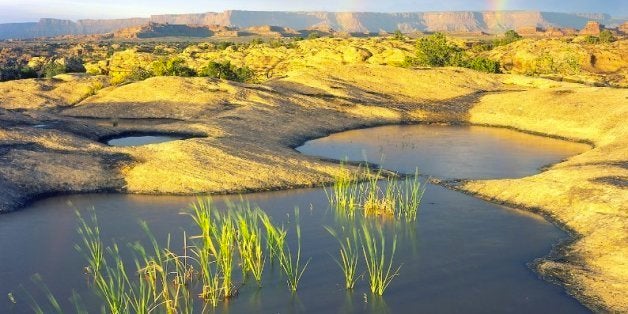 National Parks Week is upon us (April 20-28) and while we could point out that the parks provide a safe space for native wildlife to grow and create a fantastic backdrop for the type of iPhone-less family vacations, the real reasons to hop in the car and visit are easier to see in photo form.
Check out our favorite parks, and add your own tips and photos below.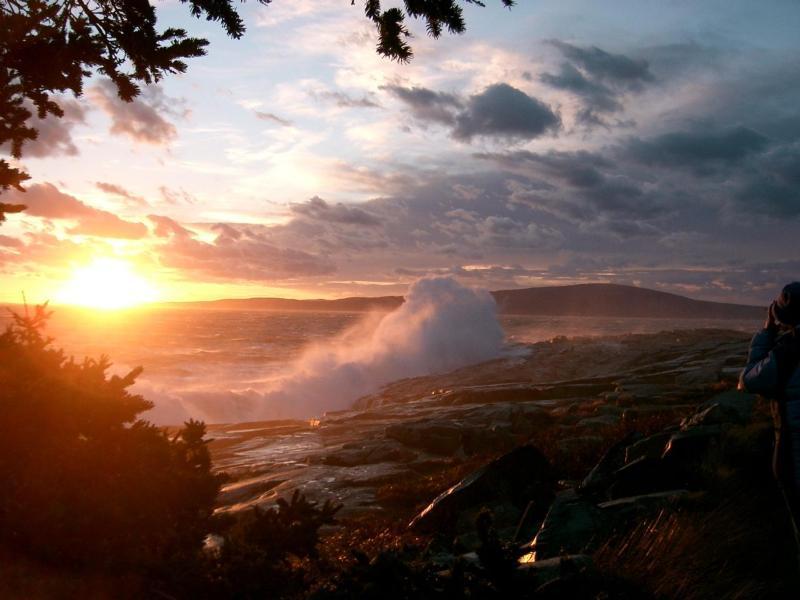 Acadia National Park, the oldest park east of the Mississippi River, is 73 square miles of ocean shoreline and lush woodlands.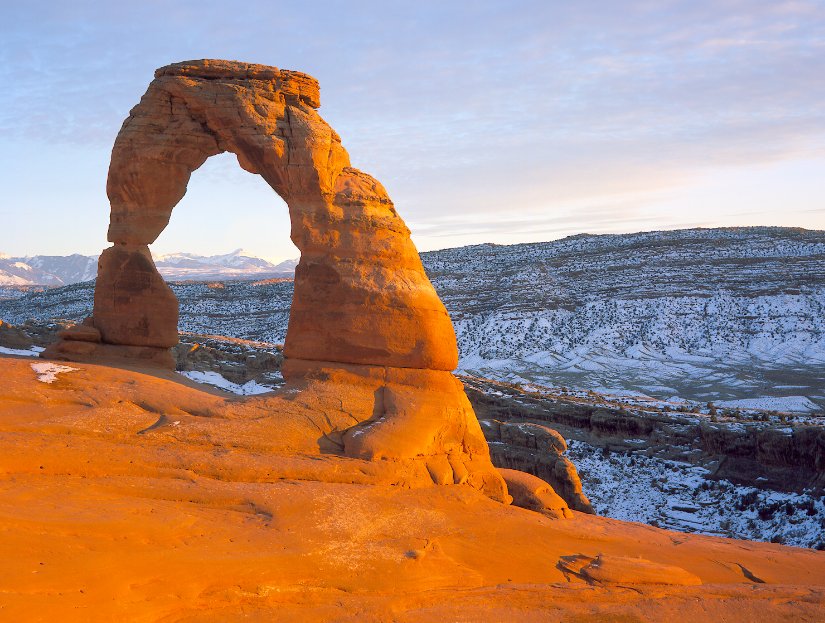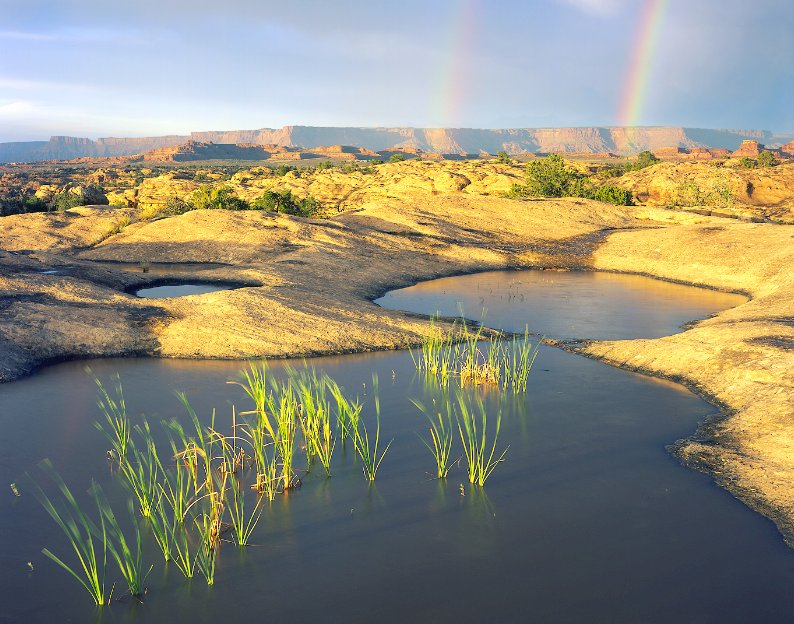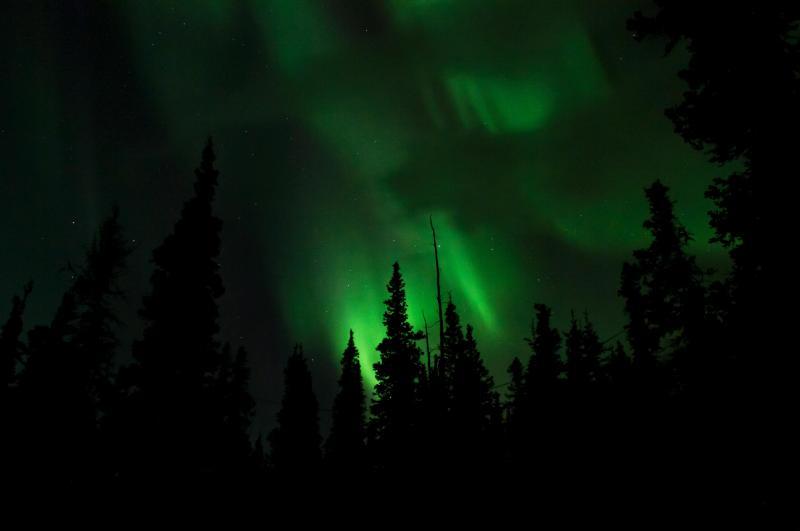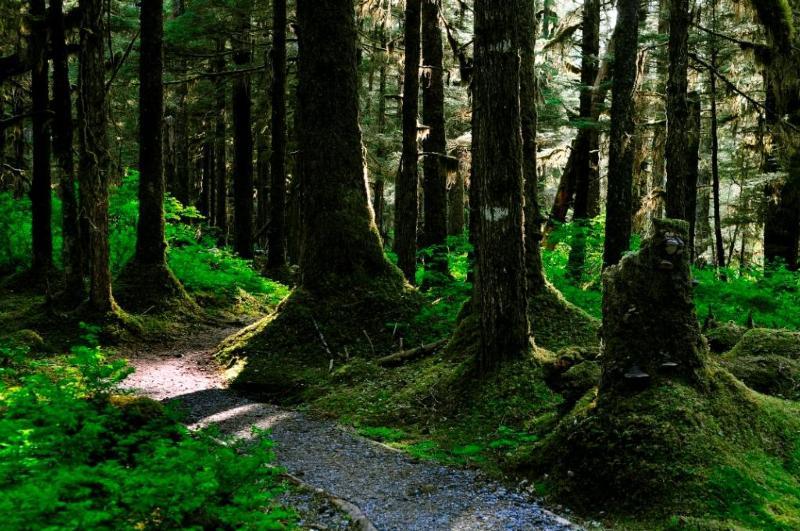 Before it was a national park, Glacier Bay was inhabited by Alaska's Huna Tlingit tribe.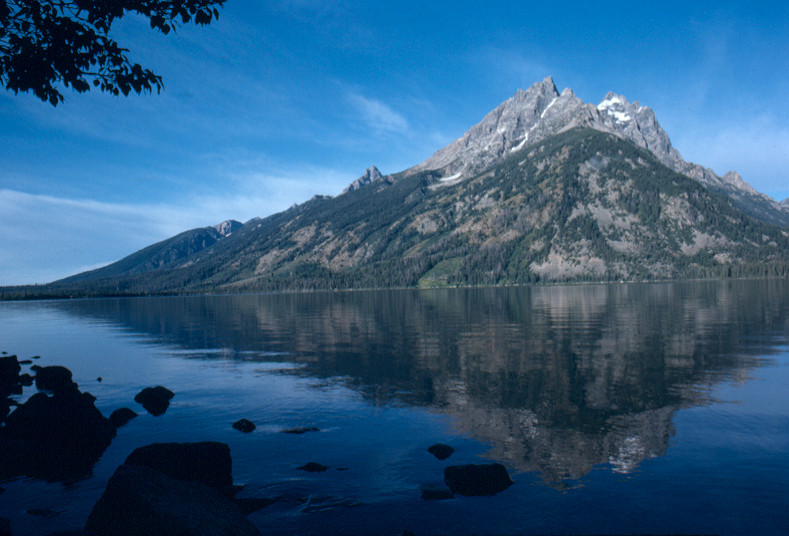 Wyoming's stunning Grand Teton is only 10 miles south of Yellowstone, but includes the peaks of the Teton Range and over 200 miles of trails.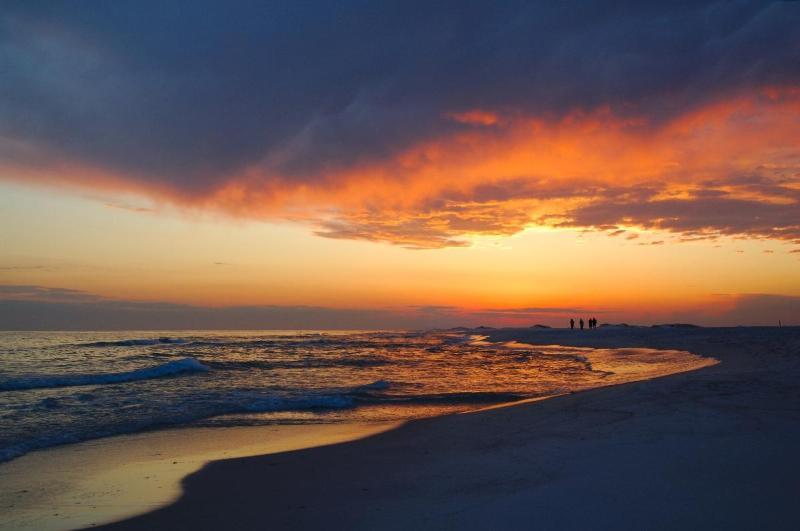 More than 80% of the Gulf Islands National Seashore is under or on the water line, and packed with marine life forms including seven species of turtles.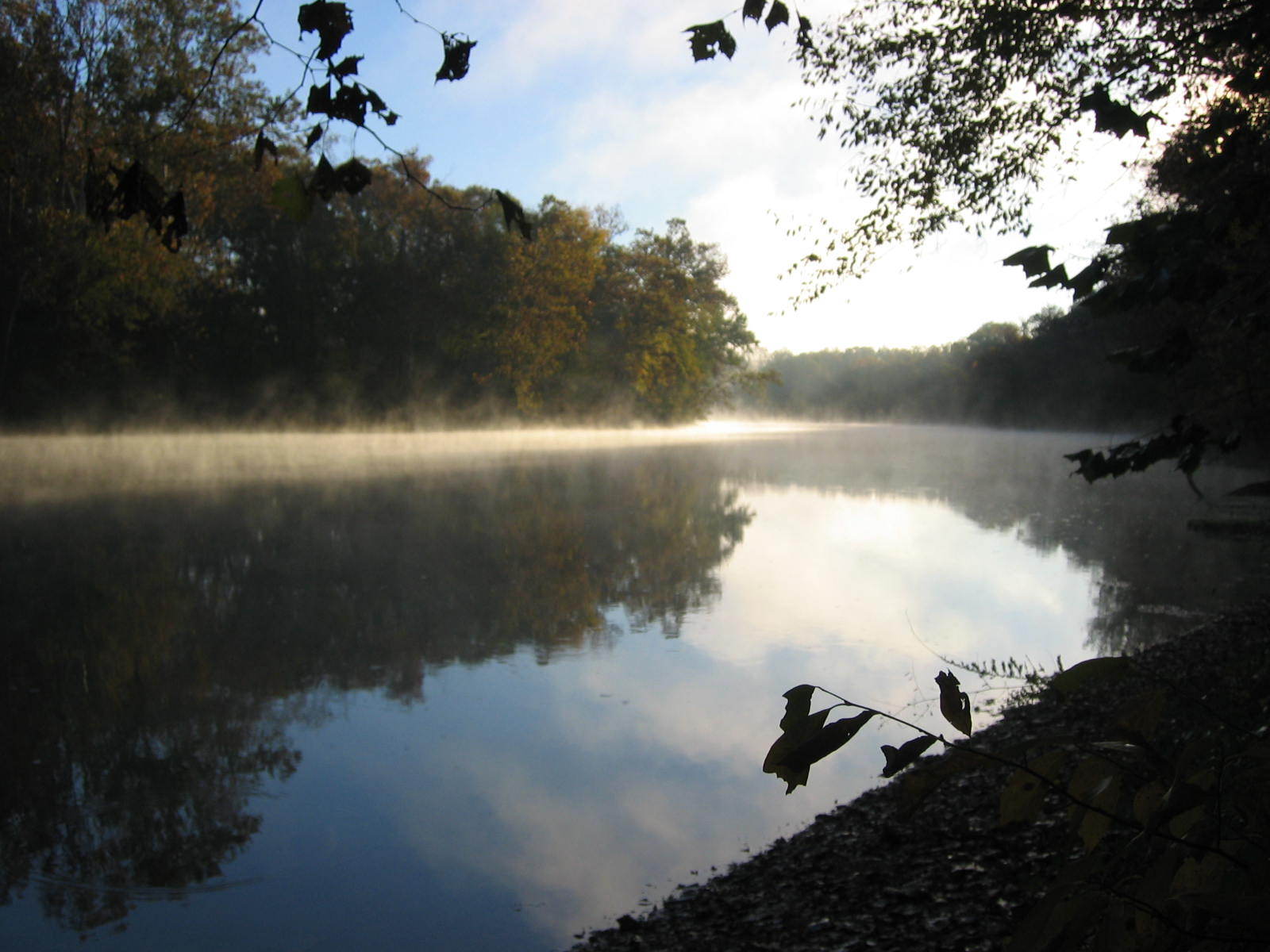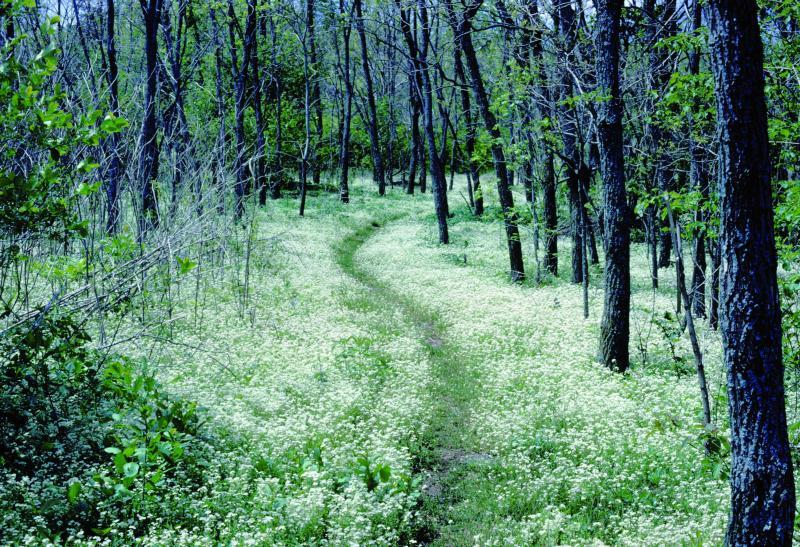 Virginia's Shenandoah National Park is just outside of Washington DC, where you can escape the city and ride along one of its iconic features, Skyline Drive.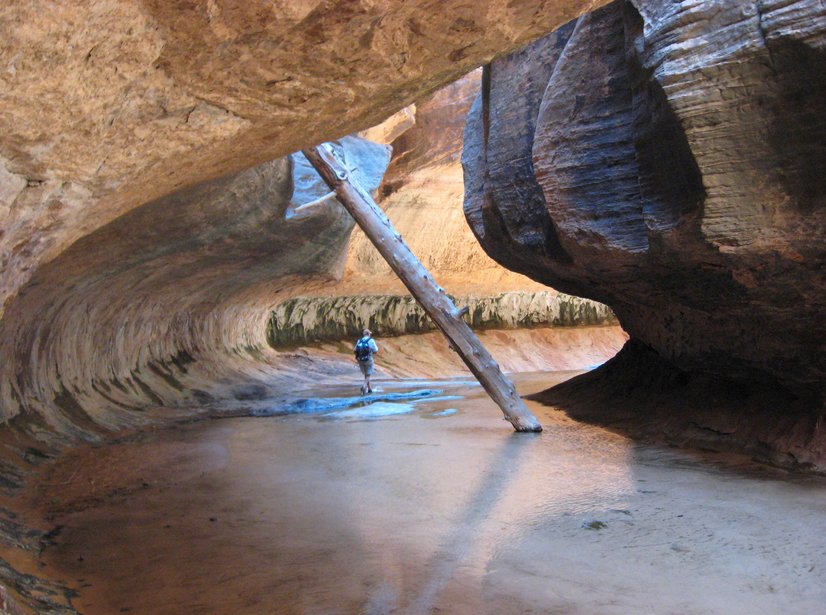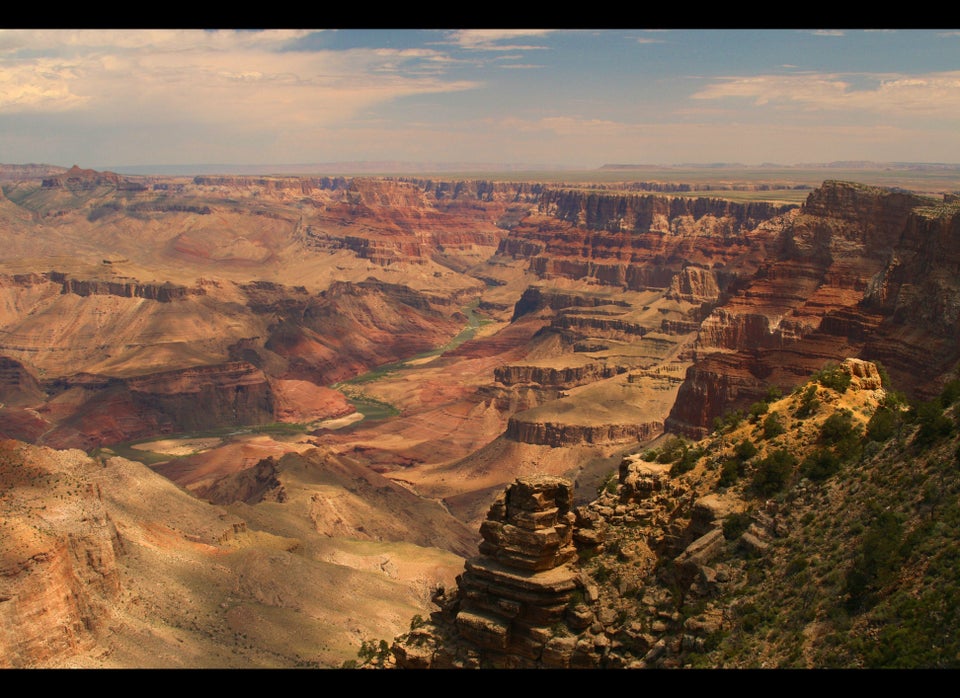 America's Best National Parks