Every year, a huge number of travelers from around the world visit the fascinating country of India. According to a rough estimation of tourist arrivals in India, around 23 million tourist visited the country in 2014. This reflects the inclination of travelers around the world towards visiting India. And with an annual average growth rate of almost 8% one can only expect this inclination to increase multiple folds in 2016.
In the past few years, however, the trend has changed significantly and one can observe more millennial travelers coming down to this sub-continent; one of the main reason for this is volunteer work in India.
Travelers on their gap year, choose to travel around the world to experience different cultures and lifestyle. Volunteering travel provides an opportunity to travel like a local and not just any other regular tourist, which gives the insight that one may not get otherwise. India, however, has several additional benefits attached with a volunteer trip.
As a volunteer traveler myself, here is why a volunteer trip to India must be on the top of your bucket list of 2016;
1. Because this is one of the most affordable ways of traveling to India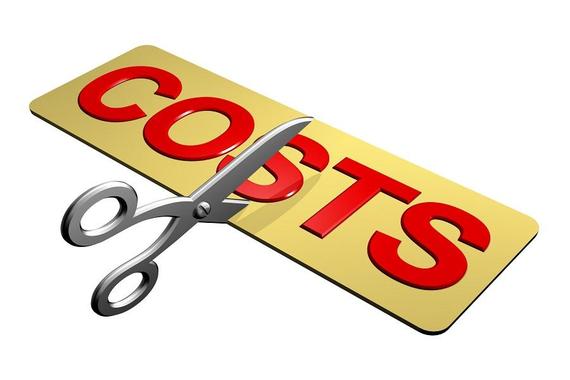 2. Because it has a history you'd be intrigued with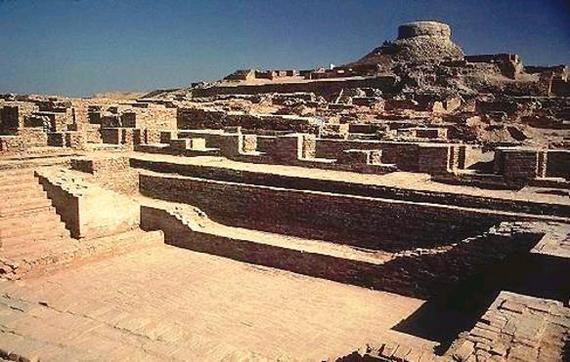 3. And heritage that you simply can't afford to miss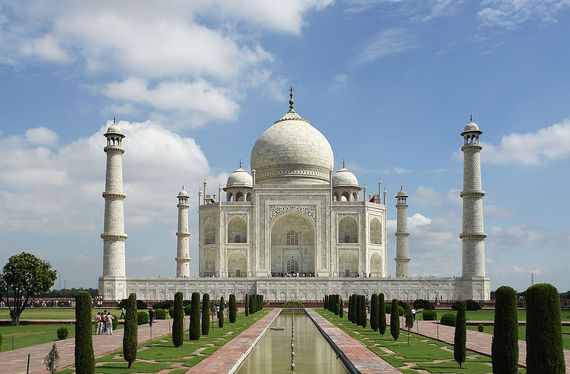 4. Because it has such diversified culture and traditions that the country is sometimes denoted as a sub-continent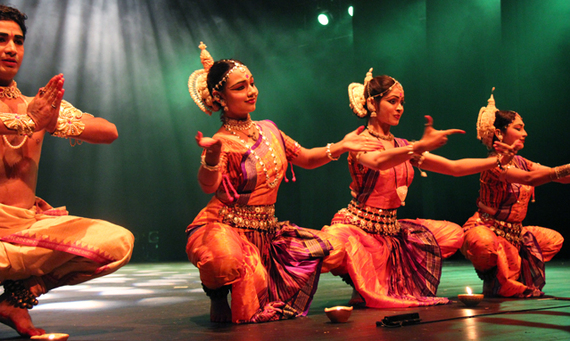 5. Because of its hand crafted items and street arts that you can buy directly rather than paying heftily for online shipping.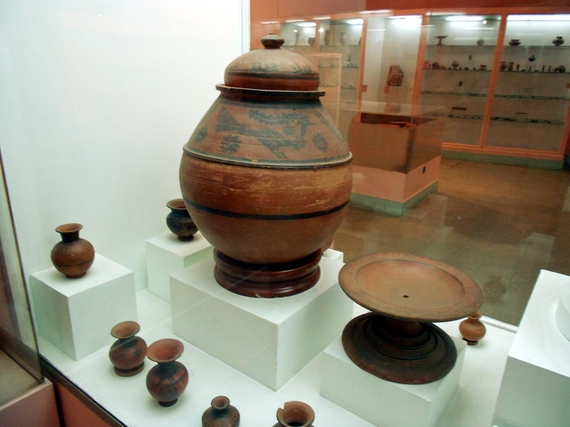 6. Because the hospitality is heartwarming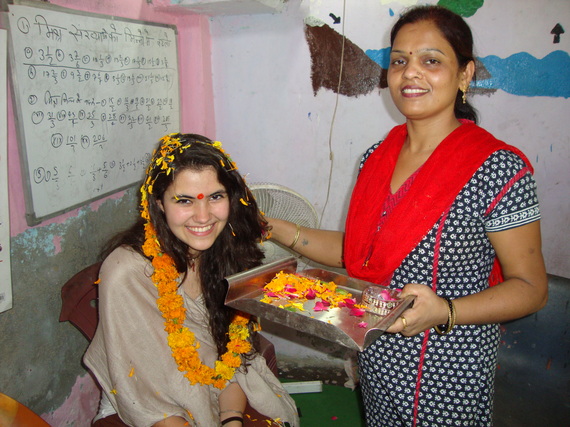 7. And the cuisine is mouthwatering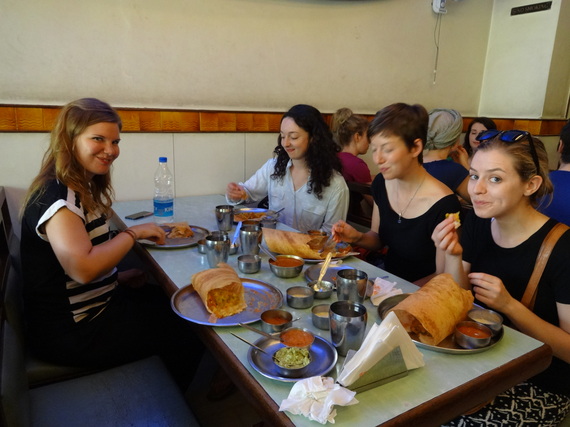 8. Because the look of Himalayas that you will get is unmatched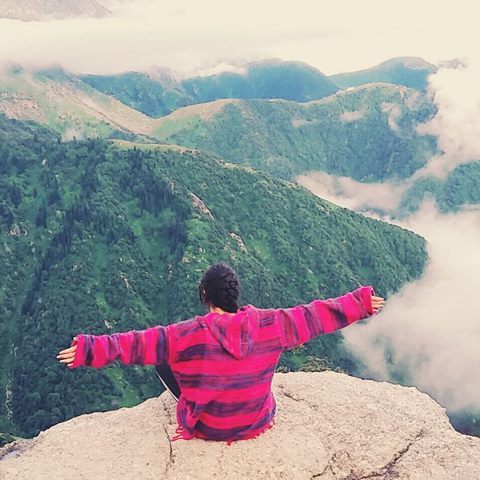 9. Because this is the way you can give it back to the society, while being a part of the society.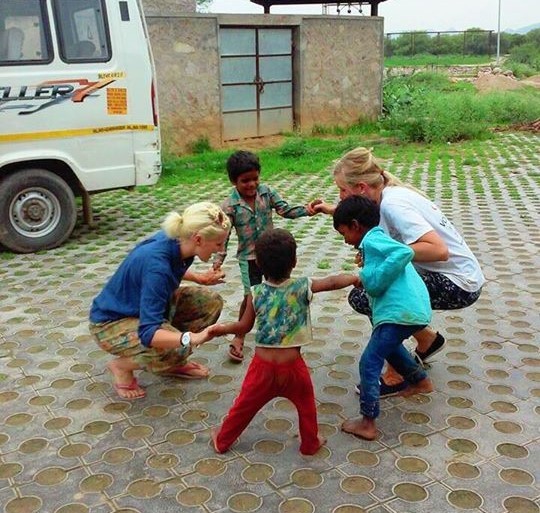 10. Because you have already wasted a lot of years, while many have already got its high