1--Because writing is just a craft like carpentry and if you can build a bookcase, you can write Infinite Jest, or at least Emma.
2--Because even your mother did NaNoWriMo. Twice.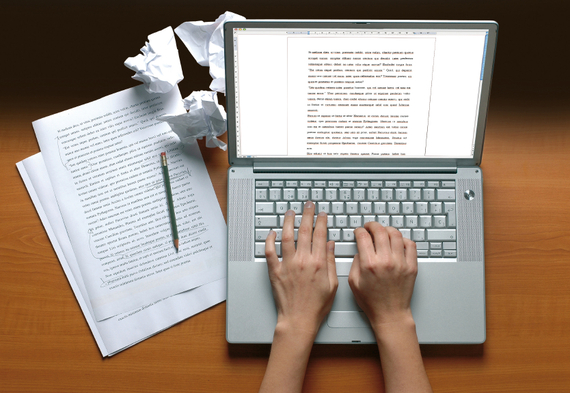 3--Because there are apps for everything.
4--Because spell check does half the work and best sellers can't be all that hard anyway.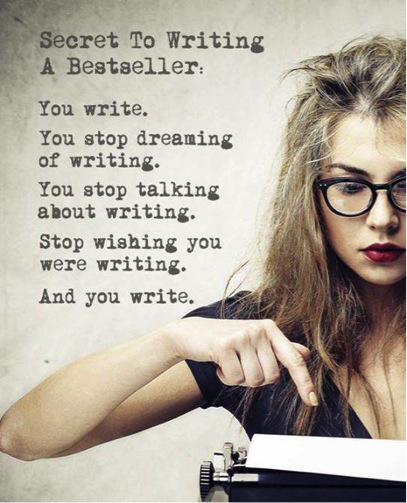 5--Because all you need is passion, patience, and a fondness for rejection--just like stalkers.
6--Because agents are a dying breed, traditional publishers are thieves, and Amazon is wide open.
7--Because there are more people willing to take your money in creative writing programs than there are people phishing for your social security number.
8--Because anyone can be a dancer, a musician, a painter, an actor, or a neurosurgeon--you just have to want it badly enough. Talent doesn't matter.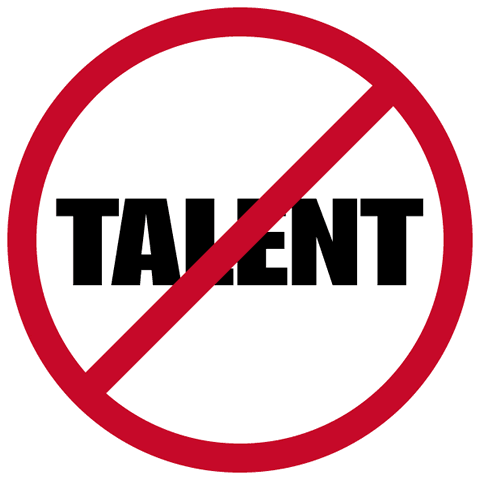 9--Because every other writing blog filled with writing tips tells you so. Duh.
10--Because there are a million inspiring Mark Twain quotes on the Internet he wrote after he was dead that will give you the courage to just do it.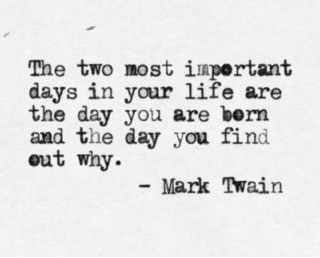 Related
Popular in the Community