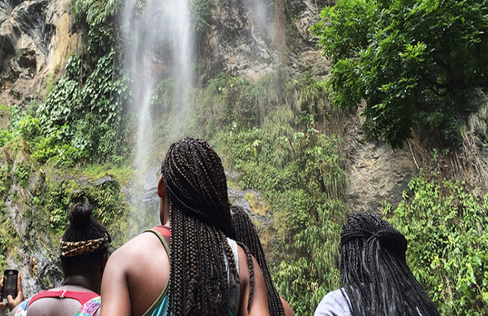 The time is right, I'm gonna pack my bags and take that journey down the road. Cause, over the mountain I see the bright sun shinning. And I want to live inside the glow.
This is my favorite verse from soul singer India Arie's song, Beautiful. I play it every time I'm about to get on a flight to experience a new city, a new country or a new continent. I zone out when I listen to it. I find myself visualizing the new the food, the colors, the languages and best of all, the new people I get to meet. In particular, I fantasize about the conversations and coalition building that I get to have with black women and black girls across the globe. Through my charity Jelani Girls, each year, I get to manifest my day dreams by bringing a group of black American teens to Africa to experience the beauty and culture of teen girls from various countries in Mama Africa.
Black girls are fly. Black girls deserve to fly. Black girls must fly.
For the past few years, I've had a front row seat to seeing how when black girls fly- they soar! Jelani Girls have traveled to Ghana, Trinidad & Tobago, and South Africa through our flagship international cultural enrichment program. I've personally watched them make real connections with their peers through their exchange activities and I've watched their hearts grow through our international youth service projects. When African girls and African American girls link up, #BlackGirlMagic is in full bloom. The young ladies immerse themselves in each other's culture; learning that they have profound similarities and beautiful differences. Together, they build an intimate connection that the internet can't fully provide and the mainstream media neglects to broadcast. The girls create solidarity, break-out of their comfort zones, exchange traditions and construct unique memories and stories that they ultimately share with loved ones back home. This in-turn creates cultural awareness and understanding on both ends. Best of all, black girls who travel (no matter where they go) experience personal growth in so many facets of their lives.
These experiences stick with them and serve as a guide for these young ladies as they grow into powerful women who will become the next generation of renaissance women- community builders, entrepreneurs, innovators, artists and world changers.
When you empower a girl, you empower the world. Whether it is domestic or international, traveling is a tool for empowerment and discovery.
Here are 10 reasons why Black girls should travel!
1. Traveling changes the way Black girls relate to their world and how the world relates to them. They will be exposed to traditions, music, food, language, conversations, cultures and experiences that will impact them for a lifetime!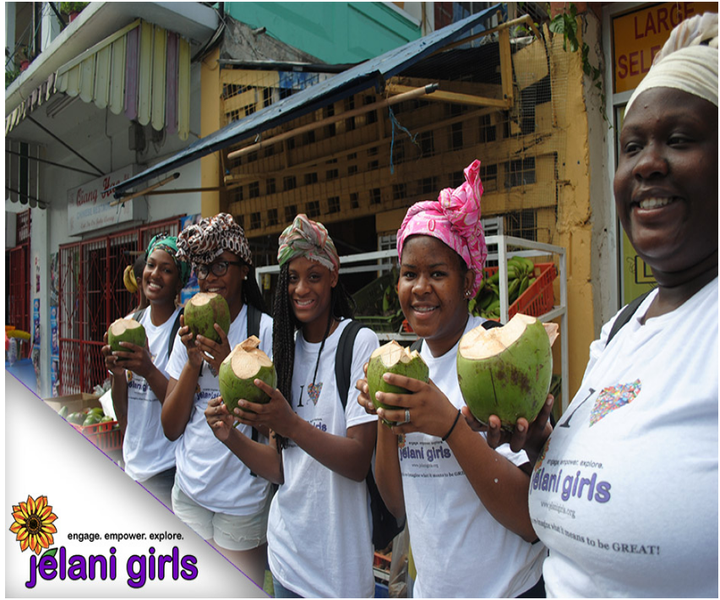 2. Traveling gives Black girls empathy for global suffering, empowering them to find solutions to help others.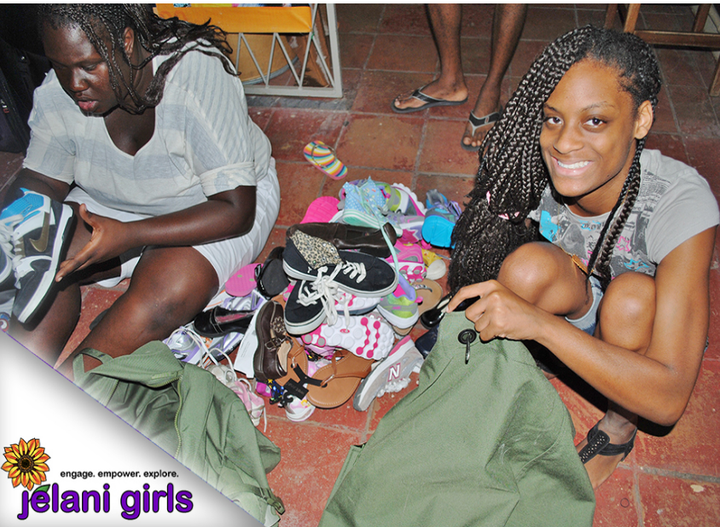 3. Traveling gives Black girls the lens to see the world with curiosity, wonder and imagination.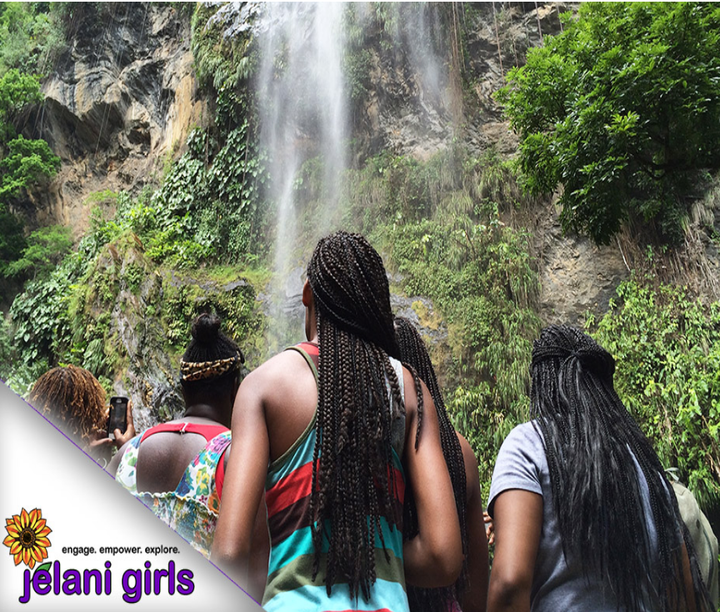 4. Traveling builds Black girls into courageous, independent, responsible and confident women.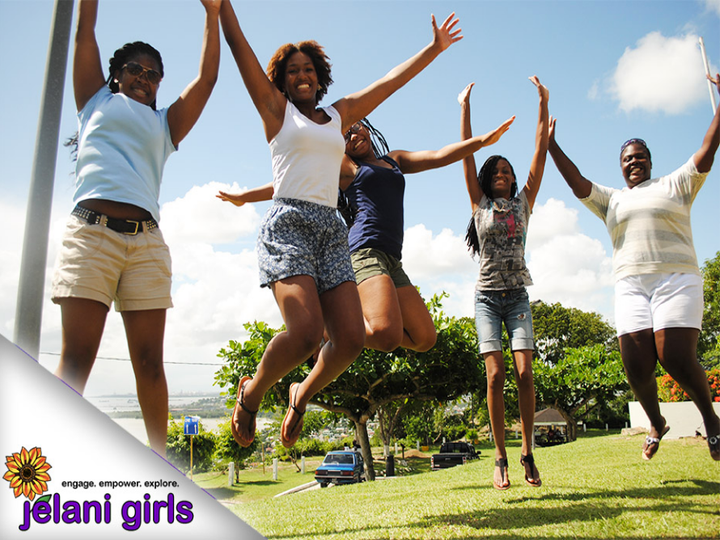 5. Traveling gives Black girls incredible and fun stories to share with friends and family back home.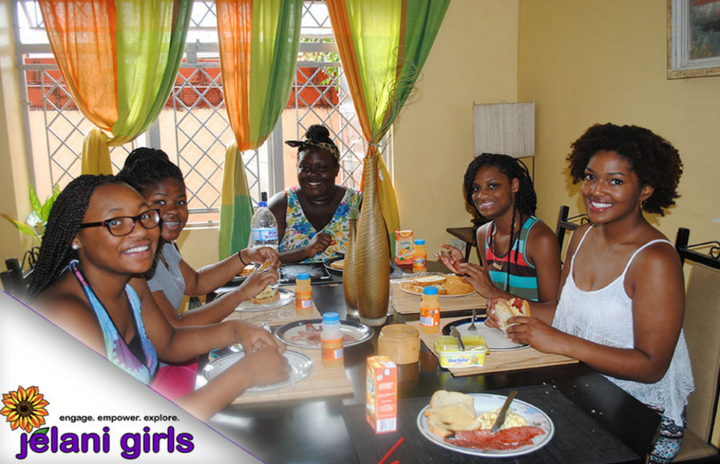 6. Traveling promotes cross cultural conversations in which Black girls get to build relationships and establish friendships with people all over the world.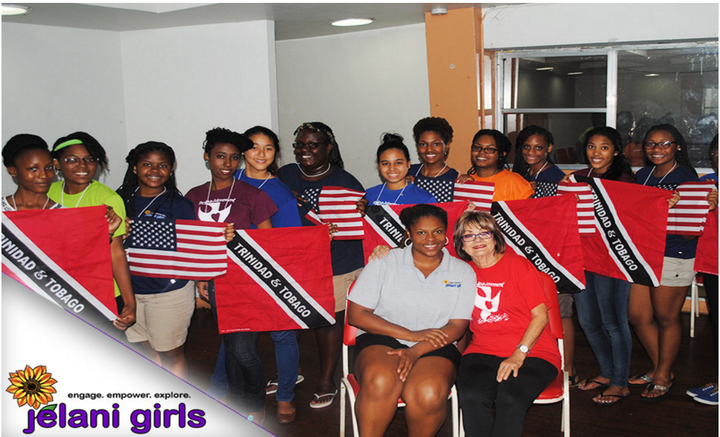 7. Traveling allows Black girls to see the beauty and diversity of black culture and learn about black history all over the world.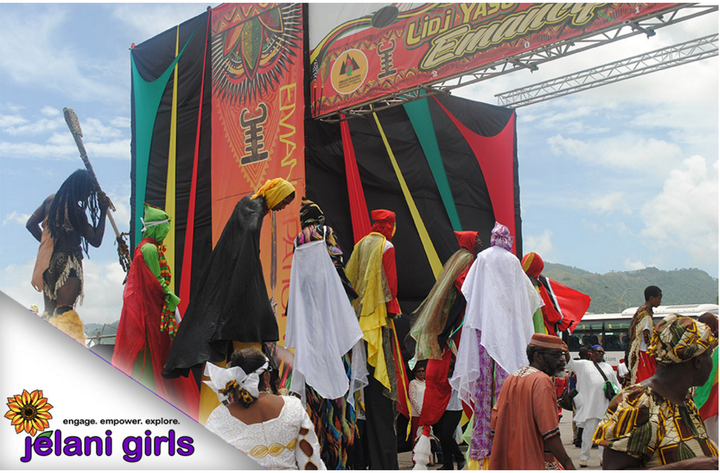 8. Traveling allows Black girls to release their fears and anxieties.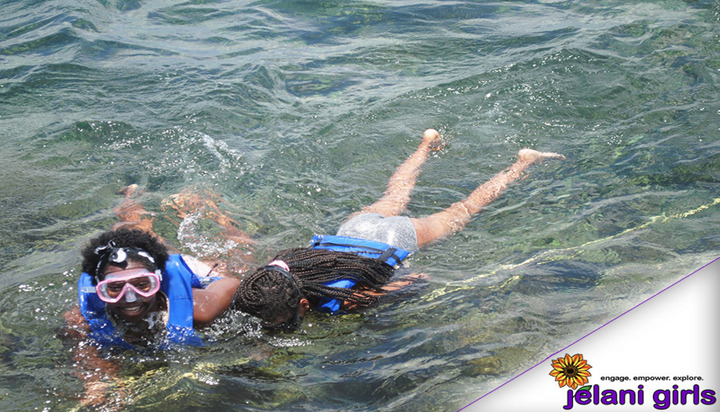 9. Traveling pushes Black girls educational horizons beyond the classroom.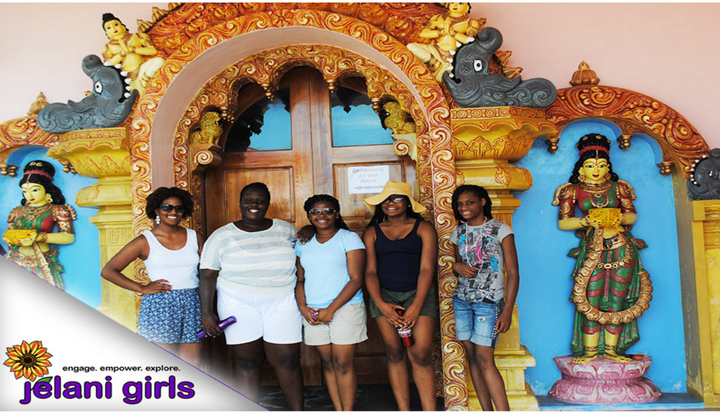 10. Traveling gives Black girls a resume booster! In fact, colleges and companies tend to favor well rounded candidates who have a global perspective.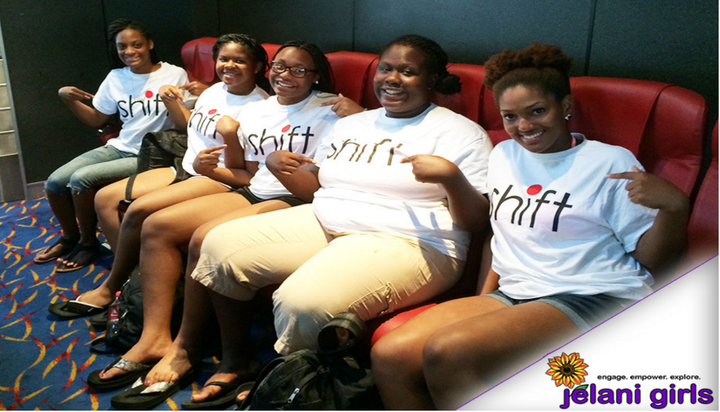 Oh, the places they will go!
The greatest gift you can give is to offer an experience that touches, moves and inspires someone! We recommend you giving the gift of travel to the special girl in your life. You can take a trip anywhere and do anything (from a road trip across the country to flying to South Africa to visit a natural wonder of the world)! Traveling offers boundless opportunities to see and experience the best of life while nurturing your inner greatness. At Jelani Girls, Inc. we empower black teen girls to achieve greatness through our international Cultural Enrichment Program. During the course of the school year, our teens learn about the host country and get to meet each other through a series of virtual classes before they go on their cultural immersion trip in the summer. Through their travels, Jelani Girls learn about the customs and traditions of that particular African culture, they build sisterhood with other black girls both domestically and internationally, and they spend a day giving back to youth of the host country.
Slay with us in the #JelaniGirlsHeadwrapChallenge on Instagram @jelanigirls and @jelaniwomen
Help us raise $50,000 to send eight Jelani Girls to South Africa in July! Donate here.
Popular in the Community