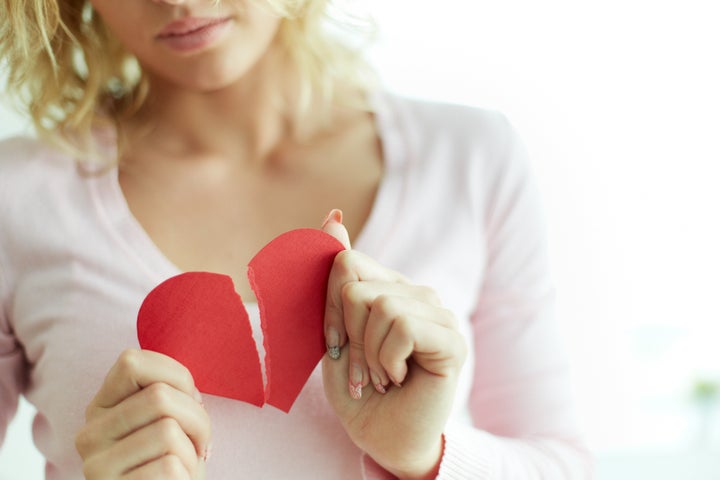 We know, we know. The pressure to date in high school is overwhelming and often all-consuming, particularly for those of you who have not had your first BF/GF yet. If you find yourself regularly feeling left behind, or like you're the only one without a siggo, we have two secrets to share with you:
1. Everyone in your grade is just as stressed as you about dating. The guys, the girls... everyone. Even the ones paired off are stressed about being paired off.
2. This one is important, so pay close attention: flying through high school solo can actually be a much more fun experience.
You may not even realize how many ways you have it better than your paired-off friends, but there are a ton. Click through the slideshow below for 10 reasons to enjoy your current life as part of a non-couple -- and feel free to re-visit this every time you find yourself thinking, "OMG WHY AM I STILL SINGLE?"
You are single because you're awesome. And also, because dating in high school is way, way overrated.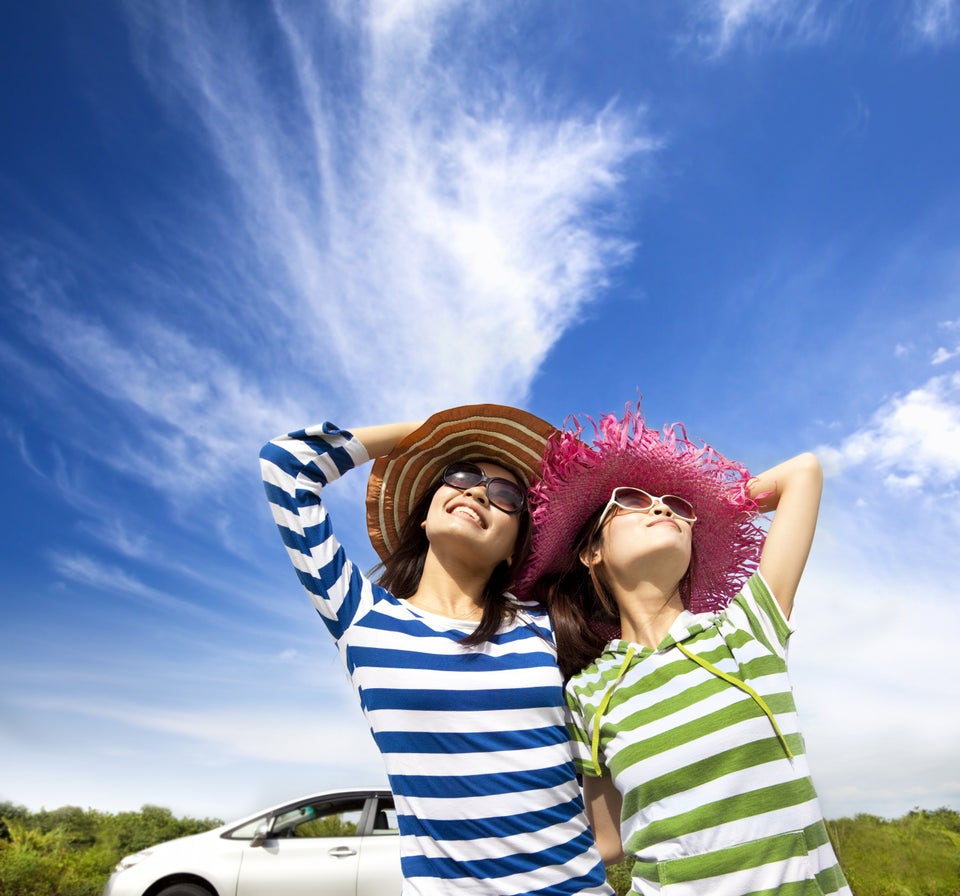 Why Dating In High School Is Overrated