A friend in Texas wondered in an email how people can possibly endure the kind of freezing weather we're having up here in Michigan right now.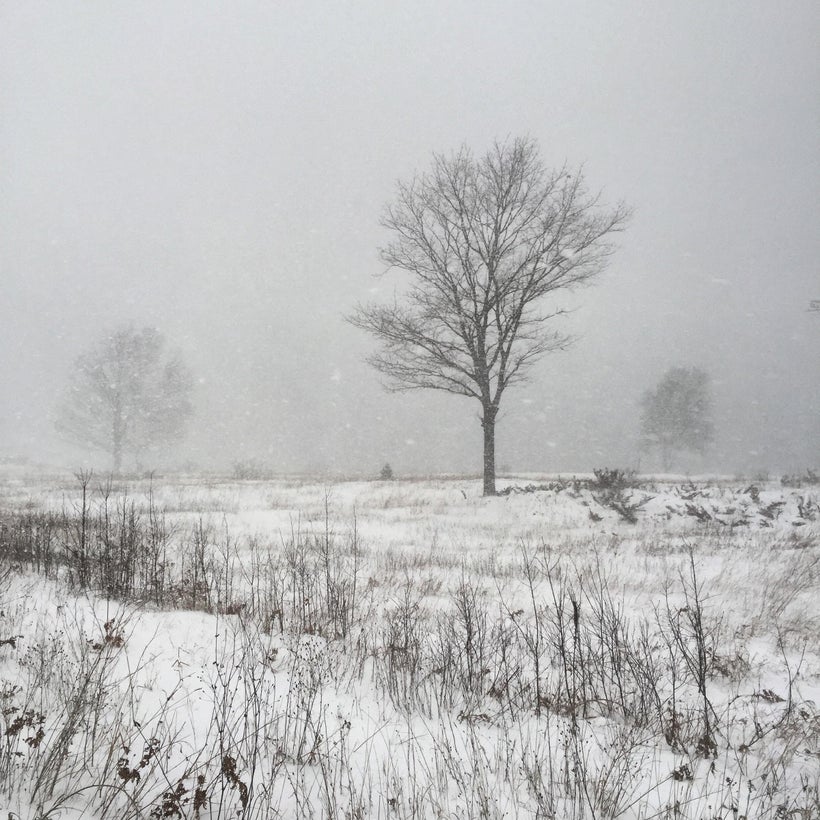 It's actually easy for me, since I've never been a fan of hot climes, and my vacations are never beach-oriented. I like to explore castles, art museums, ancient churches when I go abroad. And people watch.
Cooking is one of my passions, and I especially making enjoy casseroles, hearty stews and soups. Preparing them can be meditative. Slicing, stirring, all of it reminds me of my mother's kitchen.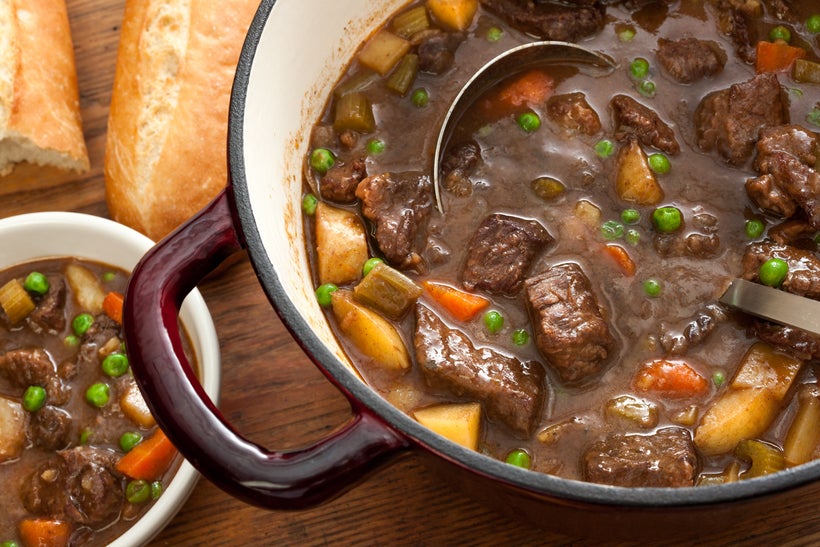 Hot and/or humid weather makes me logy, and as a writer, I need to stay sharp and focused—or at least receptive to whatever new ideas come my way.
Too much air conditioning leaves me feeling trapped and claustrophobic. Eventually, it starts to affect my breathing, since I have mild asthma. And I feel the heat out there psychologically, and it depresses me.
Even though I'm not into winters sports, I love the sculptural look of trees when their leaves are gone, a look enhanced by that snow outlining the limbs. I find the winter view from my study window inspiring.
I relish Fall, especially watching the leaves on the Sassafras tress in our back yard go from green to a combination of yellow, orange, and red. Then there's the glorious Gingko in our front yard that can drop its leaves in one day after a cool night. I feel comfortable being in tune with the seasons.
I've always enjoyed sitting by a fireplace and I get enough chances to do that in my mid-century ranch house whose fireplace is deep and draws very well. That, too, is contemplative and reassuring.
Though over the years we've had some power outages that lasted more than twenty-four hours, I've never worried about our house being threatened by hurricanes, tornadoes, fires, or floods. Living here feels safe.
I've traveled extensively across Michigan, including the beautiful Upper Peninsula, and though I've done hundreds of talks and readings around the country, I haven't yet found anyplace I'd rather move to. I fell in love with the state the first time I drove across the spectacular Mackinac Bridge.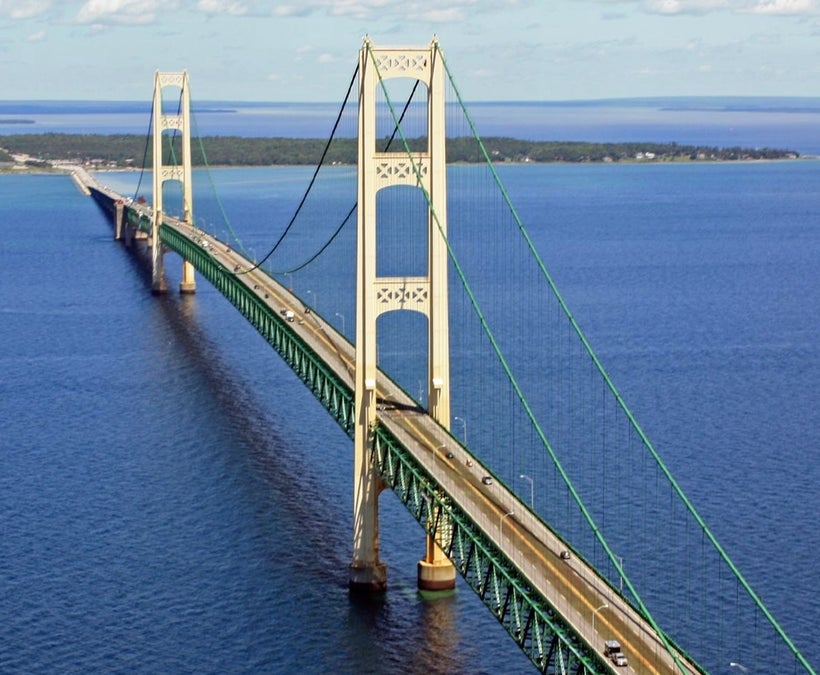 Sentimentally, this is the state where my writing career took off after five years of what seemed like endless rejections while I lived in New York. When I arrived here, the state's slogan was "Say Yes! to Michigan." I did, with all my heart, and I've never regretted it.
Lev Raphael is the author of twenty-five books in genres from memoir to mystery and you can find them on Amazon.
Calling all HuffPost superfans!
Sign up for membership to become a founding member and help shape HuffPost's next chapter
This post was published on the now-closed HuffPost Contributor platform. Contributors control their own work and posted freely to our site. If you need to flag this entry as abusive,
send us an email
.