Most women want to get married sometime in their lives. Unfortunately, if they do, they find themselves going through a lot of crap until they get to walk down that aisle. Here are 10 reasons why women really hate being single:
1. People assume there is something wrong with you because you are single.
2. People wonder if you are a lesbian.
3. You need to pretend that you didn't see that he signed into his dating app profile last night even though he told you he suspended his membership.
4. Random friend of your parents offer to set you up and you have to go.
5. You have to go out with men you know are boring, just in case one proves to be decent.
6. You need to be waxed all the time just in case.
7. You have to go out on rainy nights if there is a promising party so that you don't risk not meeting him.
8. You spend time thinking about your biological time clock, something that you never thought you would need to be thinking about.
9. You spend way too much money on self-help books about dating.
10. You need to be friends with girls you don't like because they are single too.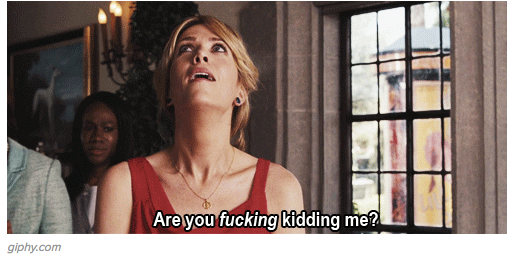 Samantha Daniels is a well-known Professional Matchmaker and Dating Expert as well as the founder of The Dating Lounge, the exclusive invitation-only iPhone dating app for upscale people looking for real relationships. You can follow her on Twitter @Matchmakersd and IG: @samanthadanielsdatinglounge. For more information, go to www.SamanthaDaniels.info or www.thedatinglounge.net
Related
Popular in the Community