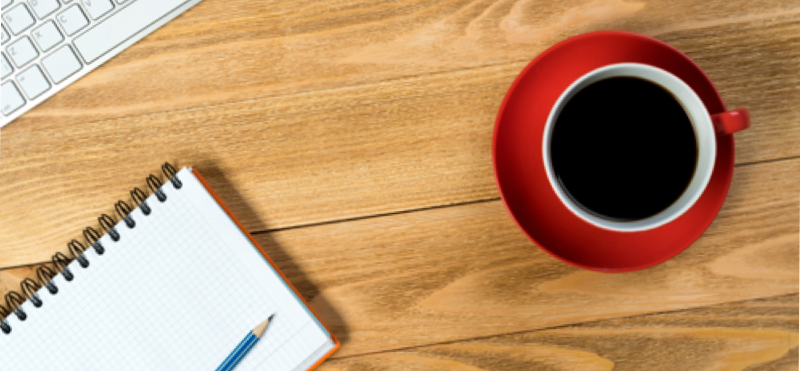 Have you gotten up on any recent mornings and found yourself in a situation like this?
You have a great product, company, or new hire, and you want the world to know.
You will be starting a crowdfunding campaign in 30 days and you need to build support.
Your book will launch in a month, or you webinar goes live in a few weeks.
You have been planning a high-profile conference all year and it's time get publicity and attendees.
These are all good reasons to deploy a press release or media advisory. But which one should you choose to get the biggest win?
What is the difference between a press release and a media advisory?
A press release announces company news such as new hires, new products, or market expansions. Press releases go out to distribution lists that are often generic email inboxes for media organizations. They are picked up and run by aggregator sites that simply repost them. Success is measured in the number of sites that pick up the press release and run it and also the number of views the release receives.
When you buy a press release you are buying a link that lives on the web. Press releases can help you be discovered in online search, if they are properly written with the right keywords that will lead readers to your site. Some sites run them for free, but high-value press releases cost $750 and up for each release of about 400 words, and more if you need to write more than 400 words.
Press releases are effective as placeholders on the web, but they have their limitations. They can lend some credibility to new ventures, startups, and crowdfunding campaigns, but in the past five years I've never had a journalist contact me about writing an article on one of my clients after reading a press release. Never. In five years.
The reason journalists contact me about my clients is because they read a pitch I've written. The pitches that work come in the form of a short email or media advisory.
Media advisories are different
Media advisories come in two flavors. The first kind is time sensitive, and usually carry the words TIME SENSITIVE in the email subject line. They are announcements about events, like conferences, trade shows, webinars, book signings, and product launches that you want a writer to cover. They go out to a tightly-focused list of journalists, often local, who have an interest in the topic and can make it to the event.
The second kind of media advisory pitches a profile on you or your company. They also go out to a targeted list of journalists who have demonstrated interest in the topic, but they want to spin a deeper story about it. This kind of media advisory invites the journalist or blogger to write about you in the context of a trend or larger theme. If you are launching an organic food product, you might tie the pitch lines to the trend of organic food becoming more popular. If you have a book about empowering women, you might be pitching it along the theme of the changing nature of feminism. Journalists and bloggers have their personal passions, and profile pitches depend on the magnetic attraction of those passions to work.
Here are the 10 reasons you'd choose a media advisory over a press release as the instrument to pitch to journalists, writers, and bloggers.
You want a long form article written about you instead of a short mention
You have a targeted group of customers or supporters to reach and know what publications they respect and read
You want your message put before the right journalists to increase the chances they will write about you
You want to build credibility for your product and provide social proof for customers considering it
You need material for your about page
You need to impress investors and backers
You want to connect your company to a larger social movement
You need to build a loyal readership or viewership
You want an "evergreen" article you can link to forever
and the # 1 reason for choosing a media advisory:
You want to appear in high-traffic, prestige publications
Calling all HuffPost superfans!
Sign up for membership to become a founding member and help shape HuffPost's next chapter
This post was published on the now-closed HuffPost Contributor platform. Contributors control their own work and posted freely to our site. If you need to flag this entry as abusive,
send us an email
.