The biggest date night of the year will soon be upon us. You could squeeze in at a fancy restaurant. Or, you could put on your apron and whip up an even more delicious meal at home. Below is all the inspiration you need to cancel your reservations and stay in your own kitchen. Whether you're cooking for a special someone or a group of friends, whether you're craving creamy, lemon-y risotto or decadent chocolate soufflé, here are the 10 must-haves for your Valentine's Day menu this year.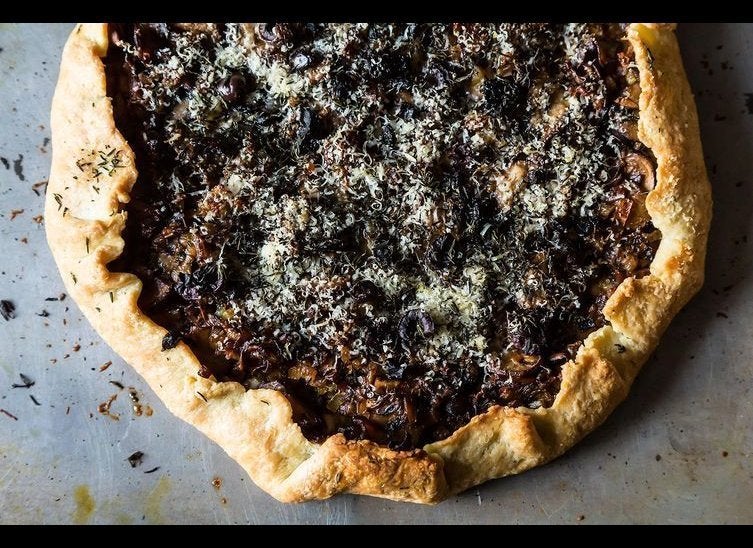 10 Recipes Every Valentine's Day Menu Must Include
Brought to you by the spirited home cooks' community at Food52.
Food52 is a community for people who love food and cooking. Follow them at Food52.com -- and check out their new kitchen and home shop, Provisions.