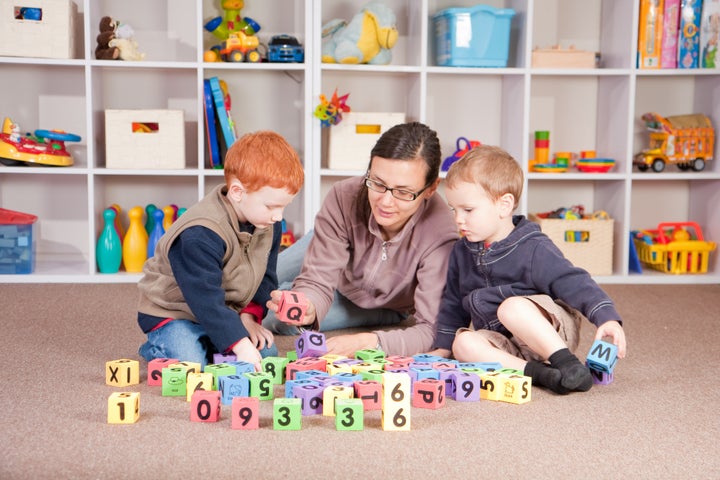 My family and I find ourselves in a most unfortunate predicament right now: We are without a reliable babysitter. All of the teenagers on our street are suddenly too cool to sacrifice a Saturday night, and much as my mom loves her grandkids, a standing weekend sleepover with all three wasn't too appealing to her.
Since it seemed to work in Mary Poppins, I thought I'd write out my wish list and see if the universe sends the perfect sitter to my doorstep.
1. Truly enjoy spending time with my little monsters. I mean kids.
2. Drive herself to my house and then back home.
3. Play games with the kids instead of letting them watch TV or play video games.
4. Be fun enough that the kids get excited for her to come.
5. But be responsible enough to get them to bed on time.
6. Manage to get them to eat their broccoli and green beans.
7. Be available at the drop of a hat.
8. Not snoop in my bedroom drawers once the kids are sleeping.
9. Clean up after herself. And the kids. And the dog.
10. Never, ever cancel at the last minute.
I'm never going to find a sitter ... am I?
Related