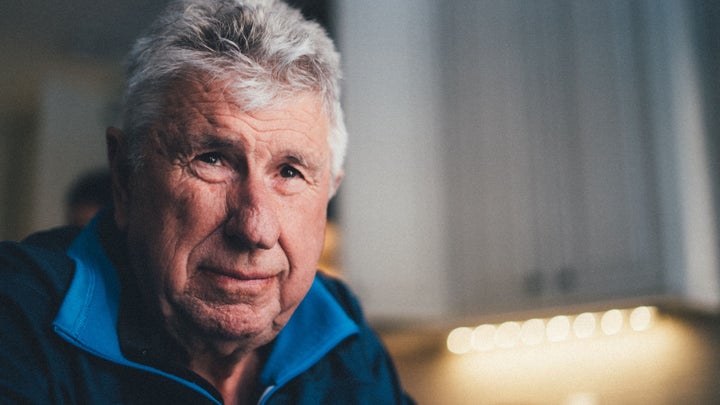 November 11th marks Veterans Day 2017, where we salute veterans that have served the United States. Post-service, many veterans move on to become successful entrepreneurs with the United States Census Bureau reporting that veteran-owned firms make up 7.2 percent of the nation's 5.5 million employer businesses.
For veterans that want to explore the entrepreneurial landscape, but aren't sure where to turn to first for support or assistance, we've done the legwork on finding some of the best resources available that cover everything from mentorship to angel investments for making small business dreams a reality.
A nonprofit organization, ACP's mission is to ease the transition from the military to the civilian workforce. ACP offers a yearlong mentoring program where veterans are connected to hand-picked mentors that provide assistance with small business development, networking, and work-life balance strategies.
Veterans of all eras are eligible to enroll in this education and training program offered by the U.S. Small Business Administration (SBA). Unlike the ACP which helps ease the transition to civilian life, Boots to Business | Reboot picks up after the transition has been made. The curriculum takes entrepreneurs a step further with lessons provided on business concepts, drafting business plans, and accessing capital.
This not-for-profit 501(c)(3) organization was built by veterans for veterans to empower them in the field of entrepreneurship. Each chapter across the United States provides veteran entrepreneurs with the resources and people necessary to grow and be successful in business.
Young veterans, especially those that recently graduated from the U.S. Military Academies, can always use a little extra capital boost for their startups. Enter the angel investment group Hivers and Strivers which provides early stage investments to support what is considered to be one of the underfunded groups in the country.
The ultimate go-to resource for starting and growing a business, the SBA also offers veteran support via funding programs, training, and federal contracting opportunities. One of their initiatives, the Office of Veterans Business Development (OVBD), is entirely veteran-based with the Veterans Business Outreach Program overseeing Veterans Business Outreach Centers across America. At each of these outreach centers, eligible veterans will find training, mentorship, business plan workshops, and much more.
This nonprofit goes the extra mile for veterans with their Veteran Fast Launch Initiative, a program that combines free software and services with SCORE's mentoring program. This combination accelerates the ability of veterans and allows them to get a head start at success as small business owners
With a mission to inspire, educate, and support veteran small business owners, StreetShares Foundation has created the Veteran Small Business Award for extraordinary business owners. 1st, 2nd, and 3rd place awards are given to finalists that meet five criteria including business idea, use of award funds and potential impact, product-market fit, team and company history, and influence of the business on the military and veterans community.
An initiative from Syracuse University, V-WISE is women-specific for veterans looking to increase their business savvy and turn ideas into growing companies. The program comes in three phases including Phase I (a 15-day online course), Phase II (a 3-day entrepreneurship training event), and Phase III (ongoing mentorship, training, and support opportunities for graduates launching or growing their business).
One of the smartest things any vet new to entrepreneurship can do is register to become a certified veteran-owned small business on the U.S. Department of Veterans Affairs website. Doing so allows you to be officially verified by the Office of Small & Disadvantaged Business Utilization and listed in the VetBiz directory where you may be eligible for financing programs and government contracts.
We wrap up this listicle with small business opportunities for veterans that come in franchise form. VetFran works to provide veterans and their spouses access to franchises with a tool kit that includes an assessment tool on the franchisee's personality type, the basics of owning and operating a franchise, tips for shopping around for one, and many more valuable resources.
Deborah Sweeney is the CEO of MyCorporation.com. MyCorporation is a leader in online legal filing services for entrepreneurs and businesses, providing start-up bundles that include corporation and LLC formation, registered agent, DBA, and trademark & copyright filing services. MyCorporation does all the work, making the business formation and maintenance quick and painless, so business owners can focus on what they do best. Follow her on Google+ and on Twitter @mycorporation.
Related
Popular in the Community