An insider's guide to where to eat now in Italy's capital city
It used to be very easy to keep up with Rome's restaurant scene since nothing ever changed. The same comfortable and reliable trattorie and ristorante where you could dependably order up heaping plates of carbonara and saltimbocca were seemingly as timeless as the Colosseum.
While those old standbys are still around, they now have to contend with an exciting explosion of new places that have opened in the past two years. Restaurants, panini shops, street-food stalls, bakeries, and cocktails bars are popping up all over the city, helmed by a younger generation of Romans who are returning home after stints abroad, bringing freshness, modernity, and genre-defying dishes and dining experiences to this ancient city.
Elizabeth Minchilli writes the popular blog Elizabeth Minchilli in Rome and produces the best-selling apps Eat Rome, Eat Florence, and Eat Venice. She's also authored seven books on Italian lifestyle, including Eating Rome (to be published early 2015).
Note: All restaurant information subject to change without notice. Please contact the restaurants for the most current information.
MARZAPANE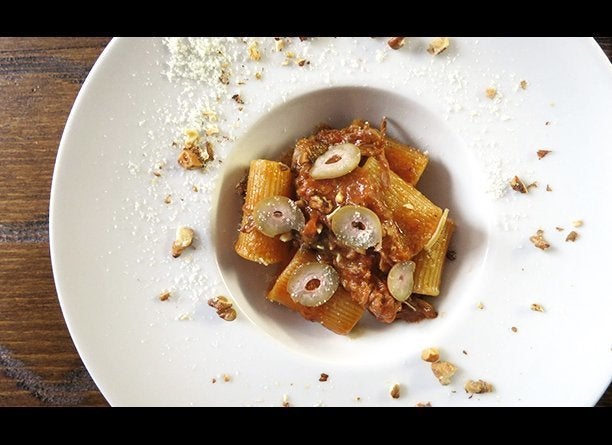 STAZIONE DI POSTA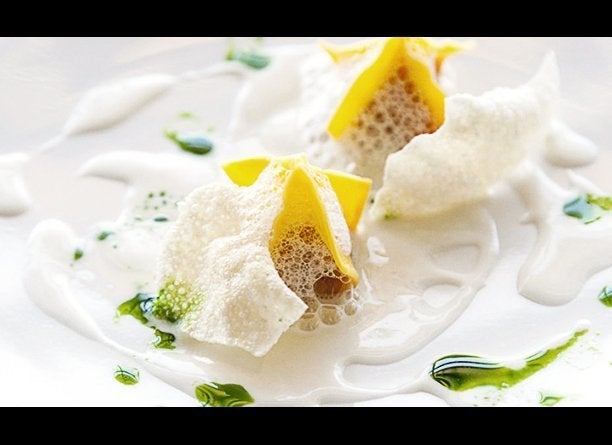 DALL'ANTO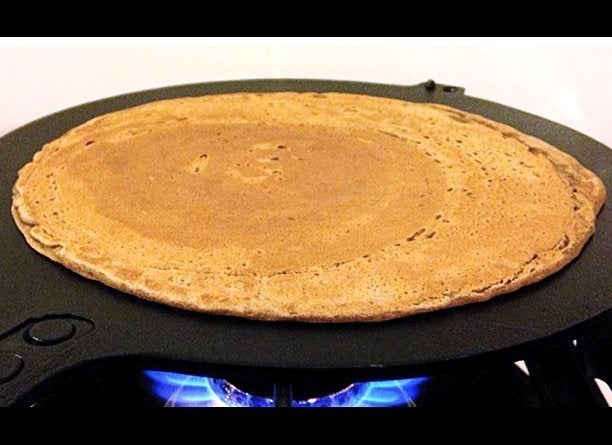 LA ZANZARA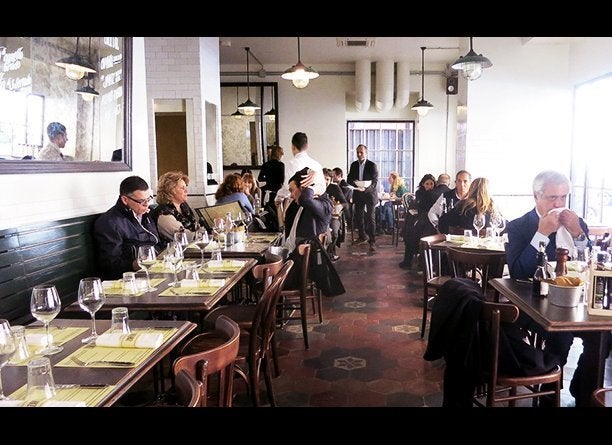 DA PRO LOCO DOL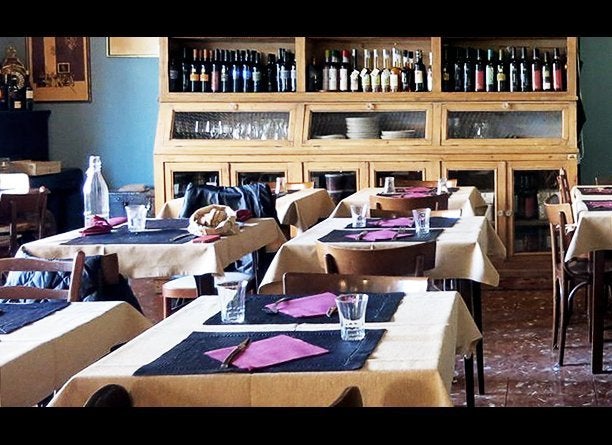 VINERIA LITRO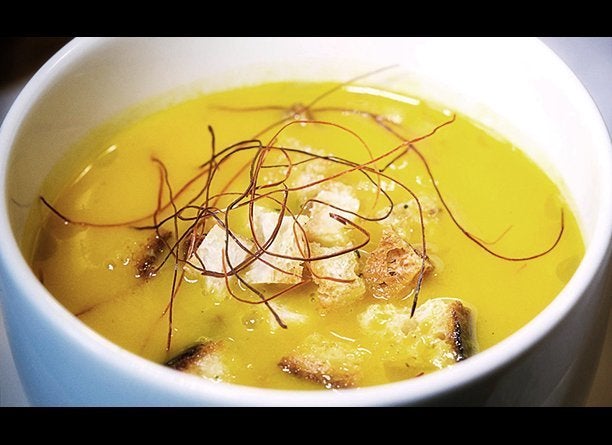 MAZZO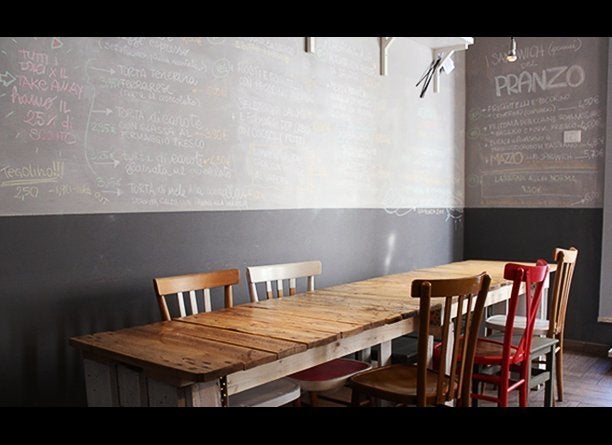 HOME FOOD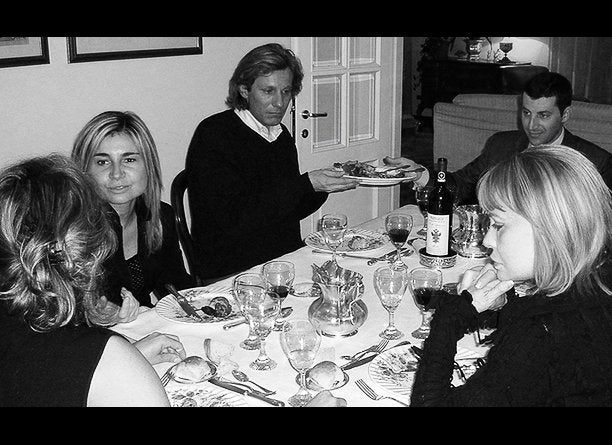 2PERIODICO CAFE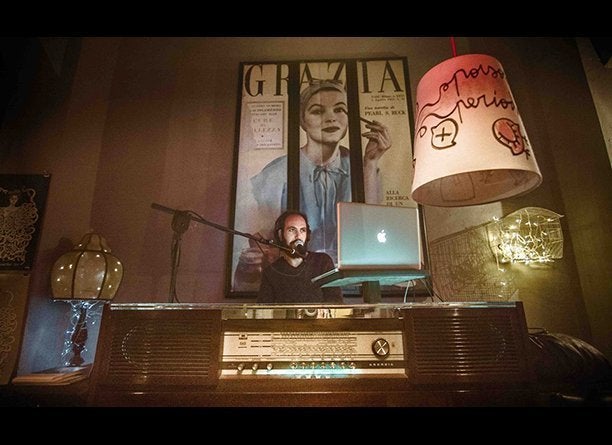 PASTICCERIA DE BELLIS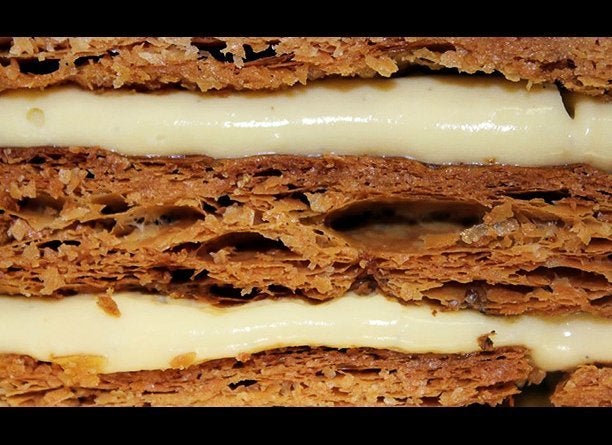 See more from Epicurious: