These days, it seems, everyone's a Jane Austen fan. Who doesn't love the witty repartee of the sparring lovers in Pride and Prejudice - you read it back in high school, right? -- or the date-night pleasures of the Emma Thompson movie made from Sense and Sensibility?
Well. . . yes and no. There are casual, Janie-come-lately fans, and then there are Janeites.
The folks I encountered while researching my book Among the Janeites: A Journey Through the World of Jane Austen Fandom (Mariner Books, 2013) are a special breed of obsessive. I met a Florida lawyer who has spent countless hours pursuing a byzantine theory about subtexts in Austen's work, a Texan with a closetful of Regency gowns, and a Tennessee nurse practitioner who is convinced that a number of Austen characters suffer from borderline personality disorder.
It all seemed perfectly normal to me - I've been reading Jane Austen since I was 10. You should see my collection of Austen-themed coffee mugs and tote bags.
Are you addicted to Austen? Here are 10 signs that you might be. (How many of these apply to me? Umm. . . no comment.)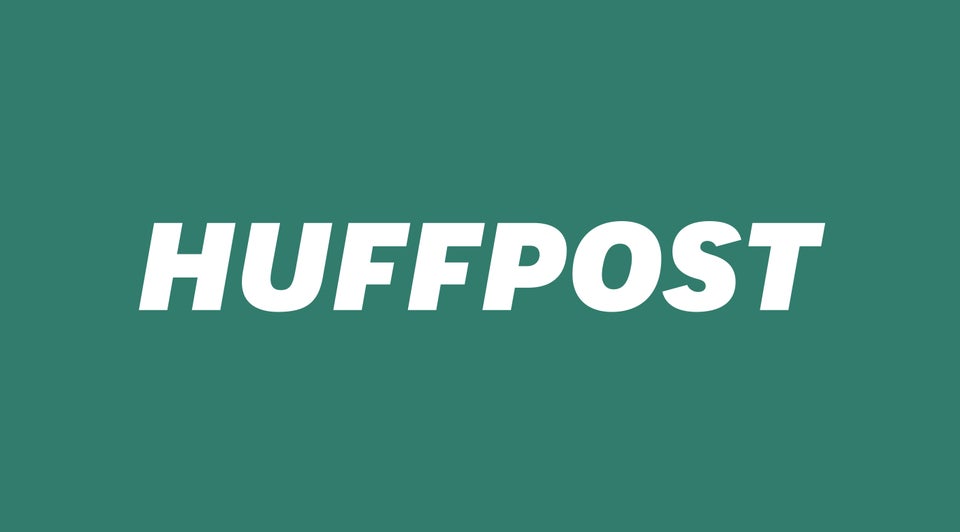 10 Signs of Jane Austen Addiction
Related
Popular in the Community