Your small space shouldn't be defined by its dimensions, but by how creative you can get with its functionality. But if you're pinned down by clutter or overwhelmed with how to make that entryway less stressful to look at, taking your small space to the next level can seem like an impossible feat.
That's why we've come up with 10 simple solutions for some of the most common small-space problems. Whether you're looking for increased storage, furniture that serves multiple purposes, or ways to make your room look bigger, we've got you covered with these small living ideas that will elevate your small space.
Turn a pegboard into a multipurpose fixture for cards, notes, hanging accessories, and more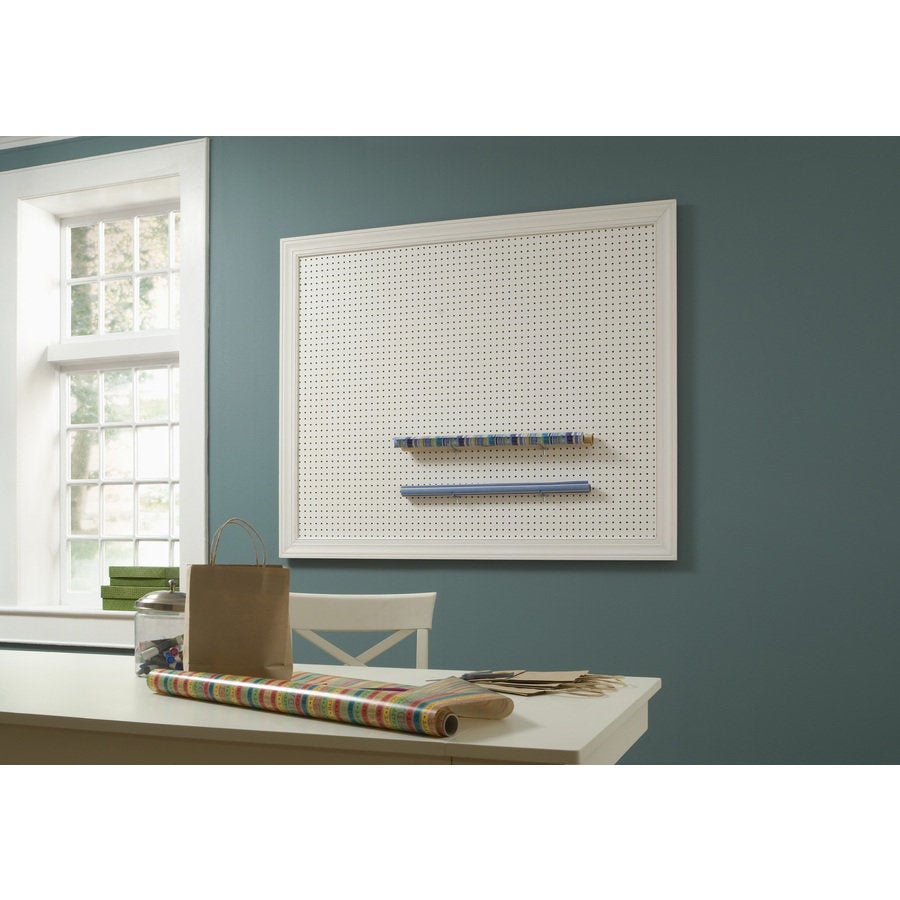 Use this wall cubbie as not only storage but a fun piece of wall art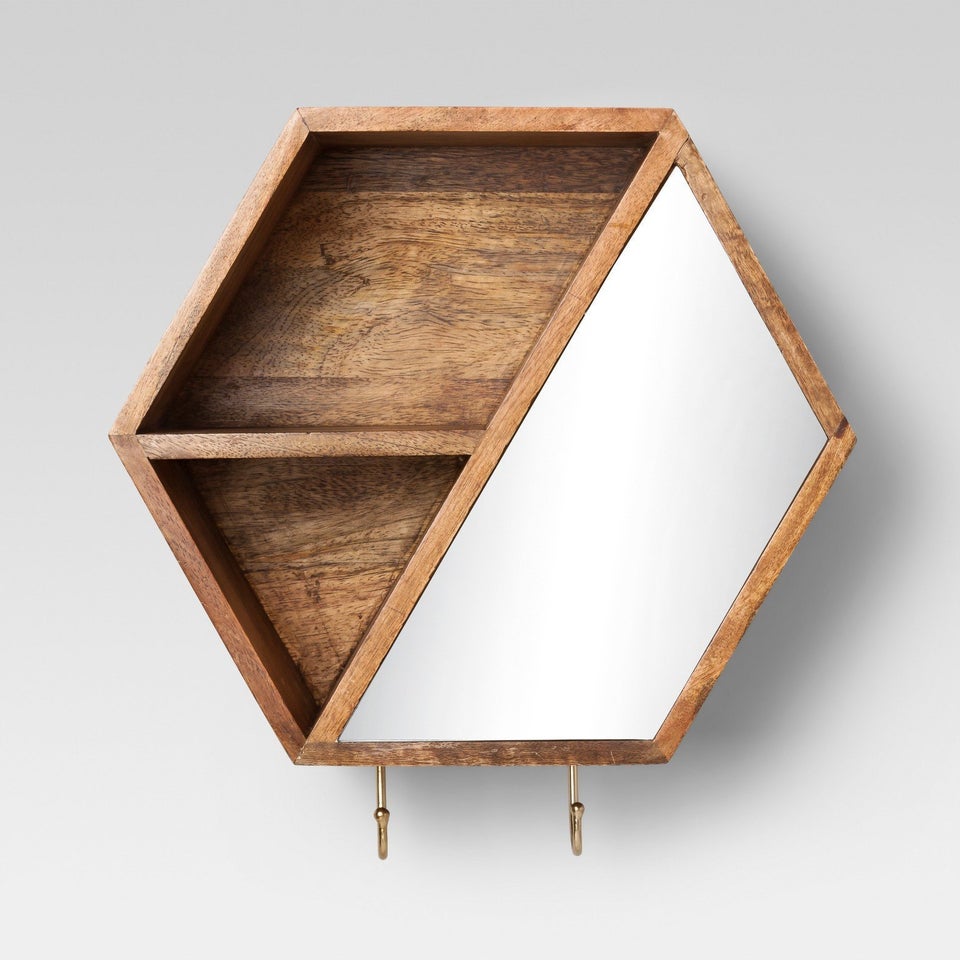 Get a lift-top coffee table that doubles as a desk or dining table with storage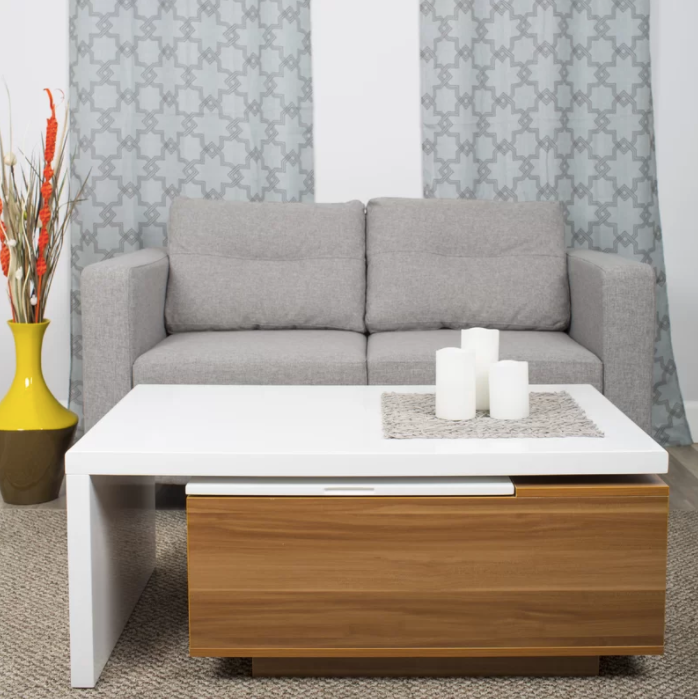 Put a round mirror in your entryway to make your space seem more spacious upon walking in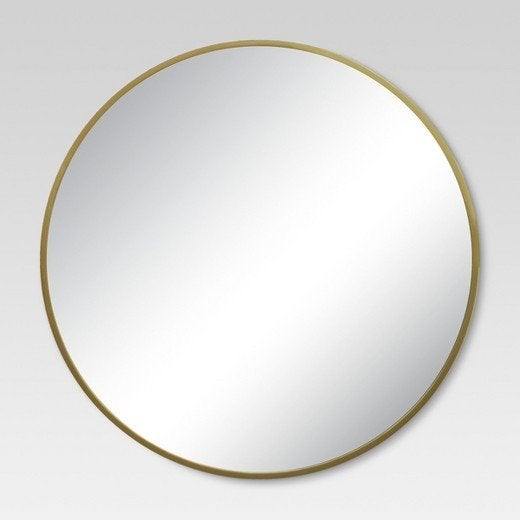 Instead of a regular coat hanger, use a garment rack for multiple uses of storage and hanging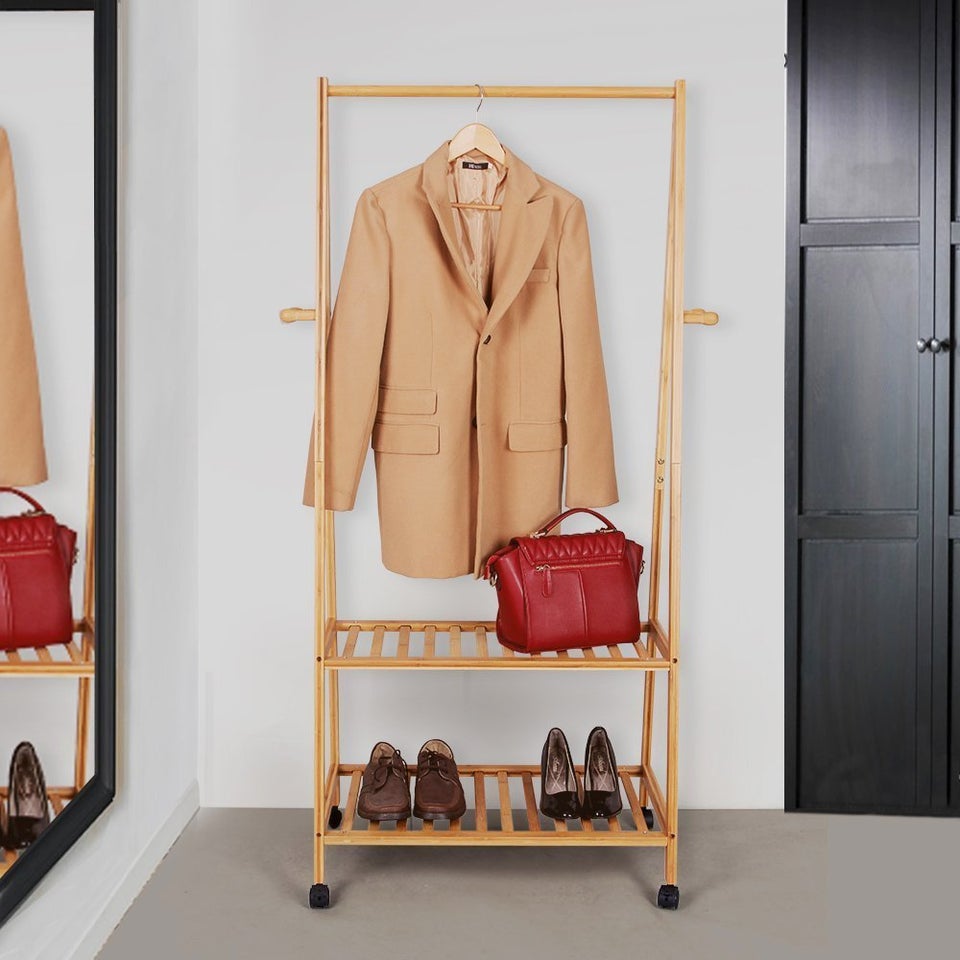 Add pieces with some elevation to make the room appear taller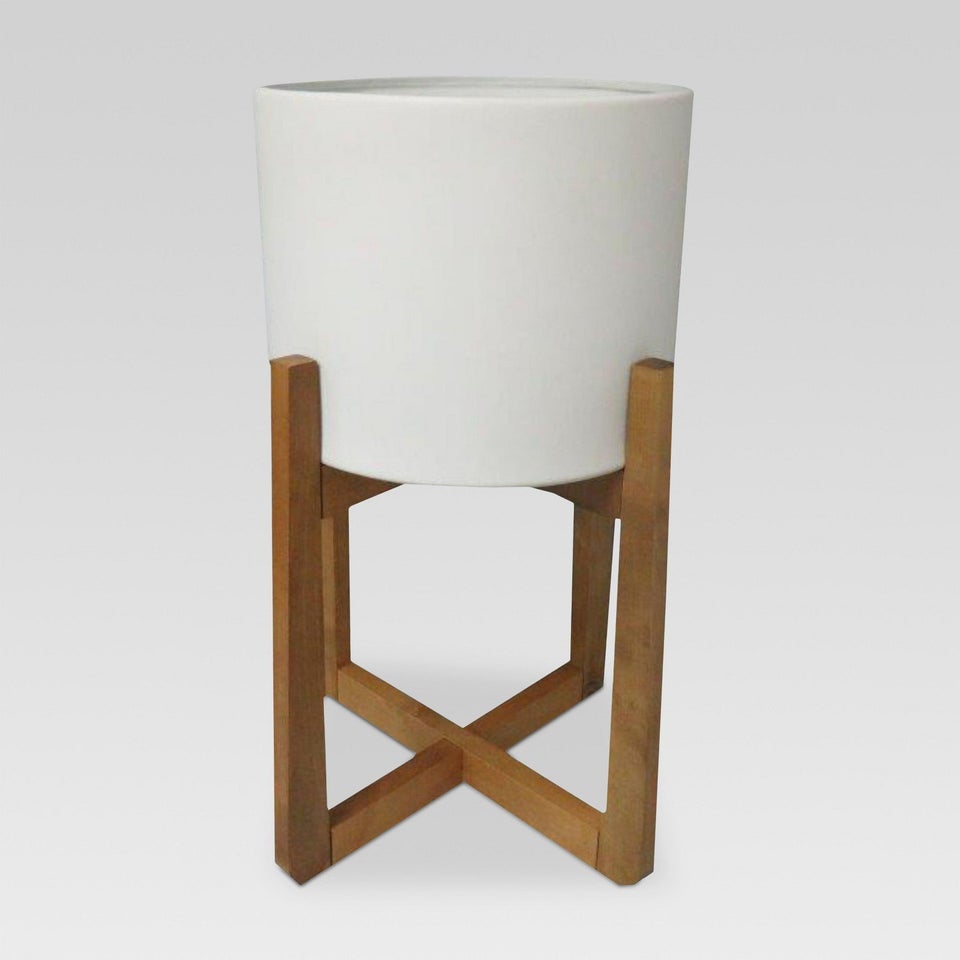 Use an ottoman as seating, storage, and a chic piece of furniture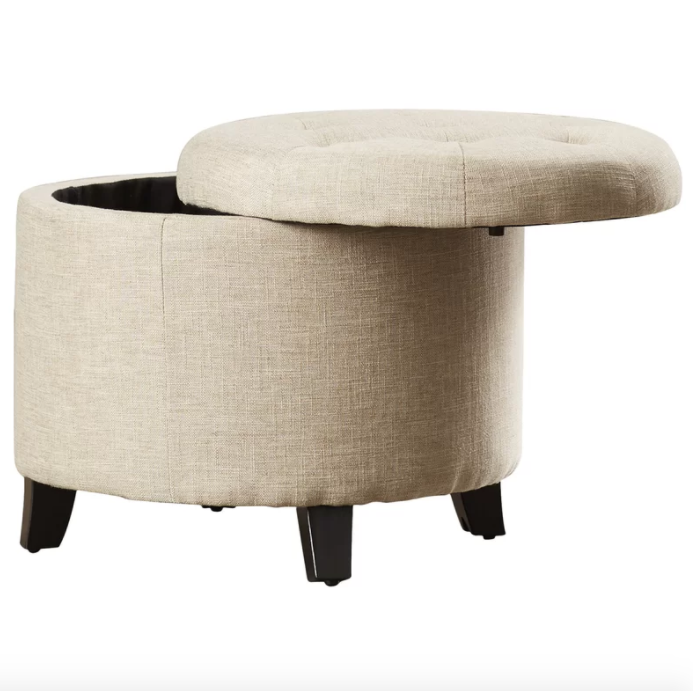 A floor mirror can heighten a room instantly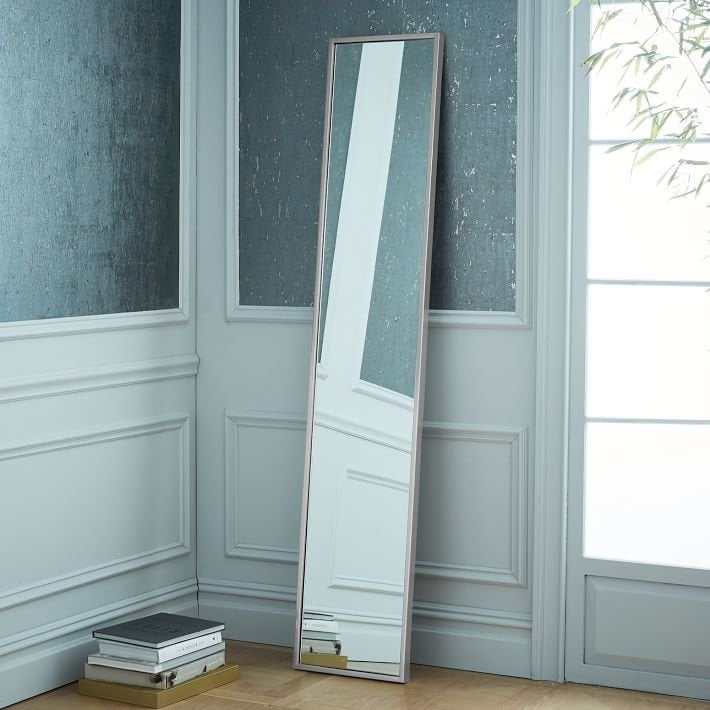 Use standing furniture with open shelving to heighten a room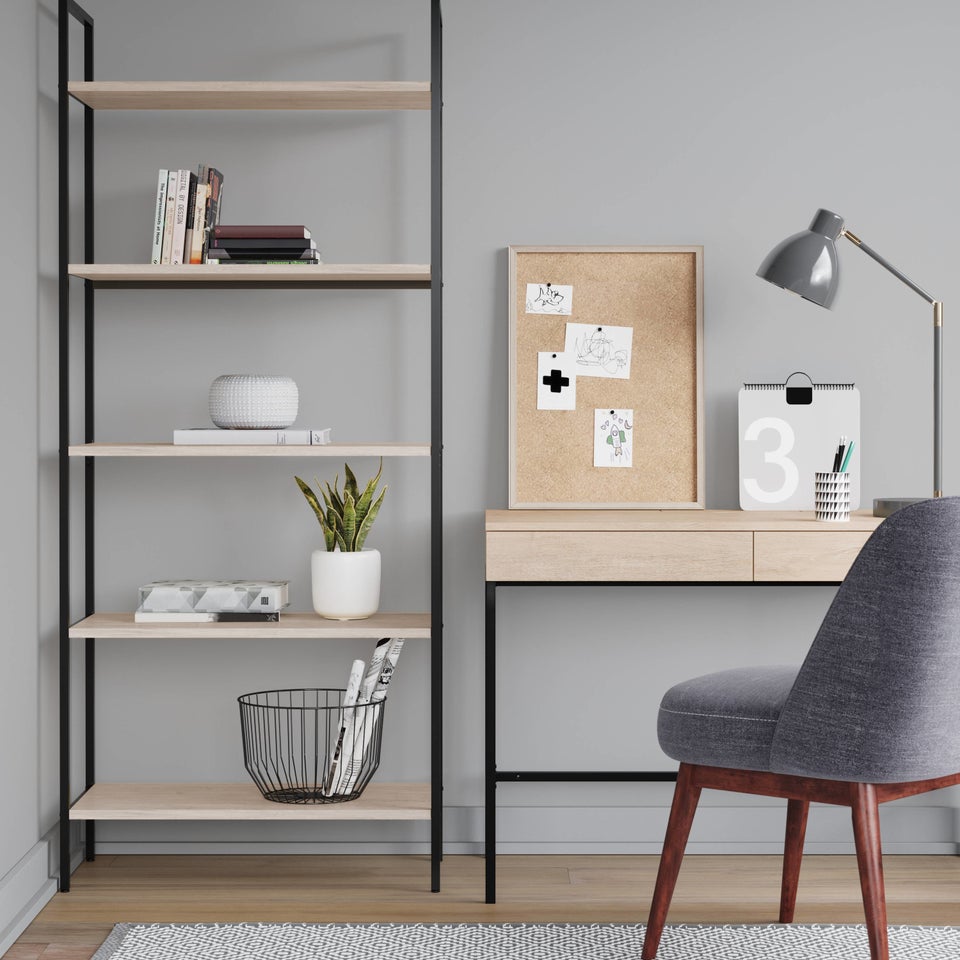 Hang your greenery instead to free up space on the floor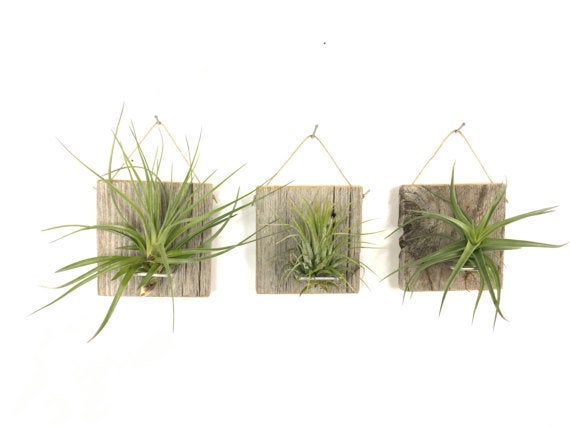 HuffPost may receive a share from purchases made via links on this page.
Popular in the Community