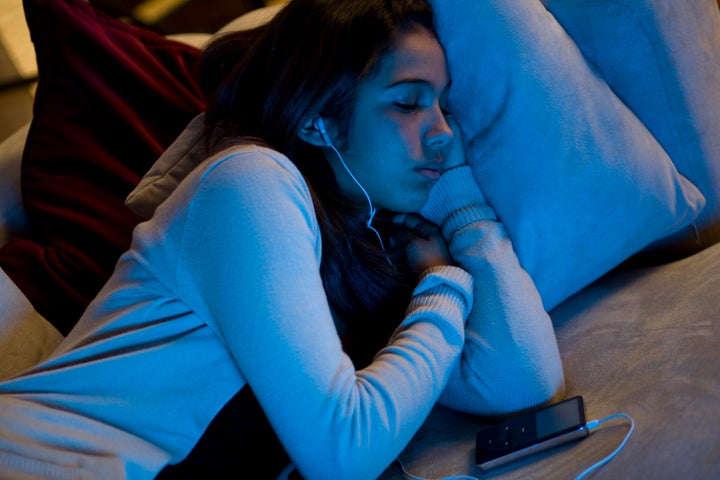 Plenty of people swear by tranquil tunes to drift off to dreamland. And science says it's not just in their heads.
Researchers do not fully understand why some music helps put us to sleep, but if you find yourself tossing and turning, why not give a playlist of some sleep-friendly tunes a try?
To make sure your playlist stays on tempo -- between 60 and 80 beats per minute -- several apps including BPM Detector and Live BPM are available to calculate beats per minute. Just let the app "listen" to your song, and it tells you the tempo.
Here's a sleep-friendly and tempo-appropriate playlist for a little inspiration:
Sarah DiGiulio is The Huffington Post's sleep reporter. You can contact her at sarah.digiulio@huffingtonpost.com.
Related
Before You Go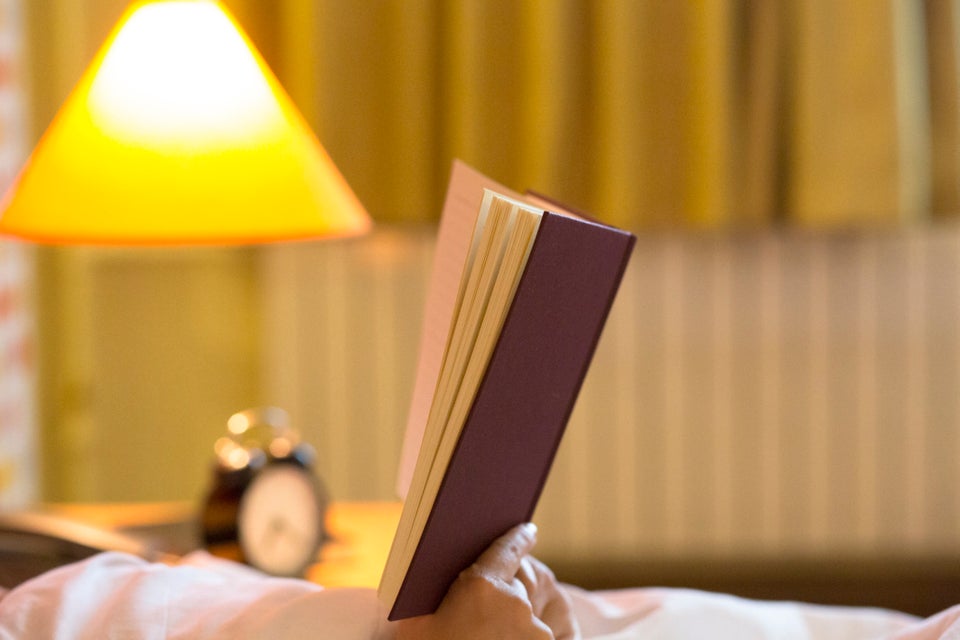 A Guide For Releasing Stress Before Sleep