Of all the disastrous consequences of the economic crisis, perhaps the most devastating is the idea of even more Americans struggling to feed their families.
Recent statistics from the USDA indicate that 14.2 percent of the U.S. population was using food stamps in February 2011, or around 44.2 million total, up from 33 million just two years before in 2009.
The increased rate of food stamp participation has led, in turn, to a significant increase in the amount of money SNAP spends on food benefits. In 2010, the total cost of food stamp redemption in the U.S. rose 29 percent from the previous year, totaling around $64 billion, according to the USDA's 2010 annual report.
And use of food stamps still varies widely by state. New York, for one, saw an 11 percent increase in food stamp participation last year, and the cost of redemptions in the state rose to $5.1 billion from $4.3 billion. Today, around 15 percent of New York's population collects food benefits.
States with smaller populations participate in food stamp programs most often, particularly in the South, where as many as 20 percent of the population is found to use food stamps.
Below are the ten states with the highest percentage of population using food stamps.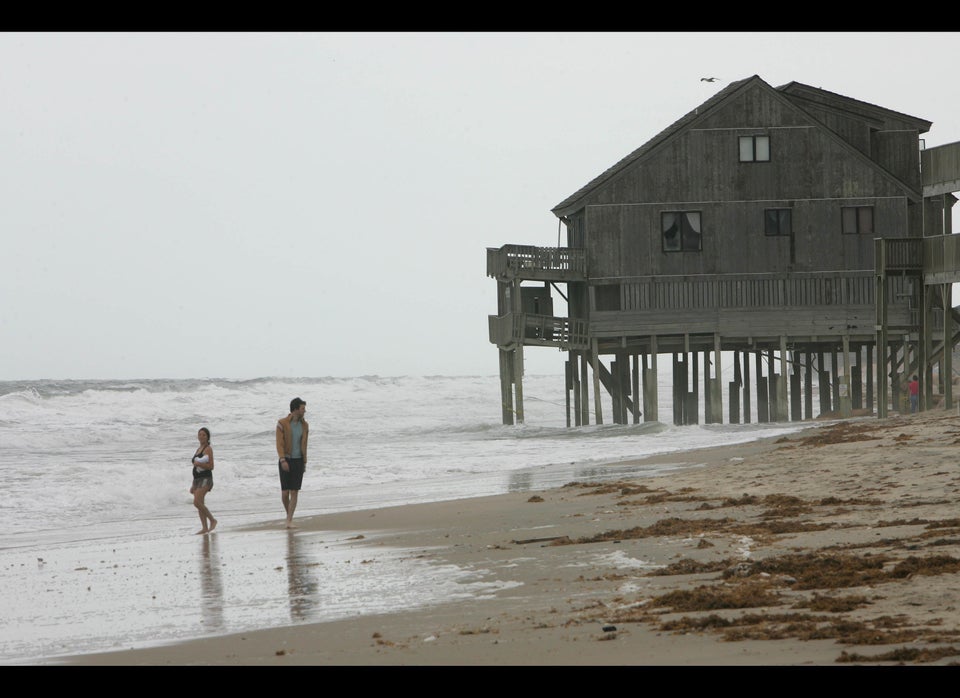 10 States Who Use The Most Food Stamps
Related
Popular in the Community