There is so much to read around parenting these days. What gets me excited are all the voices, books and blogs focusing on a more positive and peaceful approach to raising children.
This is what I teach and support parents with.
And I am here to say, it ain't easy.
You see, for many of us (maybe for you?) positive parenting feels like it goes against our instincts, it feels permissive, ineffective, like we are letting our kids get away with something.
We all show up to our parenting journey with beliefs about how we want to parent. Then the day comes when the emotional triggers of the journey arrive, and all hell breaks loose.
Depending on our own emotional models growing up, the emotional intelligence we have gained over time, and our willingness to check our baggage at the door, how we planned on parenting our kids can be far from how we do parent our kids. This is especially true during times of challenge.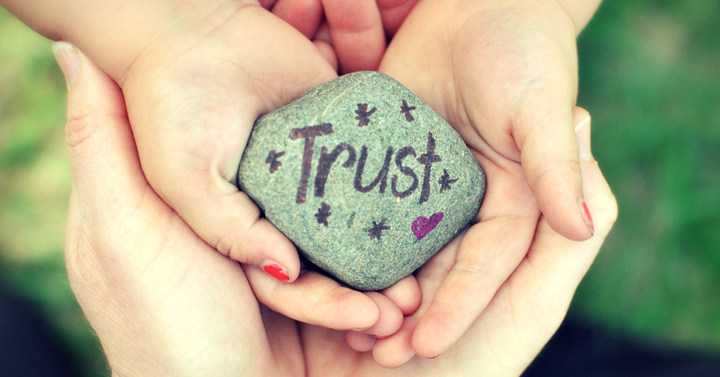 Being "intentional" means being deliberate, conscious and calculated in our parenting practice. Being intentional can take us from a reactive practice, that leaves us feeling shame and guilt, to a responsive practice, one that leaves everyone feeling seen and heard, with more skills, and deeper connections.
Here are 10 steps for becoming a more intentional parent:
1. Declare who you want to be
What are the qualities you want to bring to your parenting? What is missing in those tense moments? Love? Acceptance? Curiosity? Connection? Pick three that call to you.
Get yourself familiar with those qualities you declared up above. Some parents set alarms on their phone, or leave post it notes around the house. What would work for you as reminders of your declaration?
Begin to really be with your children. Put down the technology, turn your body towards them, look them in their eyes. Breathe in those qualities from above and be with your kids.
Pay attention to what is happening in your body when things get tense. What are the signals that show up to let you know you are headed towards crazy-town? Tension? Hot, tingly legs? Clenched jaw? Let you body guide you here. As you become more familiar with this pattern, you can start to catch it before it takes over and shift towards that declared way of being.
As you get better at this, you will notice that there is a moment, a pause, between your child's behavior and your response. There is time to calm down and show up in a way that is helpful and not hurtful. And when we miss it, we can always take a breath to create it, and shift our experience.
"We all show up to our parenting journey with beliefs about how we want to parent. Then the day comes when the emotional triggers of the journey arrive, and all hell breaks loose."
Commit to the practice! Commit to choosing this new way of being even when it feels uncomfortable. Give it time to become more familiar. Be forgiving of yourself, and remember that new ways of being take time. Old patterns will continue to show up until you teach yourself something new.
Lightness changes everything. Look for opportuntiies to play, laugh and enjoy your family. Breathe out that urgency - while our children seem to be growing fast, it really is a long road.
8. Notice what is available
You will find that when you commit to a new way of being, a more intentional, connected way of being with your family, the answers you need, the tools you want, the advice you read abou in blogs, books and articles, will become ever more available to you.
When all else fails, and you don't know what to do, choose to connect, choose relationship. The most powerful tool we have for influencing behavior is the relationship we build with our children.
It takes time. Trust this process.
You've got this. Follow these steps and begin to transform your experience. Our children are our teachers, and there are so many lessons along the way... When we choose to be actively participants in our growth, influencers of our life, everything changes.
Did this article speak to you? Are you curious to learn more? Check out the Intentional Parent Project - a 10-week course that starts Monday, September 12th and couples the internal work of parenting with the external tools for inviting more cooperation and contribution into the home.
Casey O'Roarty, M.Ed., is a wife, mother, Certified Positive Discipline Trainer, and Coach. She holds a BA in Sociology from the University of Arizona, and earned her teaching certificate and Masters in Education from the University of Washington. Casey teaches parents how to build stronger, more authentic relationships with themselves and the children in their lives. She encourages grown ups to recognize and embrace the challenges of parenting as opportunities to model, teach and practice the skills we want our children to learn to embody. Casey lives in the Pacific Northwest with her husband, 13 year old daughter and 10 year old son. Read more of her work and check out her online offers at www.joyfulcourage.com.
Before You Go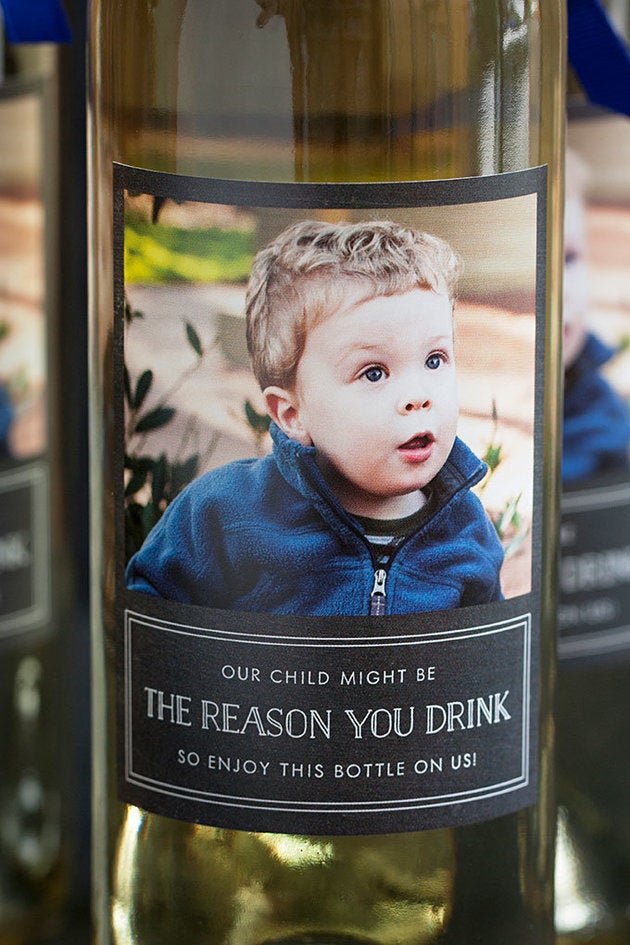 When Parents Were Hilariously Honest
Popular in the Community