A 10-story building in India made headlines this week after it was reported to have been successfully constructed in only two days.
According to NDTV, the construction of the building, located in an industrial area in the city of Mohali, began on Thursday afternoon at 4.30 p.m. local time. It was reportedly completed on Saturday, also at 4.30 p.m.
Three cranes and over 200 workers, including technicians, worked "[a]round the clock" to complete the building, the Hindustan Times reports.
The building is said to have been constructed with pre-fabricated materials, including 200 tons of steel.
Entrepreneur Harpal Singh, the head of the infrastructure company Synergy Thrislington who conceived of the project, had previously promised that the building -- aptly dubbed "Instacon" -- would be finished in 48 hours. He had also said in an earlier interview that the structure would be the "first building of its kind in the country."
The idea behind the "Instacon" project, Singh told the Deccan Herald, was to draw attention to "better, energy efficient construction technology that will enable builders and owners [to] generate revenue within days, instead of waiting months…for the building to be completed."
"We wanted to prove that this could be done. That feat was achieved well within 48 hours," an official of the company told IANS once the building was completed. The official added that the building, built to withstand high magnitude earthquakes, is "only a sample structure" and still needed a few "finishing touches."
This is not the first time that a multi-story building has made headlines with its breakneck construction.
Related
Before You Go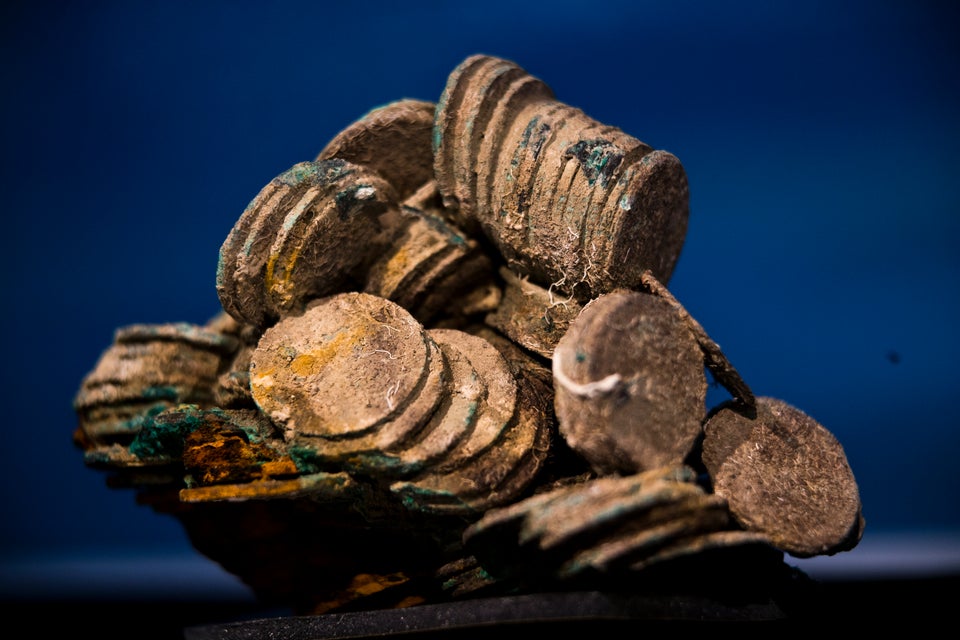 Week In Photos
Popular in the Community