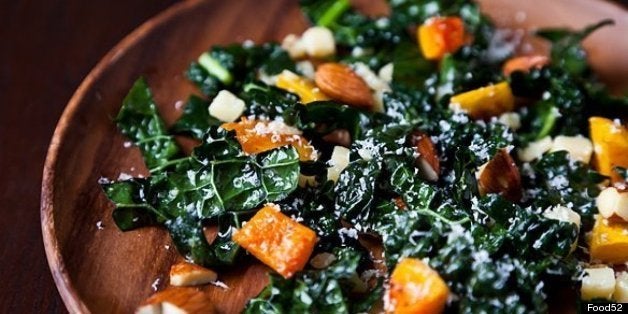 Cold Chinese or pizza leftovers are delicious, no doubt. But there are some dishes that get even better the next day -- and not in a slightly guilty, I-can't-believe-I'm-eating-this way. The flavors of the ingredients meld together for longer, the meat gets even more tender, the broth of a soup becomes even more flavorful -- simply put, the dishes improve. Here are 10 summer recipes that are begging to be eaten as leftovers.
More from Food52:
Brought to you by the spirited home cooks' community at Food52.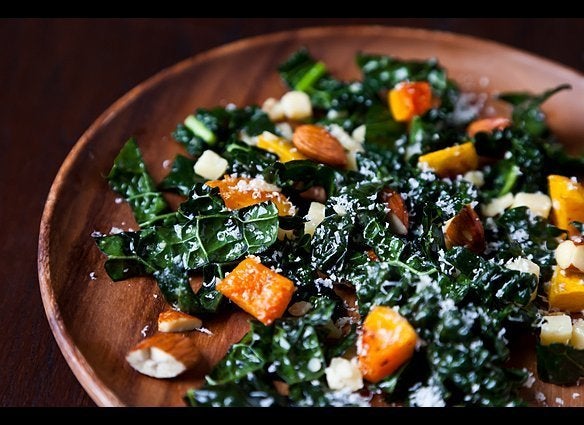 10 Summer Dishes That Get Better the Next Day
Food52 is a community for people who love food and cooking. Follow them at Food52.com and on Twitter @Food52 And check out their new shop, Provisions, to get $10 off!