Having the right songs to be the soundtrack to your beach trips, poolside hangs, or sunny long-distance drives is essential. If you're looking to stray away from the hottest hits that play on loop on the radio, my eclectic taste in music is here to help. Below are a few of my favorite tracks that can spice up your summer playlist.
1. "Summer Comes" - Kingsfoil
This first song has been a summer go-to of mine for years. It's the fourth track on the band's 2010 album On Our Own Together. With it's infectious opening beats, driving guitar melody, and lyrics describing a steamy summertime rendezvous, you'll be ready to curl up with your summer fling for a lazy day within the first few measures:
"Summer comes with bare feet and twisted sheets
and we can't get enough of sun soaked skin on skin when summer sleeps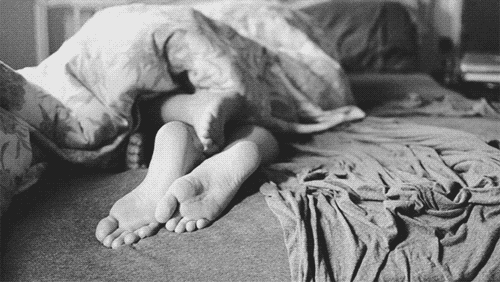 A perfect song for sunning yourself on the beach with your crew. "Wheat" is the fourth track on the group's 2016 EP Latigo. The EP cover art appropriately features a desert to go along with the tune's gritty vocals and electric guitar melody that is reminiscent of waves rolling onto the shore.
3. "Hidden Colors" - Broadside
The second single off the punk rock band's 2017 album Paradise is a great track for any summer situation, whether you're sitting by the pool, getting ready for a night out, or driving fast with the windows down. The upbeat flavor of the song will have you playing it on loop and belting out the lyrics in no time. The music video for this song is super vibrant, too.
4. "The Runners" - The Naked and Famous
One of the slower "tempo-ed" songs on this list, "The Runners" features beautiful, beaming harmonies from the group's vocalists Alisa and Thom. This track would be excellent for an evening patio party with fireflies floating around. Or, perhaps a romantic late-night dip in the pool would work, too...but still with the fireflies!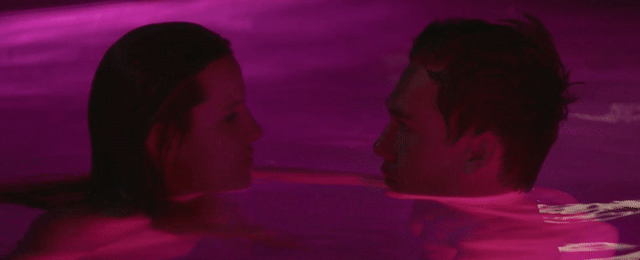 Looking for a great song to blast with the top down? This is it. The driving beat and synthy undertones in "Hold On" definitely fit with a cruise in your convertible on a scorching hot day. So grab your sunnies, put the top and pedal down, and go for a drive!
6. "Summer In The City" - The Sunbathers
This band's name matches exactly what this next song is best for--laying back and just catching some rays with a smoothie in-hand. And if being a beach bum is too low key for you, the lyrics:
"all we want is to get buzzed, and keep it up until the sunrise
Chasing after some good love,
though you know it's something we won't find"
will certainly put you in the mood to party poolside.
7. "Dearly Departed" - Aaron Carter
Perhaps the most familiar name on this list, Aaron Carter released "Dearly Departed" with his LøVë EP this past February. You'll be pleasantly surprised with his new EDM-meets-hip-hop sound--it's not like the Aaron you might remember from the 90s. I personally think all 5 tracks from the EP are ideal summer jams, but "Dearly Departed" emits a relaxed, yet dance-worthy vibe for having a few drinks out on the sand.
8. "Penny and Me" - Hanson
Perhaps the oldest tune on this list, this single was released in 2007 as a part of Hanson's album Underneath. This is a great song to crank up while cruising around on a balmy night, and maybe even stop to admire the night sky, as suggested by the chorus:
"'Cause Penny and me like to roll the windows down
Turn the radio up, push the pedal to the ground
And Penny and me like to gaze at starry skies
Close our eyes, pretend to fly
It's always Penny and me tonight.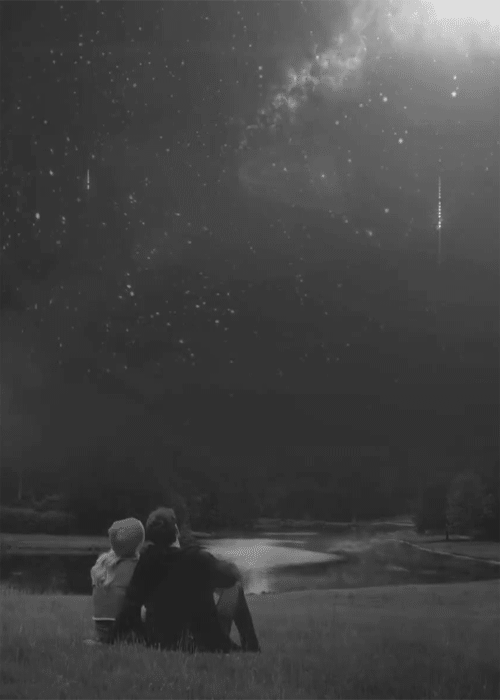 9. "When Night Becomes Day" - Finish Ticket
The San Francisco natives in Finish Ticket released an EP in 2015 named after this track. Their sound in this single that "straddles indie rock and radio-ready pop" creates the perfect atmosphere for a sunny kickback on the porch.
10. "In Our Blood" - Kingsfoil
A band so good, they're on this list twice. If I had to pick one song to accompany a picturesque summer montage, this would be it. For some reason playing this track makes me want to go cliff diving. Give it a listen, and you'll see what I mean.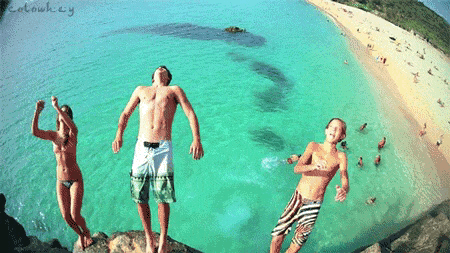 I've made a Spotify playlist with each of these songs for your listening pleasure! Feel free to check it out.
Popular in the Community