Each year the American Library Association's (ALA) Office for Intellectual Freedom (OIF) receives hundreds of reports on book challenges, which are formal written requests to remove a book from a library or classroom because of an objection to the book's content. There were 346 recorded attempts to remove materials from libraries in 2010, and more than 11,000 attempts recorded since OIF began compiling information on book challenges in 1990. The ALA will celebrate the freedom to read during Banned Books Week, Sept. 24 - Oct. 1, 2011, as thousands participate in a Virtual Read-Out and read aloud from their favorite challenged or banned book. Below is a list of 10 popular children's classics and the reasons why attempts were made to remove them from circulation: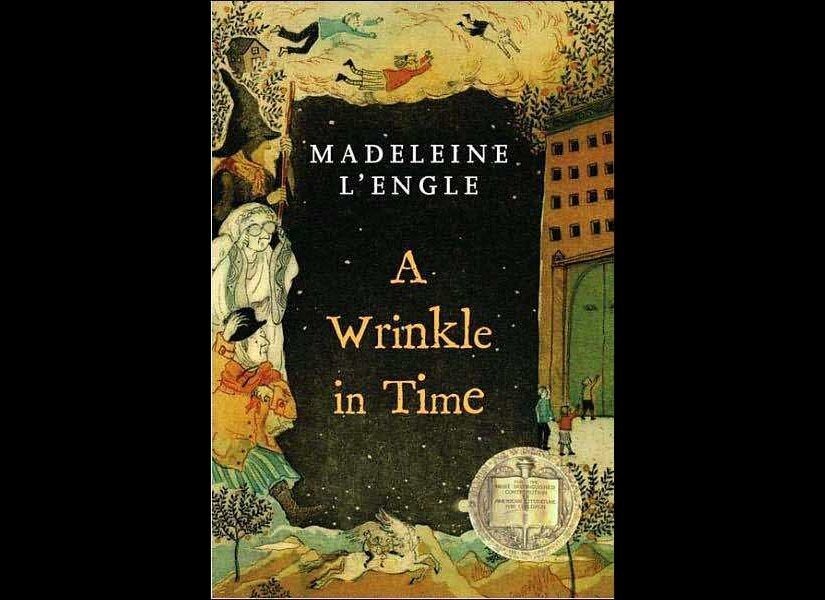 10 Surprising Children's Book Bannings
All information pulled from "Banned Books: Challenging our Freedom to Read, 2010 edition, by Robert P. Doyle. ISBN 0-8389-8279-4, a publication of the American Library Association.