As we look for ways to support more ethical business methods like shopping small and locally, consumers are also demanding more sustainable business practices like using recycled materials and eco-friendly ingredients.
Though, understanding what makes a business or company sustainable isn't an easy feat. That's why we asked the experts at Etsy for help highlighting sustainable shops that not only produce beautiful products but stay true to quality and to their consumer.
Ethical shopping is the wave of the future, and it's never been more chic. See below for 10 sustainable Etsy stores you should support:
Lampada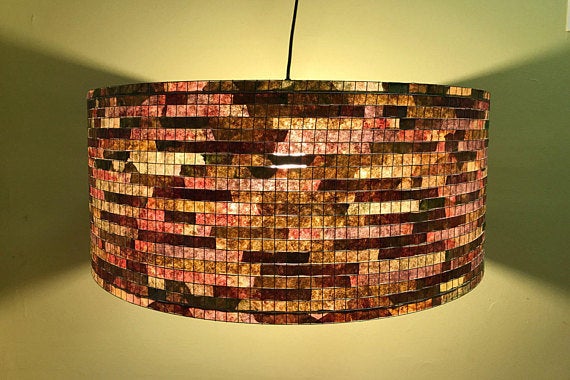 One Happy Leaf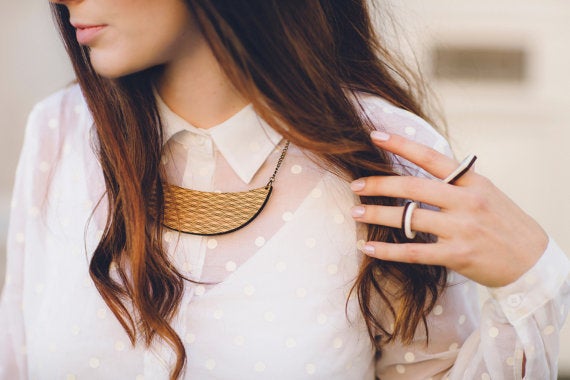 Joshica Beauty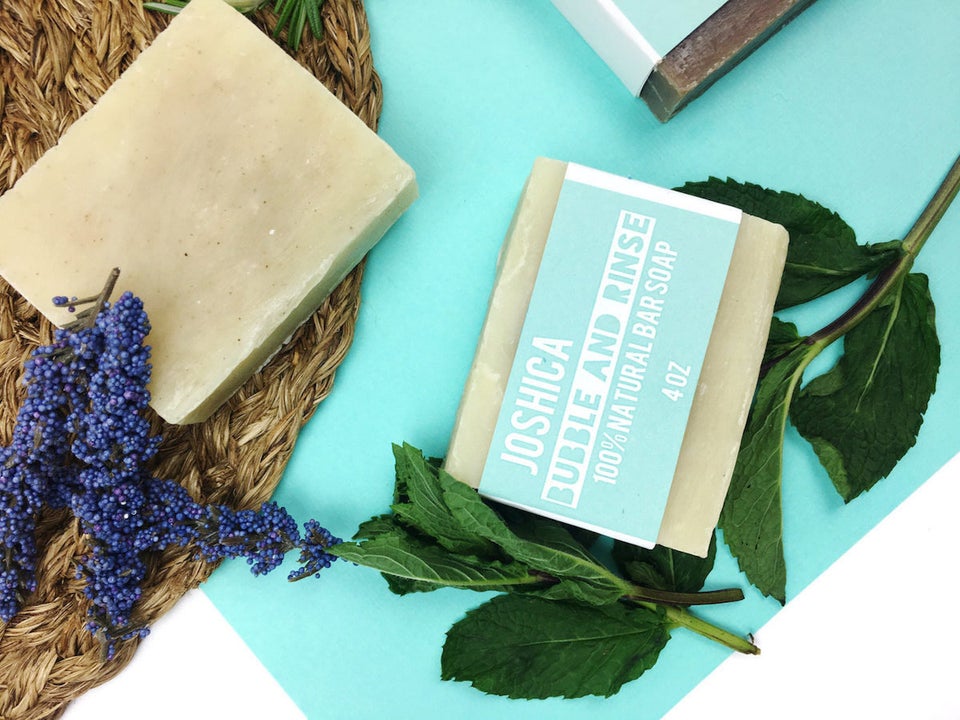 Texturable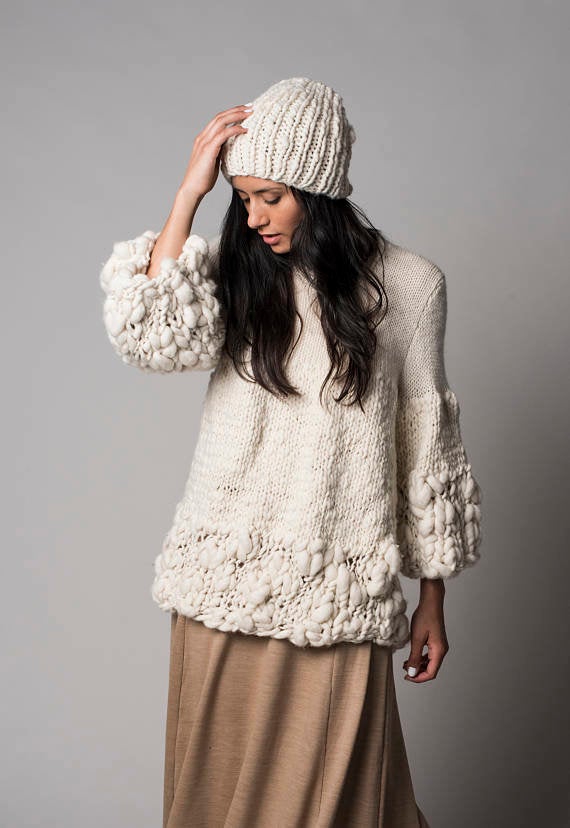 Lily Emme Jewelry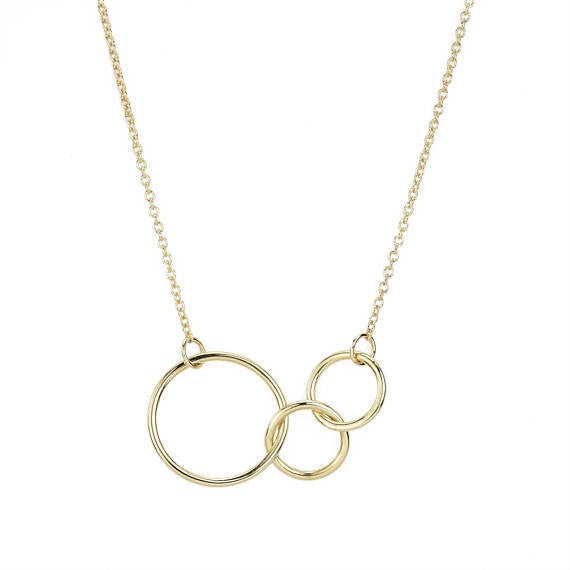 Clover and Birch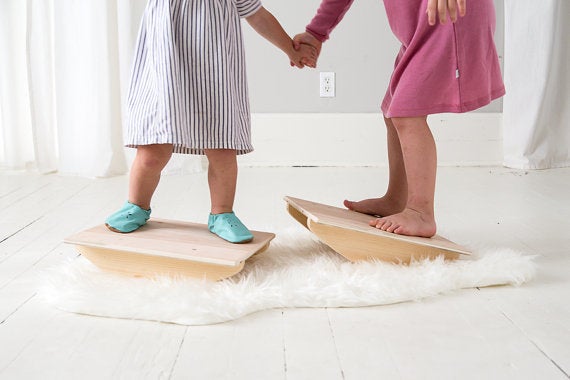 Fresh Restorations
CreaRe Design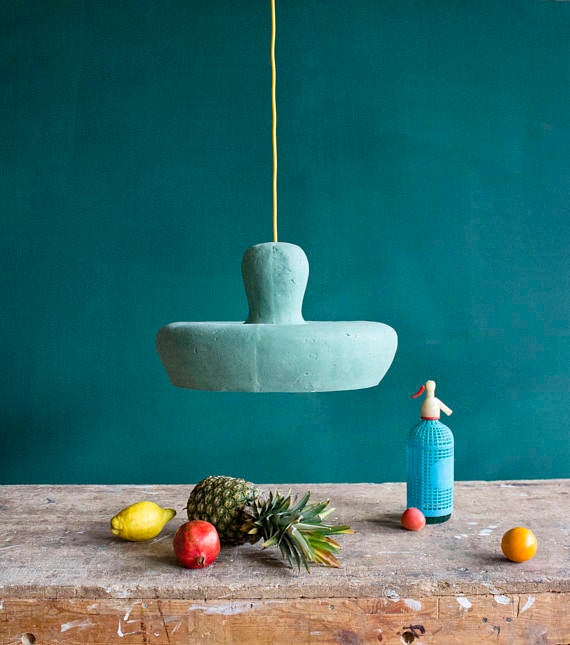 coola woola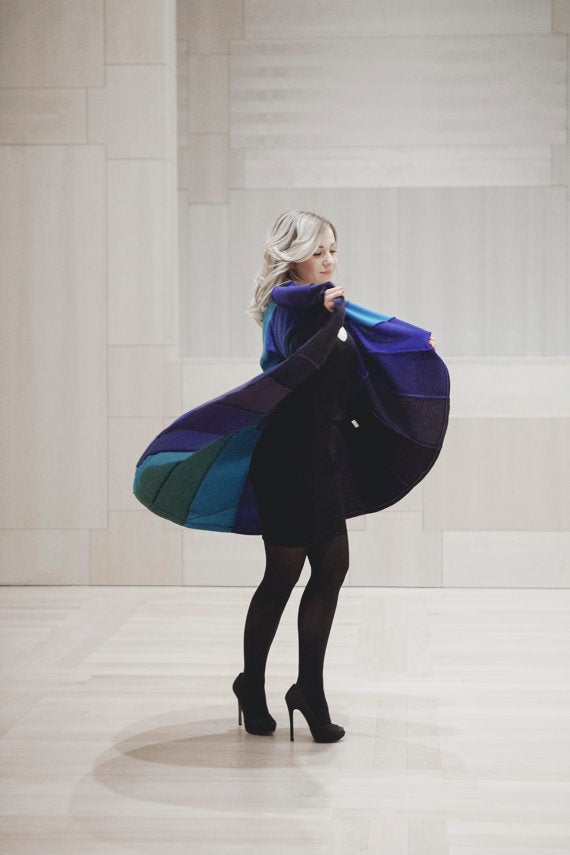 Pollen Arts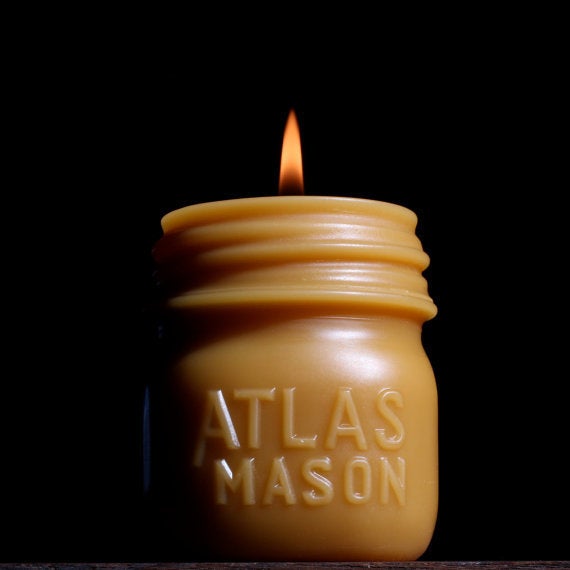 HuffPost may receive a share from purchases made via links on this page.