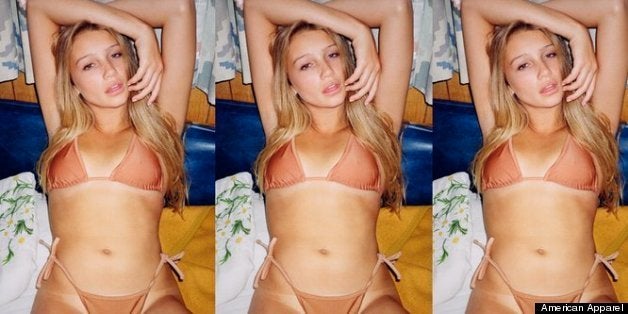 American Apparel may attract a forward-thinking customer with its made-in-America image. But the retailer has certainly accrued its fair share of scandals along the way.
American Apparel spokesperson Peter Schey, who did not immediately respond to comment regarding the investor lawsuit, says all the incidents have only strengthened the company and improved the lives of its roughly 10,000 employees. The company now has worker policies that go above and beyond what the law requires.
"It's not like mistakes have been made and we've ignored them and made things even worse, it is a situation where we've tried to learn from those mistakes," Schey told HuffPost in an interview. "Every mistake is an opportunity to learn how to do things better from the standpoint of the workers."
Here are 10 scandals that totally rocked American Apparel: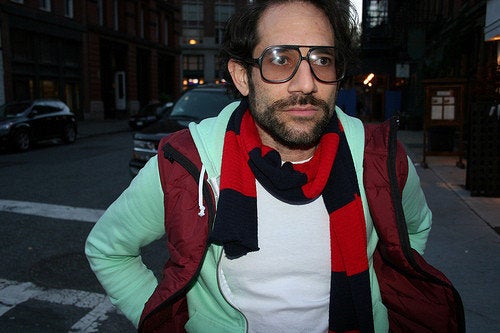 Scandals That Rocked American Apparel
Related
Popular in the Community