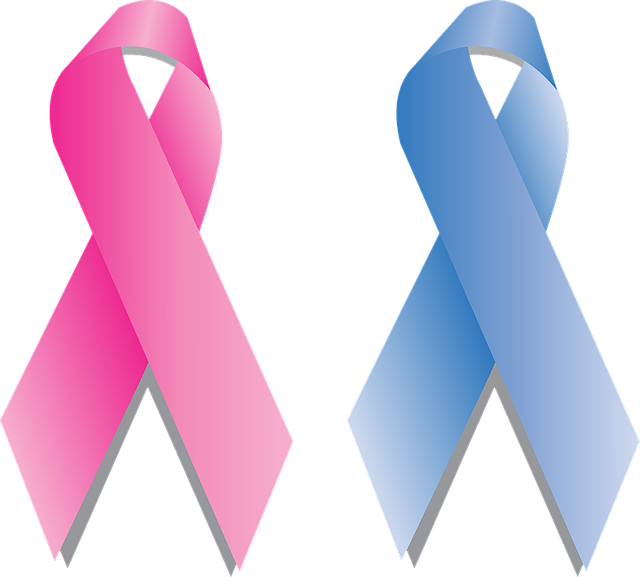 I visited a friend who had been hospitalized for more than a year, diagnosed with GBS, Guillain-Barre Syndrome. I had never heard of GBS before, so here are 10 things I learned:
1. GBS is rare but according to the CDC 3 to 6 thousand people develop it every year.
2. GBS damages your immune system and your nerve cells. One becomes weak and some are paralyzed.
3. Some people develop symptoms of GBS after getting a flu vaccine.
4. Anyone can get GBS, but people over 50 are at greater risk according to the CDC.
5. GBS is also called Landry's paralysis after a French doctor who first described the disease.
6. The onset of GBS is usually triggered after an infection.
7. GBS was named after French doctors George Guillian and Jean Alexandre Barre who first diagnosed GBS in 1916.
8. Most people fully recover but it can also be fatal.
9. GBS is treated with antibiotics and/or medication through an iv.
10. Rehabilitation with GBS is intense. There is physical therapy, speech therapy and more.
Peace, love, compassion and blessings.
Popular in the Community