When I was in my late teens, my mother would always tell me she planned to come to my adult home, turn my ceiling fan on high, and throw toys into it, just like I'd done when I was a kid. She had a lot of these statements, and I always thought she was being ridiculous... until I had children of my own.
Now I totally get it. I have three kids: Tristan, Norah and Aspen. Below is my list of things I'd love to do to my children once they are adults so they will understand how tolerant I was as a parent.
1. Hide in my daughter's pantry and crap my pants.
2. Punch my son in the balls while shopping at Target. Then laugh in his face.
3. Knock on my son's door moments before he is about to have sex and insist that he get me a glass of water.
4. Loudly argue with my son while grocery shopping about whether or not he can smell my fart.
5. Sit on my daughter's lap while at church and wet my pants. Then loudly deny everything.
6. While my daughter's living room is full of guests, walk out naked and then act offended when I'm asked to get dressed.
7. Poop in the tub and ask them to fish it out (this applies to all my children).
8. Urinate on a tree in my son's backyard while he is hosting a family reunion BBQ.
9. Push on my son's early-30s gut and ask, "Are you having a baby?" Preferably while his wife and friends are around.
10. Write "FART" in marker on the backseat of my son's car.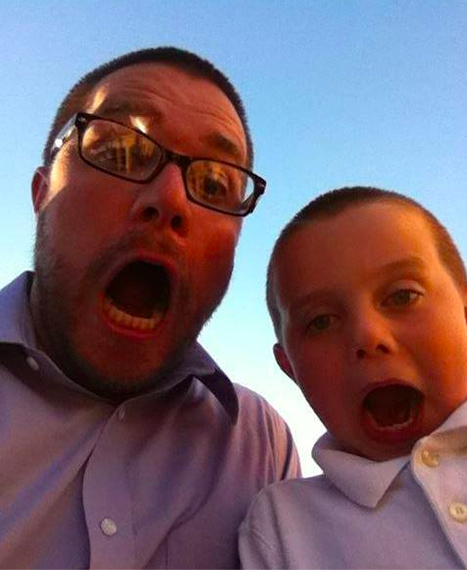 What would you love to do to your kids once they are adults?