I came to St. Helena with a project called Six Months A Saint to document the unique achievements and challenges of the island as it is going through a time of rapid change.
Six months is not nearly enough time to really understand this place. I'm about finished with my time here and there is still so much I need to see, do and learn about.
I'm hoping for another six months as "a Saint," but until I return, here's what I'll miss most:
1. Sunsets
Every night is spectacular and always a little different. On a clear night with no clouds, you can see the green flash.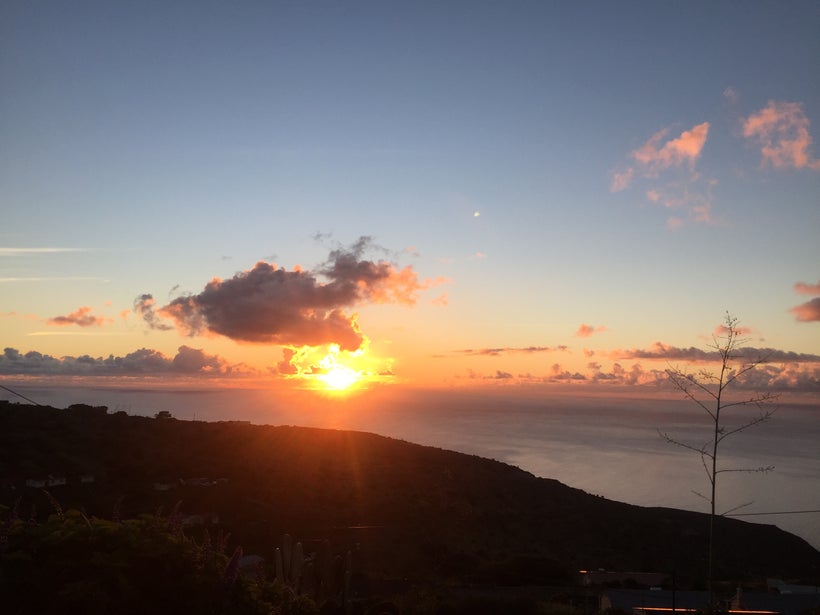 2. People know you
Even if they don't know your name, most people hear about you or what you do. Before we got here people knew that "the two American Girls" were coming. I sometimes went by "Emma's friend," since Emma is a St. Helenian direct descendant, and some people knew I was with Six Months A Saint after introducing myself.
3. Hitchhiking
Hitchhiking is completely safe and easy to do around the island. You don't even have to stick your thumb out to have someone stop and offer you a lift. Sometimes a friendly taxi driver will even give you a free lift when it's raining.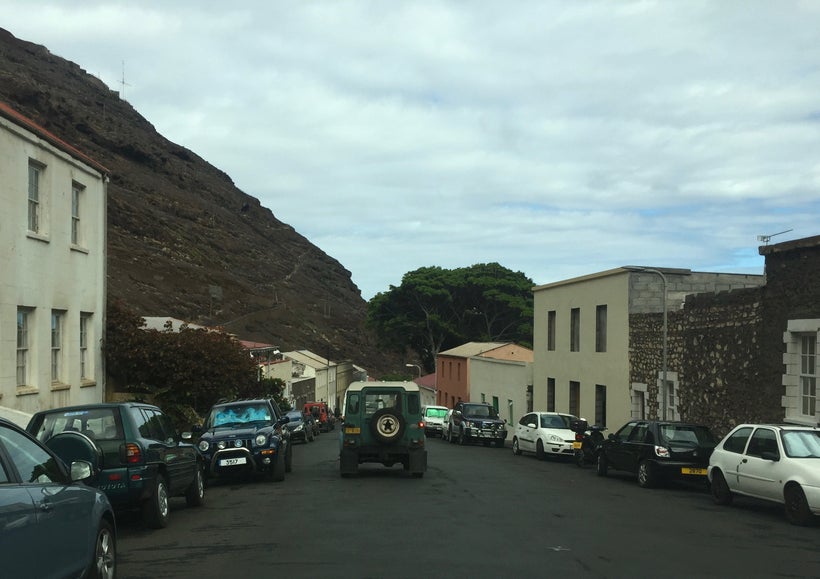 4. St. Helena Coffee
The Arabica beans on St. Helena are thought to be some of the most pure Arabica beans - the plants haven't cross-bred with other beans because of the isolation of the island. While a small bag is sold in the U.K. for around 100 pounds, you can buy one here for just over 8 pounds.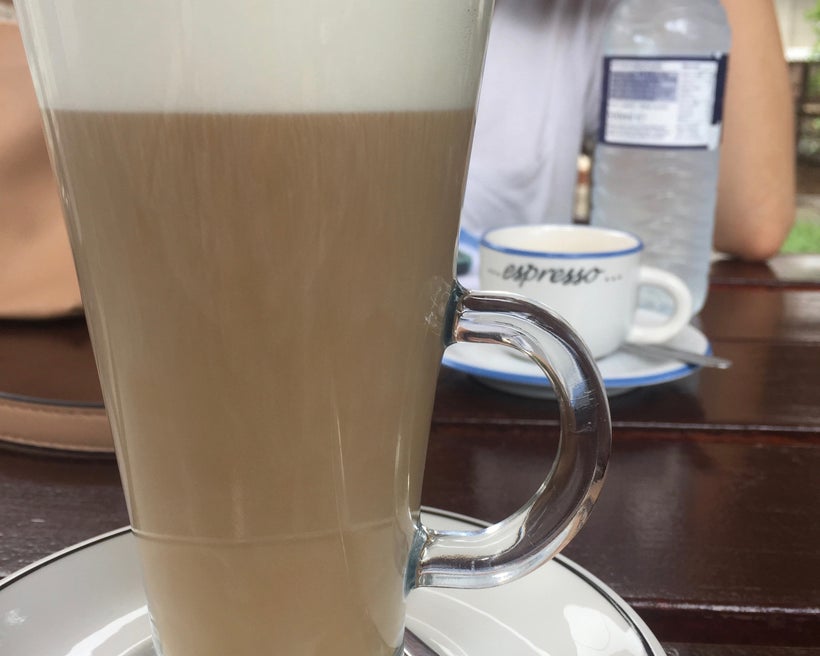 5. The RMS - the lifeline for St. Helena
After two months without the Royal Mail Ship St. Helena coming to the island at all, it's always comforting to see the ship in the bay. Everything feels complete when the RMS is here.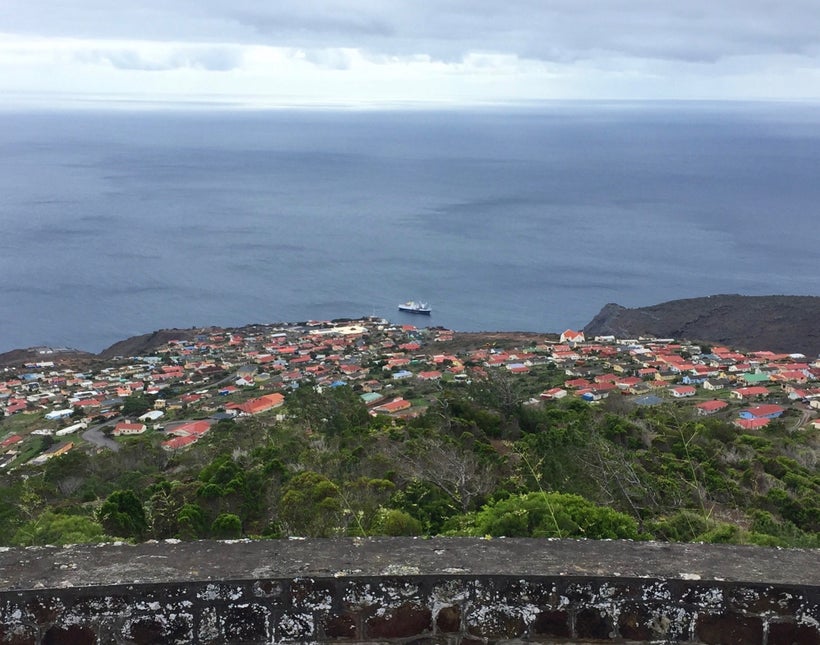 6. Post Box Walks
There are 22 walks around the island that each have a Post Box at the end with a notebook, stamp and pen. Each walk is completely different, offers spectacular views and is a healthy workout. We only completed seven, but I'm determined to eventually do them all.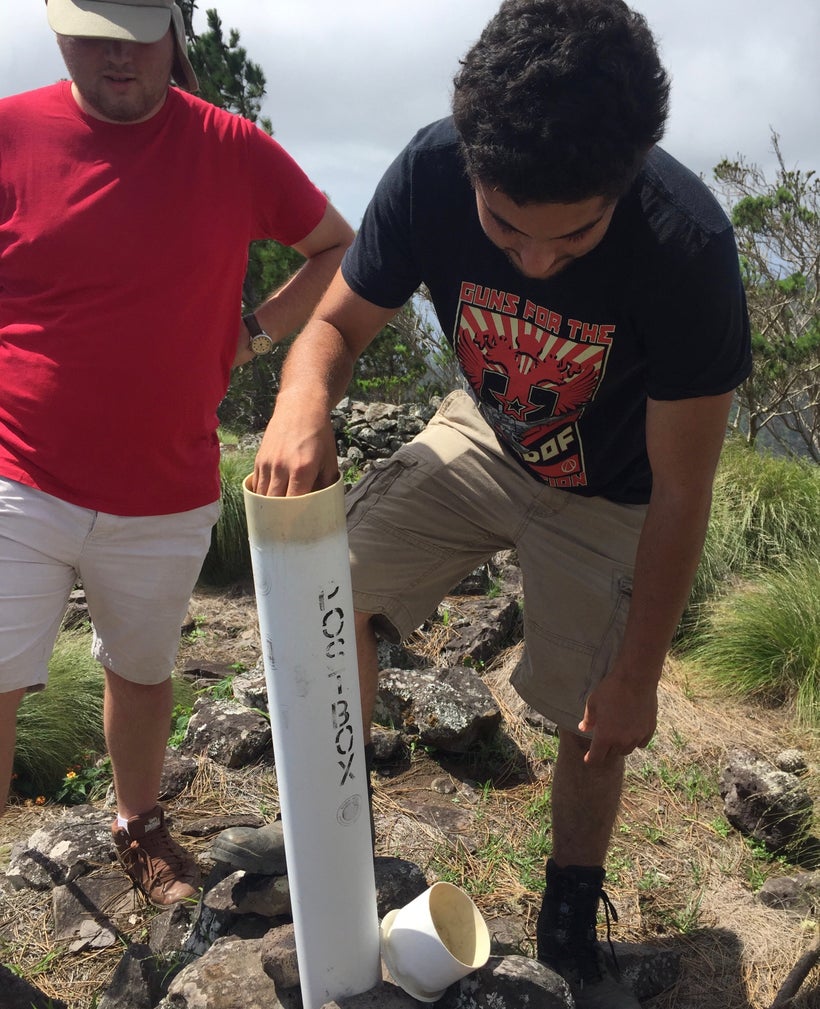 7. Sunday Lunch
A St. Helenian Sunday lunch is magical - think curry feast, traditional roast and drinking from early afternoon until you're ready to fall asleep - with family and friends.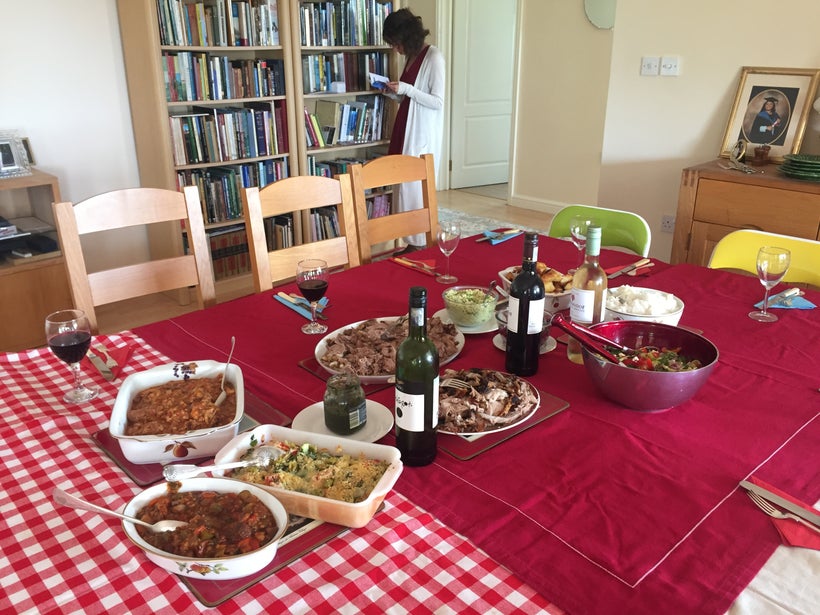 8. Waving
People wave to each other on St. Helena, even if you don't really see who the person is, or you do and haven't actually met them yet. I'm sure I'll be met with strange looks at home when I automatically wave to everyone.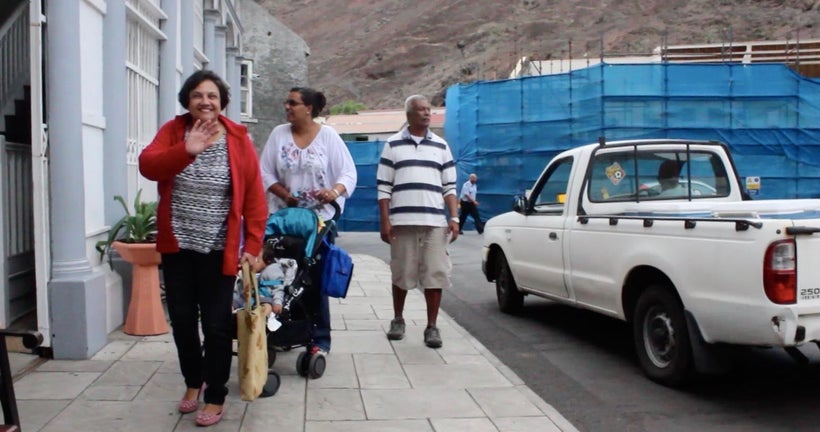 9. Fresh fish
After living in landlocked states for most of my life, the ability to have fresh fish is such a treat. One day we bought a huge hunk of tuna, freshly caught that day. Some fishermen climb around steep the cliffs and rocks to find a perfect spot.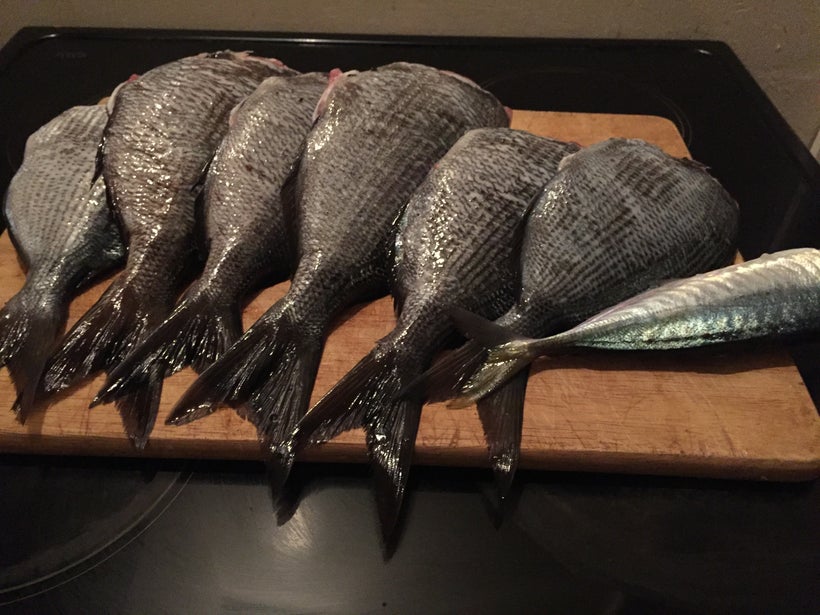 10. Red tea
Rooibos tea, which I still struggle to pronounce properly, is a South African specialty and is common on St. Helena. It goes well with coffee and the combination can be served as a Red Latte.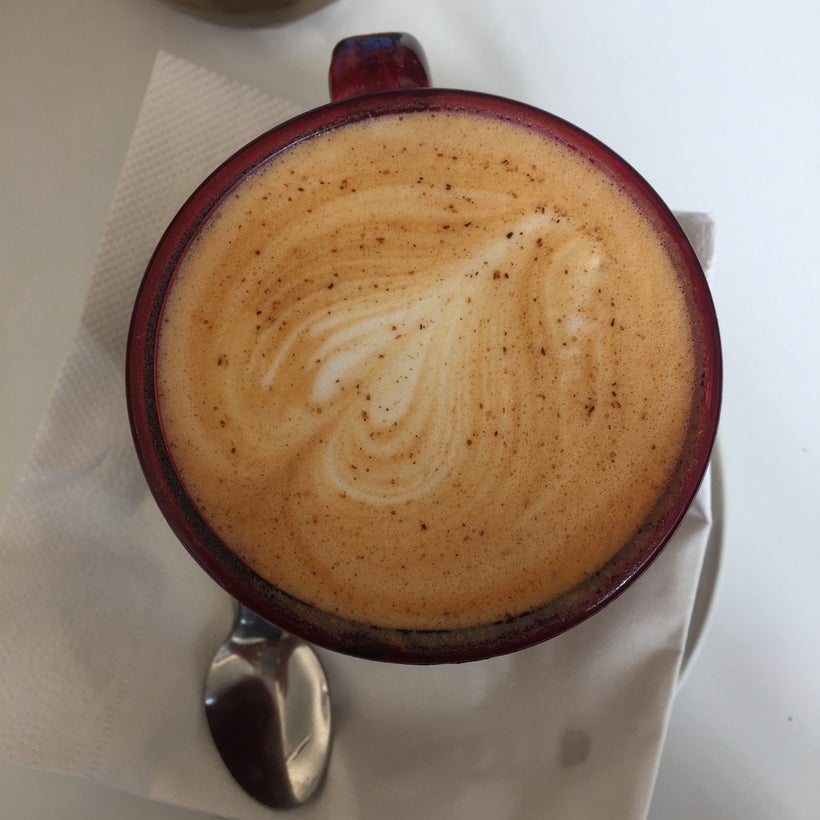 REAL LIFE. REAL NEWS. REAL VOICES.
Help us tell more of the stories that matter from voices that too often remain unheard.
This post was published on the now-closed HuffPost Contributor platform. Contributors control their own work and posted freely to our site. If you need to flag this entry as abusive,
send us an email
.