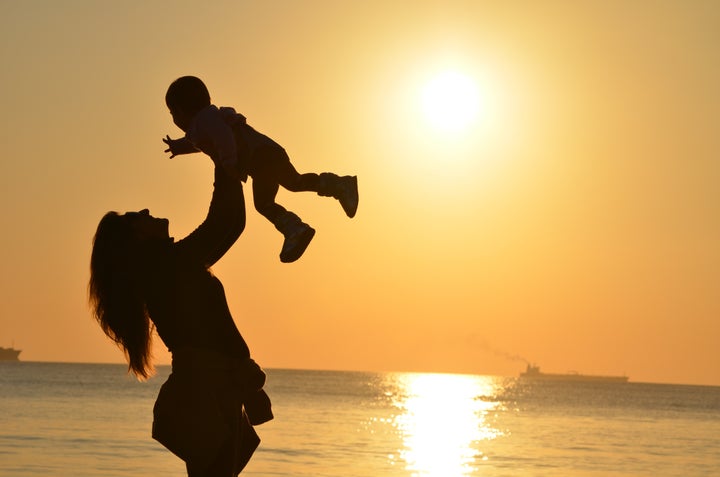 This will be my sixth Mother's Day. Last year we had just moved three weeks earlier and we were so caught up in the move that the day came and went like nothing special. The years prior I decided I'd put on an elaborate show for my entire community……… on stage. It was super special but intense.
It's important for me to admit that mothering has been the biggest challenge of my life. When my son was just two weeks old, he was diagnosed with Cystic Fibrosis, a life threatening genetic disease that entirely pulled the rug out from under my mental and emotional health. I dedicate my every day to keeping him safe and healthy and thriving. I feel his life is in my hands and the responsibility of it and the love of it all has held me in anxiety, fear, pain and grief (insane amounts of joy too).
So this Mother's Day after raising this beautiful child for five years and ushering him toward a thriving, thoughtful, delightful human I think I'm going to take some time to celebrate.
Here are 10 things I'm NOT going to do this Mother's Day and I'll invite you to do the same.
1. Expect others to read my mind.
I'm not going to expect that since it's Mother's Day my husband (who I'm not even the mother of) will know what I need, what I desire or what might help me feel celebrated. I'll have to make these things clear to him and my son if they are important to me.
2. Take care of everyone else and their needs.
It is so so normal for we mamas to be thinking about everyone else and their needs on a daily basis. That's a main part of our job. But for a part of this Sunday, I'm not going to take that on. Not only with my family but with everyone. First, I'll give myself permission to have needs and then I'll take some time to honor MY needs and get them met. For at least a bit this Sunday, I'll let everyone else take care of their own needs as well.
3. Forget to celebrate myself.
It's SOOOO easy to belittle our accomplishments, to disregard our hard work, to shrug off our sacrifices, but this year, I'll be celebrating. I'll be celebrating all I've done and who I am. I'll be celebrating my hard work and my dedication. I'll be celebrating the love I give everyday. What in yourself will you celebrate that day?
4. Act like it's just another day.
There is just one day a year that we mamas have permission to be pampered and honored for the hard work we do on a daily basis to care for our children. Let this day feel sacred and special and fun. Let this day be marked and celebrated. It's ok to let it be special.
5. Let my inner critic tell me how not-enough of a mom I am.
You know that voice inside that starts when you wake up in the morning that loves to tell you how not good enough of a job you are doing at mothering, at homemaking, at work, at your relationships? On this day, let that voice take a rest. Stop believing it, stop listening to it.
6. Forget to set boundaries in advance so I can have my ME time.
I'll bet everyone reading this has an idea of what a fun, relaxing day might look like for themselves. Don't be afraid to claim it. To ask for it. To say NO to what won't work for you and YES to what will. You know what you are and aren't ok with. Let's use this day as practice for claiming what we want and need!
7. Forget to honor the mothers whom I emulate.
Most of us have mama role models or special women in our lives that have helped shape who we are. Let's honor their work and their love by letting them know that we see them that day. Reach out to another mama who you think could use some love and gratitude and shower her with some. I know I'll be reaching out to some special ladies this weekend.
Stay in bed. Take that extra long shower. Get that second cup of coffee. Buy yourself flowers. Whatever sounds good to you, make it happen for yourself. If you don't, no one will. I'll be sleeping in and taking great care of my body.
9. "Should" all over myself.
Let's take a break for this one day from the rhetoric of "I should do the laundry, I should clean the floor, I should write that person back, etc. etc." If it's not an "I want to……." Then let's take a break for this one day.
10. Only practice all of these things on Mother's Day.
Let's see what of these ideas we can integrate into everyday. Where do we need to say no when we have been saying yes? Where do we need to celebrate ourselves a little more? Where do we need to give ourselves permission to have our unique needs?
Let's honor ourselves as mothers this Mother's Day and use these practices as a template to honor ourselves every day!