You think you know what it's like to work at Google. You've probably read about the free food, nap pods and bean bag chairs. But did you know that those aren't even the most popular programs at Google?
Based in Mountain View, Calif. (but with offices all over the globe), the search giant is a regular on Glassdoor's annual Best Places to Work list. It's not just about the salaries and freebies, though. Google has cultivated one of the best workplace cultures in the world.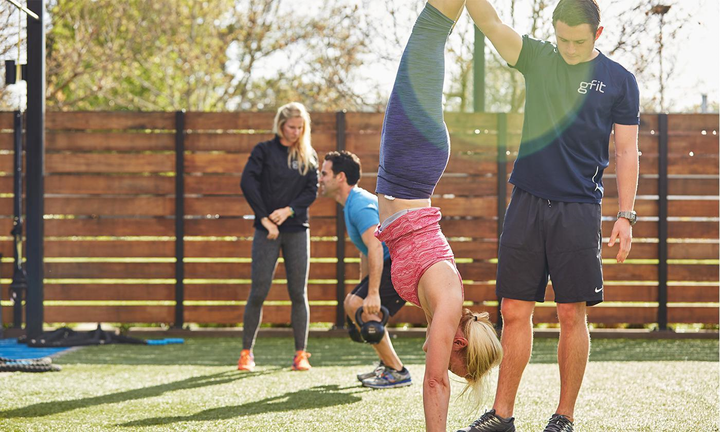 This might seem like a contradiction after hearing all of the perks, but the reason why Google offers gyms, free meals, free haircuts, free car washes, free dry cleaning and even on-site health care is genius. Instead of having to go offsite or take time off to take care of daily routine tasks, Googlers can get them done there and stay on task.
The message is simple: we'll take care of you while you take care of work.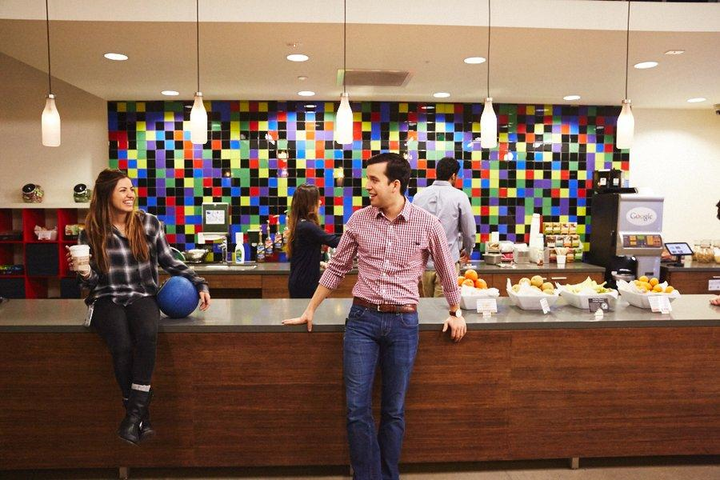 When Google builds offices, they don't just build a basic office. Qualitative and quantitative data are baked into workflow decisions. Much like Google has Google Analytics to glean insights on web traffic, the company has People Analytics to make sure everything flows smoothly on campus.
For instance, Google knows that the optimal lunch line at the cafeteria is three to four minutes. Longer than that, and they're wasting time. Shorter than that, and they don't get to meet anyone new.
3. Weekly all-hands meetings … on Monday
Many huge companies have caught on to the idea of weekly all-hands meetings. Some companies serve beer or wine as everyone from the newest intern to the CEO share vital ideas.
Google loves the idea so much, they moved their all-hands meetings to Monday at 10:30 a.m. as a way to motivate the team for the week ahead. Instead of a weekly wind-down, the Monday morning meetings make sure the week starts on the right foot.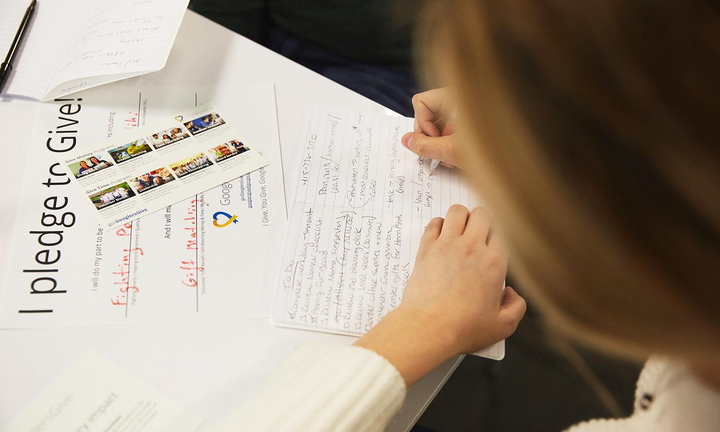 Googlers are encouraged to give back to their community, a cause that the company wholeheartedly supports. Wouldn't you love to a company that is willing to match your charitable donations? That's the world that Google employees enjoy. Google even adds donations for hours their employees volunteer.
5. Ultimate workplace flexibility
Google may be one of the most agile companies around. Until recently, the company had a famed "20% rule," allowing Googlers to take essentially a day of the week to devote to personal projects. The result of the 20% rule? Gmail, Adsense and Google Talk.
Even though the 20% rule is now a thing of the past, Google empowers its employees to learn more about other departments. Many employees have said it's been easier at Google than any other company to move to other projects or departments. This is huge as it reduces burnout, ensuring that employees are mentally stimulated.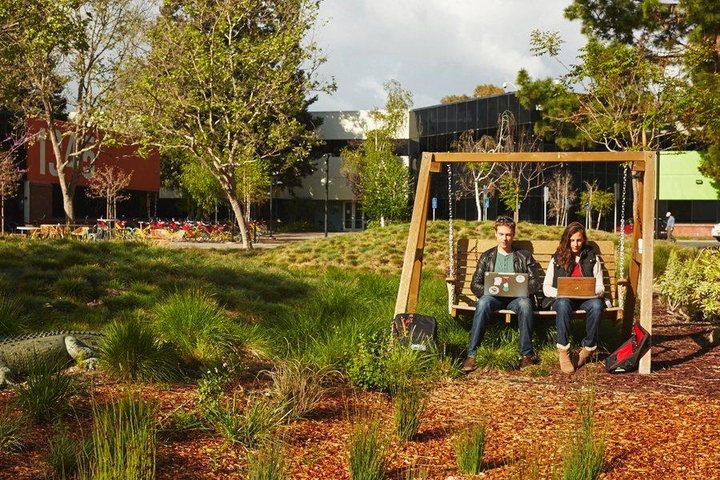 Not everyone works best at a desk, decorated with personal tchotchkes. Google knows this, allowing employees to work from pretty much anywhere — whether that means a beanbag chair, the cafe, a swingset or just a table with a nice view.
7. A warm greeting on day 1
Google is serious about its onboarding process. They want to make sure the employee feels welcomed and valued from the moment they set foot on campus.
Laszlo Bock, formerly the Senior VP of People Operations at Google, said that something as simple as a manager greeting a new member, "Hi, nice to meet you. You're on my team, we're going to be working together," led to a 15 percent increase in productivity over the first 9 months.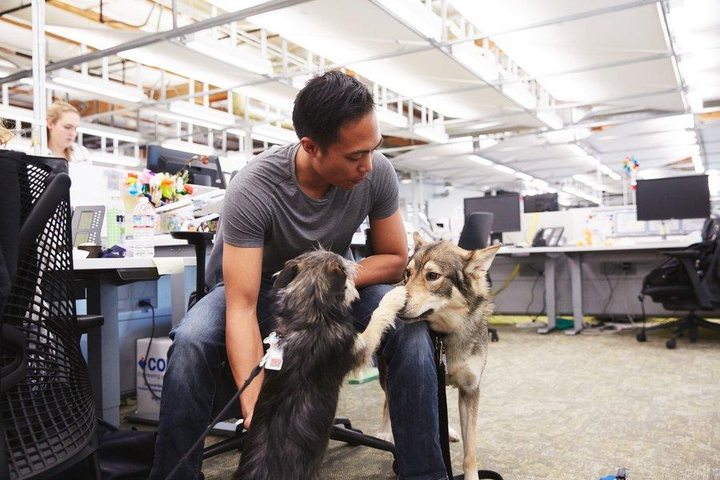 At Google, you don't have to leave Rover at home. In the employee code of conduct, Google has written an entire section on how dog-friendly the company is. Employees are encouraged to bring their dogs to work as a way of enhancing the quality of worklife. Once the pup is approved by a manager, they're able to join the Googler in the office.
Google's amazingly generous benefits don't stop in the event of an employee's death. Should this happen, the employee's stock options automatically vest, and their spouse receives half of the Googler's salary for 10 years, plus $1,000 per month if they have children.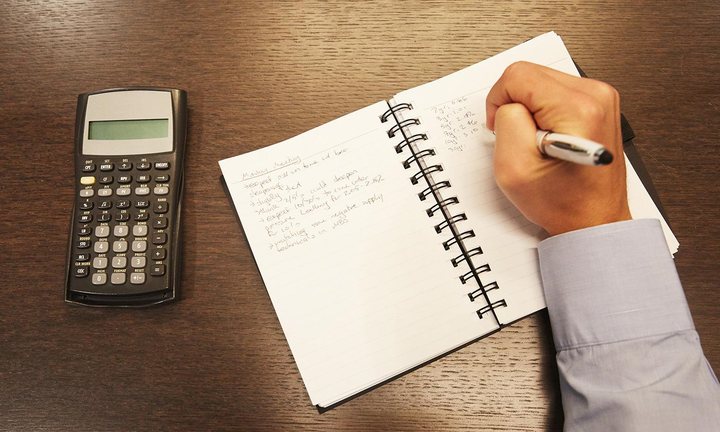 Not everyone has a handle on their finances, even those making decent money at Google. That's why Google has on-site financial advisors and planners, allowing Googlers to get help with taxes and other fiscal needs.
Popular in the Community