"The Office" finale is coming up on Thursday night (May 16 at 9 p.m. ET), a hopefully monumental hour and fifteen-minute episode to cap off the NBC comedy's eight year run in style.
We know a few things about the finale: It will center around Dwight and Angela's wedding and a reality show-esque reunion for the "The Office" documentary. But what else might go down? We have no idea, but here are 10 things we'd like to see happen in "The Office" finale.
1. A Steve Carrell cameo. They've been cagey about it, but if there isn't one, there will be rioting on the streets of Scranton.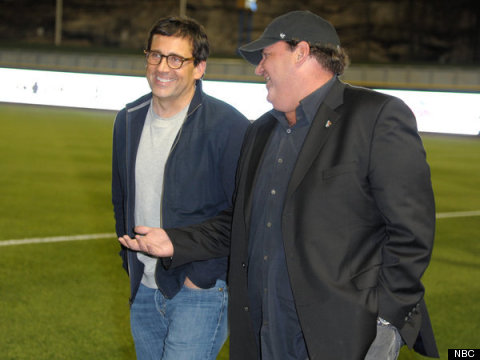 2. Dwight and Angela get married and embark on their crazy Schrute-tastic life together.
3. Jim and Pam work it out and live happily ever after.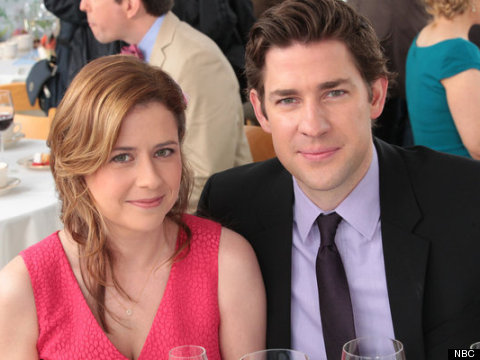 4. Daryl becomes a slick sports agent.
5. Jim plays one last glorious prank on Dwight.
6. Michael and Holly come to Dwight and Angela's wedding and kick a custom freestyle that makes everyone else uncomfortable.
7. Kevin shows up to the reunion having lost a ton of weight from eating only Subway.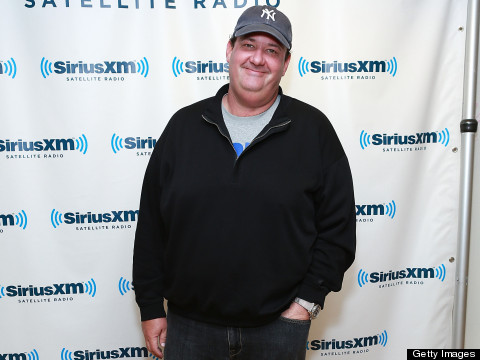 8. Kelly and Ryan get wasted and sloppily make out all over the wedding.
9. Brian Williams shows up to moderate the documentary reunion.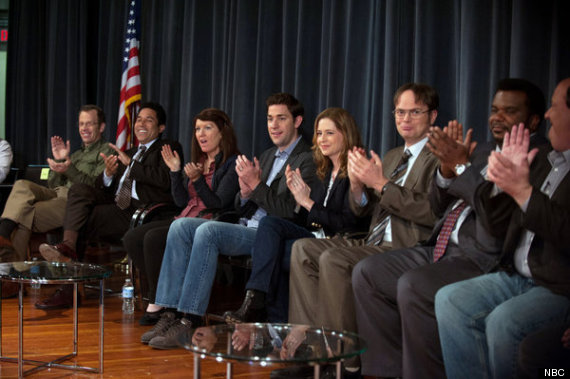 10. A flash-forward reveals that Erin and Pete have become the new Pam and Jim ...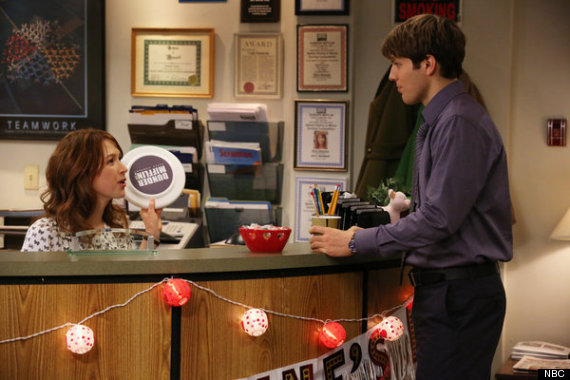 ... And that Clark has become the new Dwight.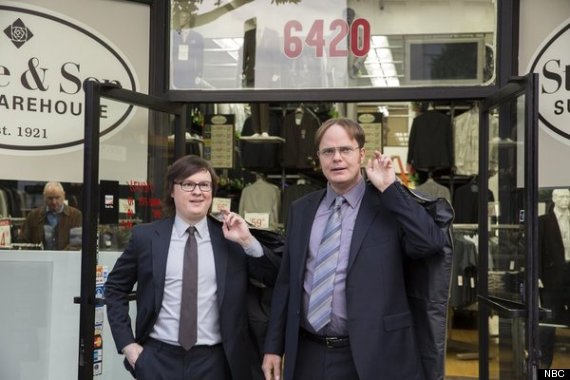 "The Office" finale airs Thursday, May 16 at 9 p.m. ET on NBC.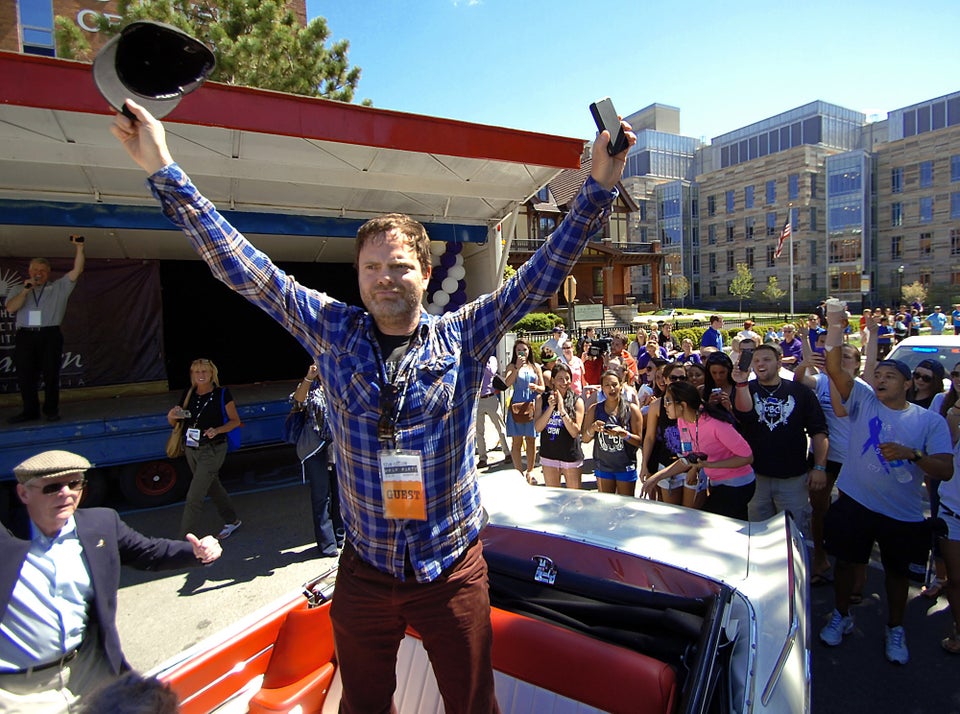 "The Office" Wrap Party In Scranton
Related
Popular in the Community