Kudos to the brains behind London's 2012 Olympic venues: Because the city won't need all the structures once the games end, many are temporary (and recyclable!).
Of course, London has a long history, and some of the sporting grounds have been around for centuries.
Here, we look at the oldest and the newest Olympic venues in town...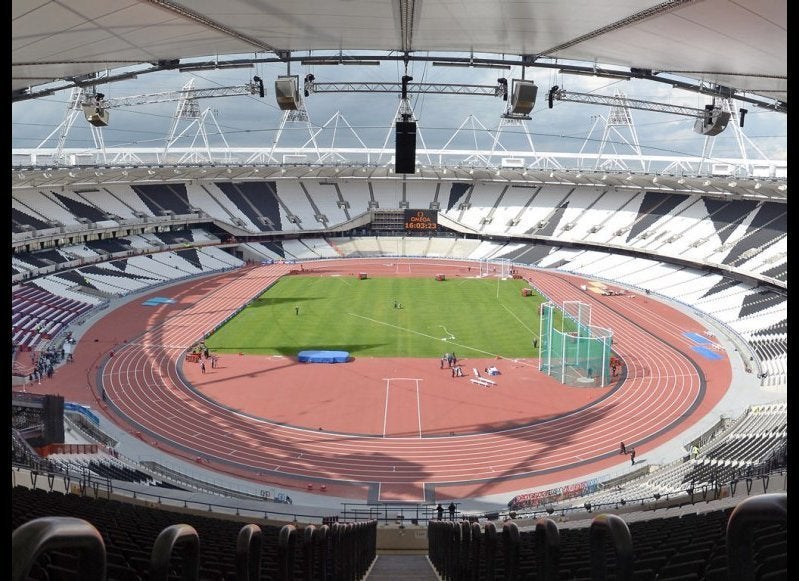 10 Things You Didn't Know About London's Olympic Venues