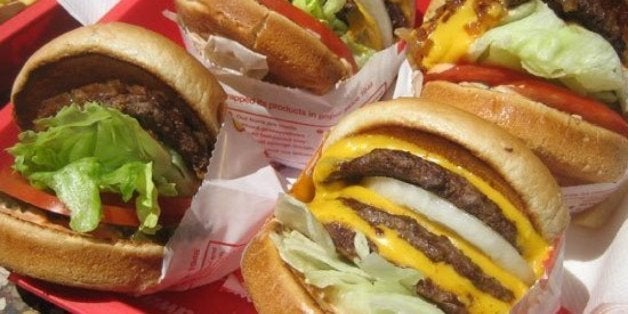 Of all the burger chains in America, the one with arguably the biggest cult following may be In-N-Out Burger, with Shake Shack a close second. There are 295 locations of the beloved chain nationwide, and while loyal devotees might think that they know everything there is to know about the inventor of the Double Double Animal-Style, there are still plenty of things to learn about In-N-Out.
The first In-N-Out, a small stand with just enough room to prepare the burgers, opened in 1948 in Baldwin Park, Calif. Founders Harry and Esther Snyder had a novel idea: Allow customers to drive directly up to the restaurant, order through a two-way speaker box, and be handed their meal without even getting out of their car. The original stand was demolished years ago in order to construct a freeway.
In 1951, a second In-N-Out Burger opened, and by the time that Harry Snyder passed away in 1976, there were 18 locations. His sons Rich and Guy took over, each continuing to expand the chain while maintaining the strict quality and cleanliness levels that Harry implemented. 93 locations were open by the time Guy passed away in 1993, and there were 140 when Rich passed away in 1999.
Today, the chain is run by Guy's daughter, 31-year-old Lynsi Torres (née Snyder), and while she keeps a low profile, she's doing a great job of carrying on her grandfather's company. Her commitment to not change anything about the company has paid out in dividends, as the no-frills menu of burgers, fries, and shakes prepared with the freshest ingredients has bucked trends like breakfast, which just about every other chain is currently serving.
While In-N-Out might seem rather no-frills from the outside with its super-simple menu and speedy service, there are still a few tricks up the chain's sleeve that you might not know about. Read on to learn 10 things that you didn't know about In-N-Out.
One Location has Only Outdoor Seating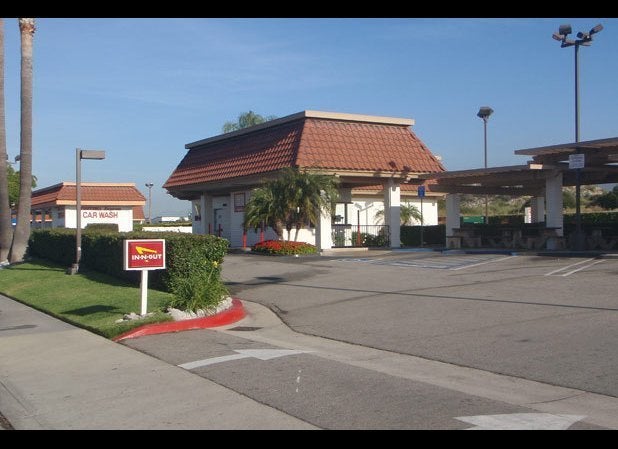 Managers Make a Hefty Salary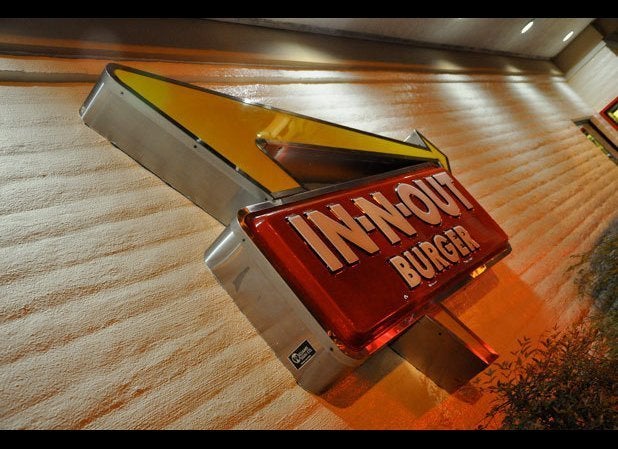 Notice Those Crossing Palm Trees?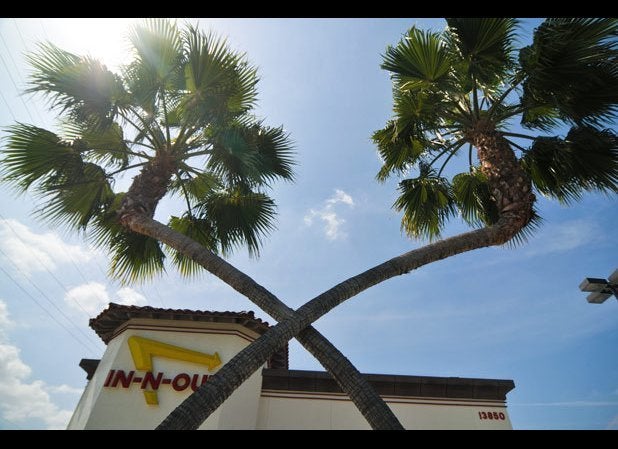 You Can Order Your Fries Well-Done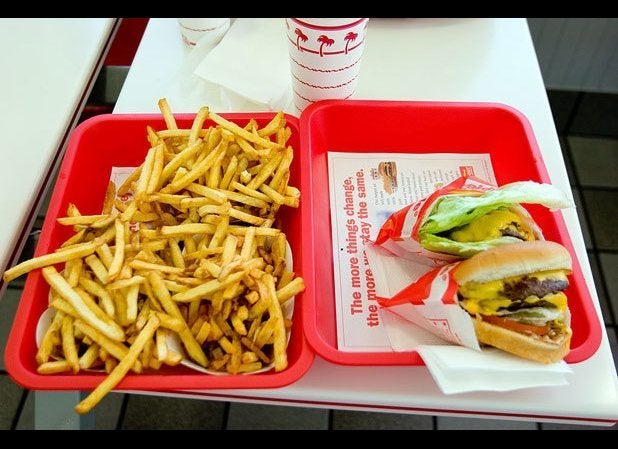 You Can Order Your Burger Medium-Rare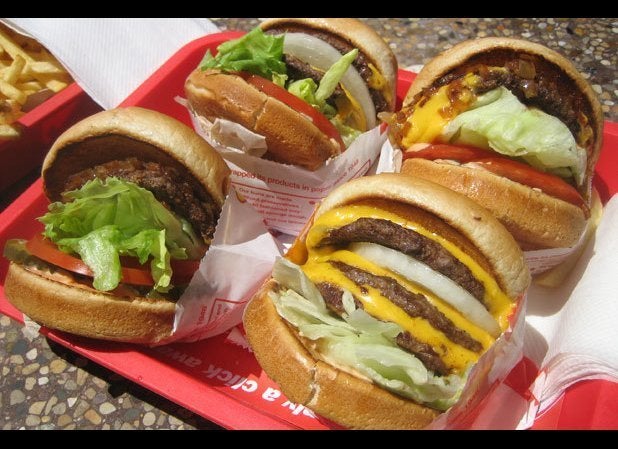 More Content from The Daily Meal: