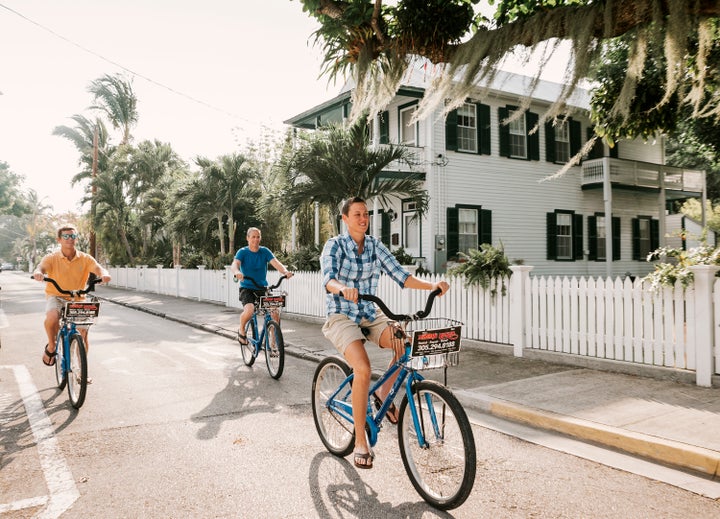 Halloween may not come to mind when you think Key West, but America's southernmost point amps it up during Fantasy Fest, a 10-day, no-holds-barred party filled with costumes, body paint, drinking, dancing, life loving and skin aplenty. The celebration — themed "Time Travel Unravels" for 2017 — goes down Friday, October 20 through Sunday, October 29. Come prepared — that is, with costumes and without inhibitions.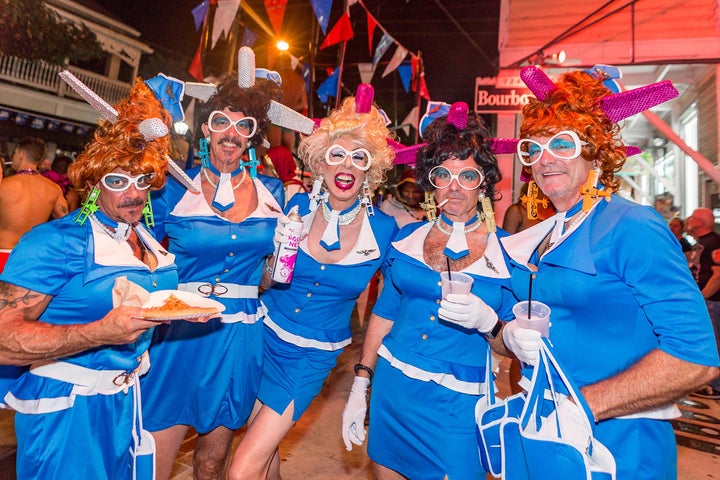 1. Come one, come all. Key West lives by its official motto "One Human Family" and welcomes everyone to come party regardless of age, gender, race and orientation. The overall rule of thumb: It's a fantasy, so treat it that way.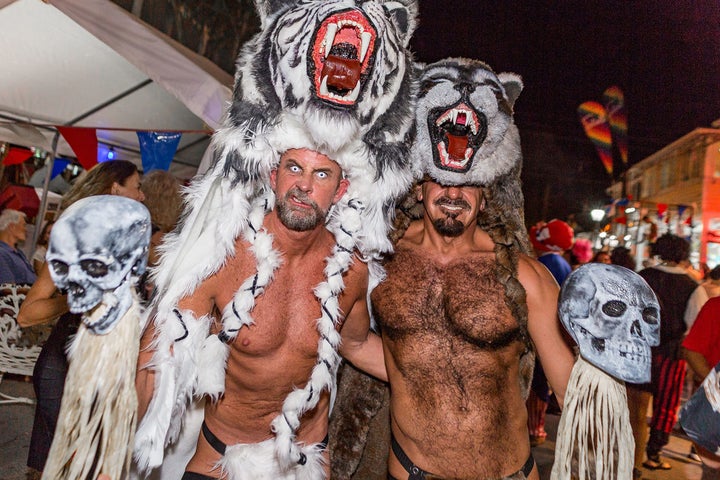 2. Clothing is optional; costumes are not. There is a carefree, clothing-optional spirit in Key West. However, for Fantasy Fest you'll wear costumes every day, and people take them very, very, very seriously. Do not slack off, these aren't your I-slapped-something-together-last-night-and-added-a-boa costumes. Think of them as expressions of your hopes and dreams, conveyed in wigs and body glitter.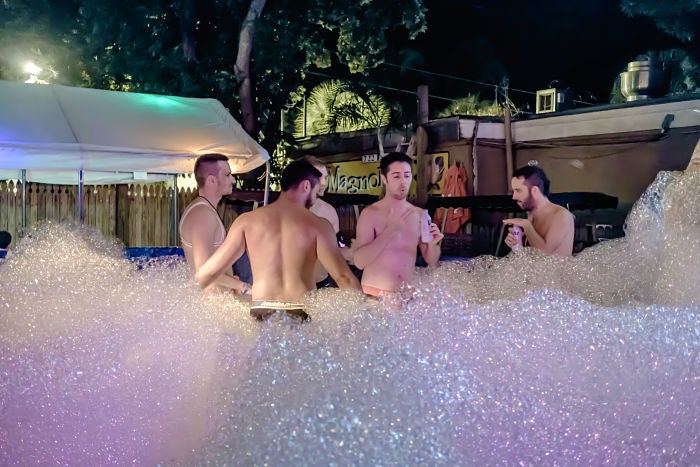 3. Expose yourself. Head to the Bourbon Street Pub on Thursday, October 26 to find a pool, hot tub, foam, DJs, exotic dancers, glow sticks and big screens broadcasting fantasy scenes to set the mood for the Exxxposed all-nighter. Don't know what to wear? Let's just say that you need not worry about that here.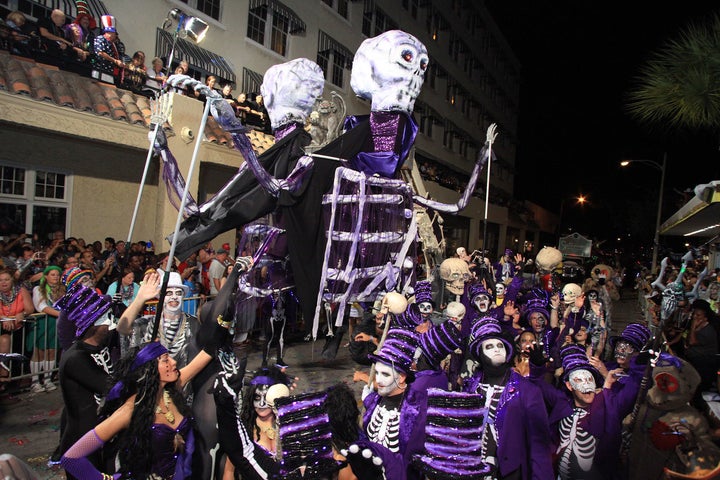 4. Get your parade on. The signature Bud Light Fantasy Fest Parade on Saturday, October 28 heads up the famed Duval Street and features pimped-out floats, extravagant costumes and fabulous performances. It's like a Super Bowl parade. Except everybody wins at Fantasy Fest.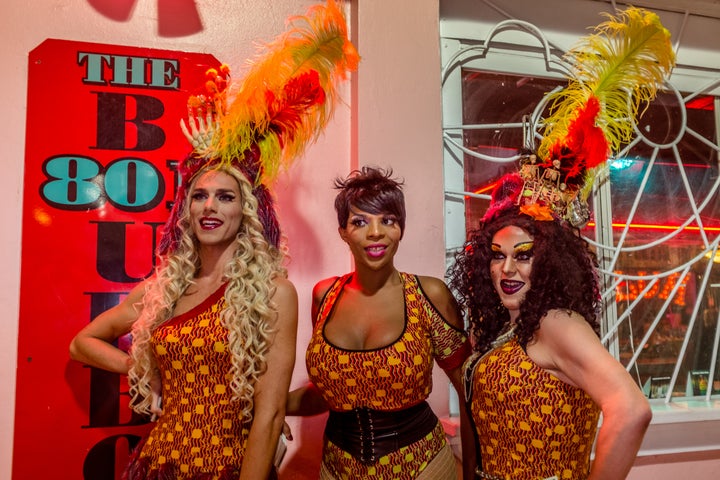 5. Don't be a drag. I cannot emphasize this enough: 801 Girls Cabaret is an absolute must-do. The twice-nightly drag shows end up being different every time the ladies take the stage, so consider hitting it up a few times while you're on the island.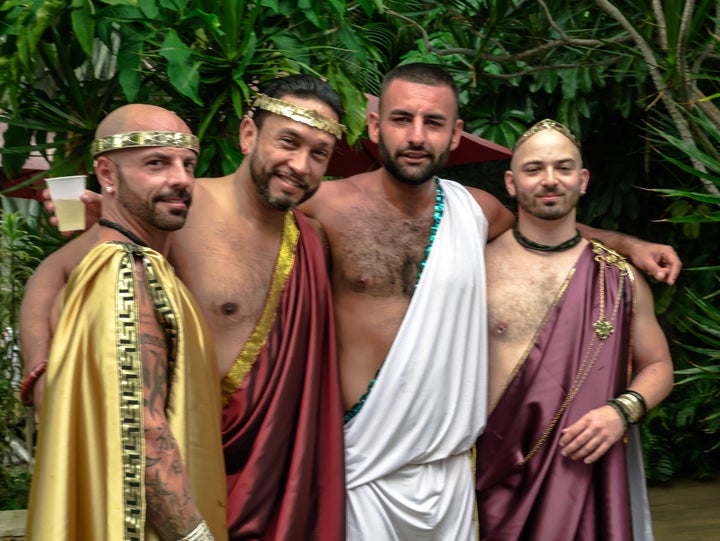 6. Toga! Toga! Toga! This one is for the boys only. Head over to the Equator Resort for the annual toga party on Thursday, October 26 that crowns the most original toga, the most revealing toga, and the biggest member (yes, you read that right.) The hotel owner is proud of this established celebration, which marries two LGBT priorities: charity and good times. (One hundred percent of the proceeds benefit MARC House)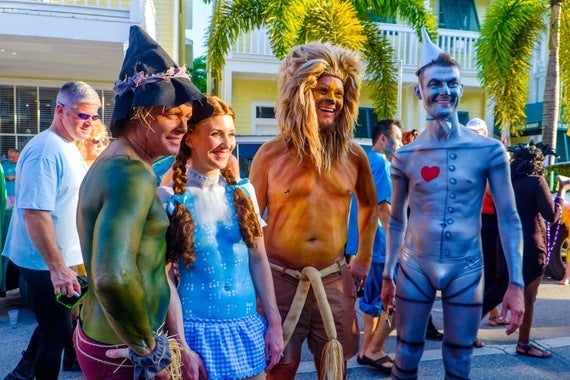 7. March to the beat of your own drum. On Friday, October 27 join the locals in the Masquerade March, also known as the People's Parade, as costumed marchers make their way through Old Town to the tune of music and noisemakers. Join at any point along the route (step-off is at the Key West Cemetery), and take drink breaks at participating guesthouses along the way. Just be warned, there are so many participants that there are two separate routes. You'll want to take the one that heads down Fleming Street to hit the gay guesthouses.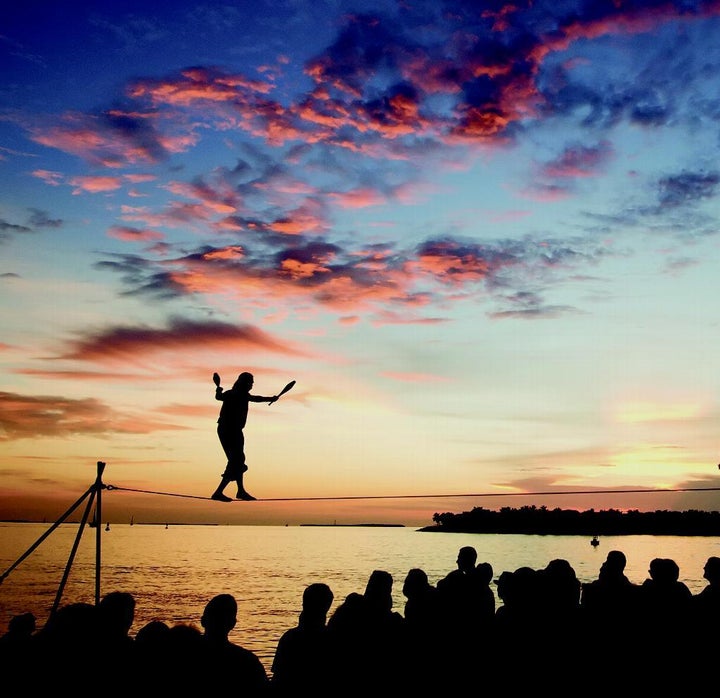 8. Sunset. Snap. Share. Sunset is a big deal in Key West, and everybody seems to know exactly what time it happens. Follow the crowd to Mallory Square to snap that inspiring and jealousy-generating Instagram travel photo. Don't worry, you will look amazing in the light of the setting sun.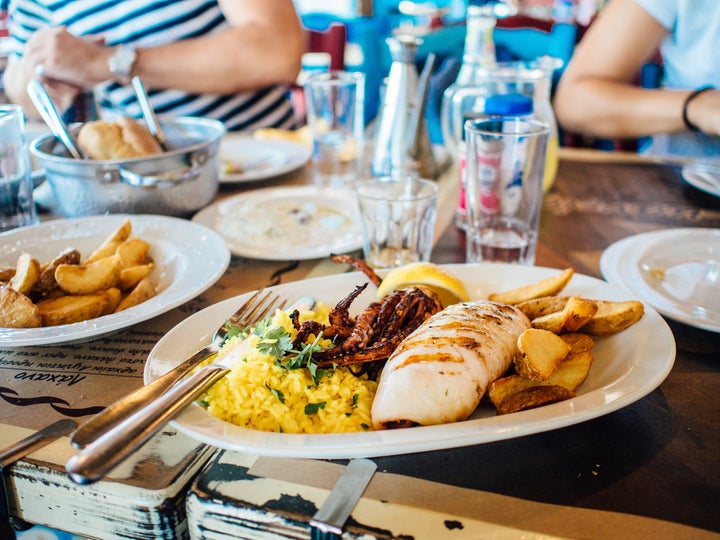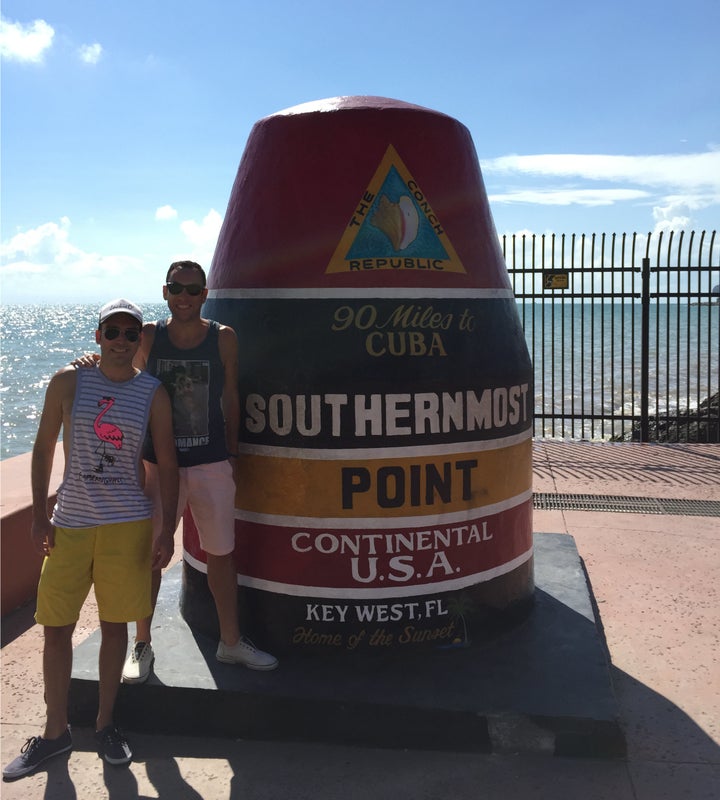 10. Make it a vacation. Take a few extra days to make it a real vacation. As you can imagine, the Keys boast tons of options for watersports (not that kind). However you choose to enjoy the water, make sure you check out the coral reef (the only living reef off the mainland). On land, walking or biking makes perfect daytime activities.
Popular in the Community