Great news: 2000s teen queen Julia Stiles is expecting her first child.
Thanks to "10 Things I Hate About You," we all know that everything sounds way better in list form, especially if you're publicly confessing your love to Heath Ledger in your high school English class. So in the grand tradition of the classic teen movie, here's a rundown of all the things you need to know.
Sidenote: someone clearly wasn't paying attention during this very important parenting moment.
1. The father is Stiles' fiancé Preston J. Cook.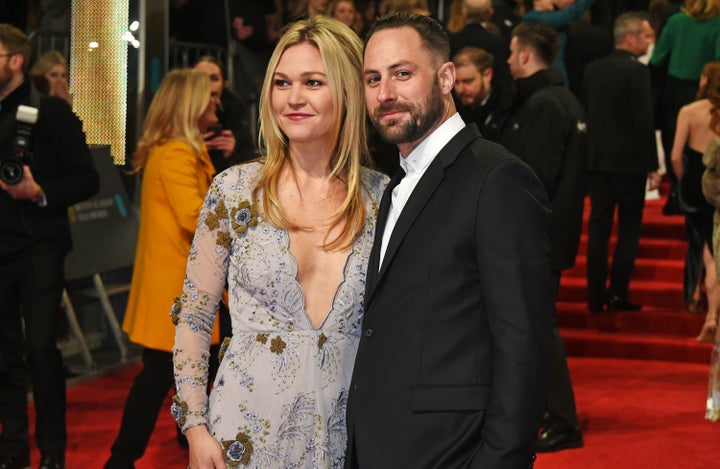 2. The couple will welcome their first child together later this year.
3. The two met on the set of "Go With Me," while Cook was working as a camera assistant.
4. They got engaged on Christmas Eve 2015 in Colombia, but haven't tied the knot.
5. The actress debuted her baby bump during a press tour in London for her new series "Riviera."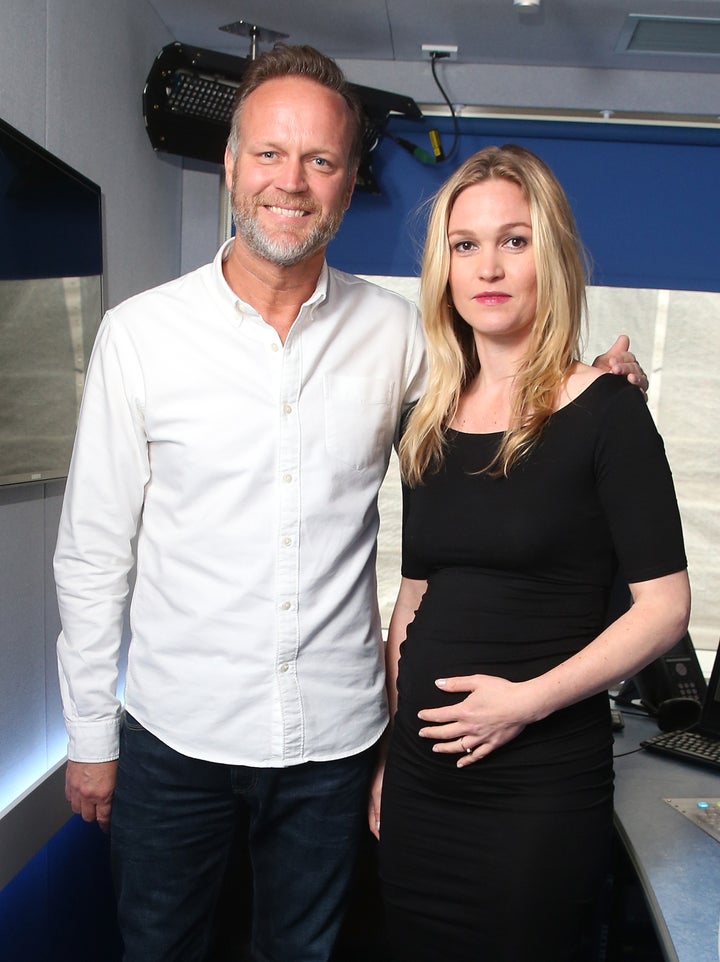 6. In the series, she plays the wife of a billionaire who dies in a yacht explosion.
7. Here's another photo of Stiles out and about.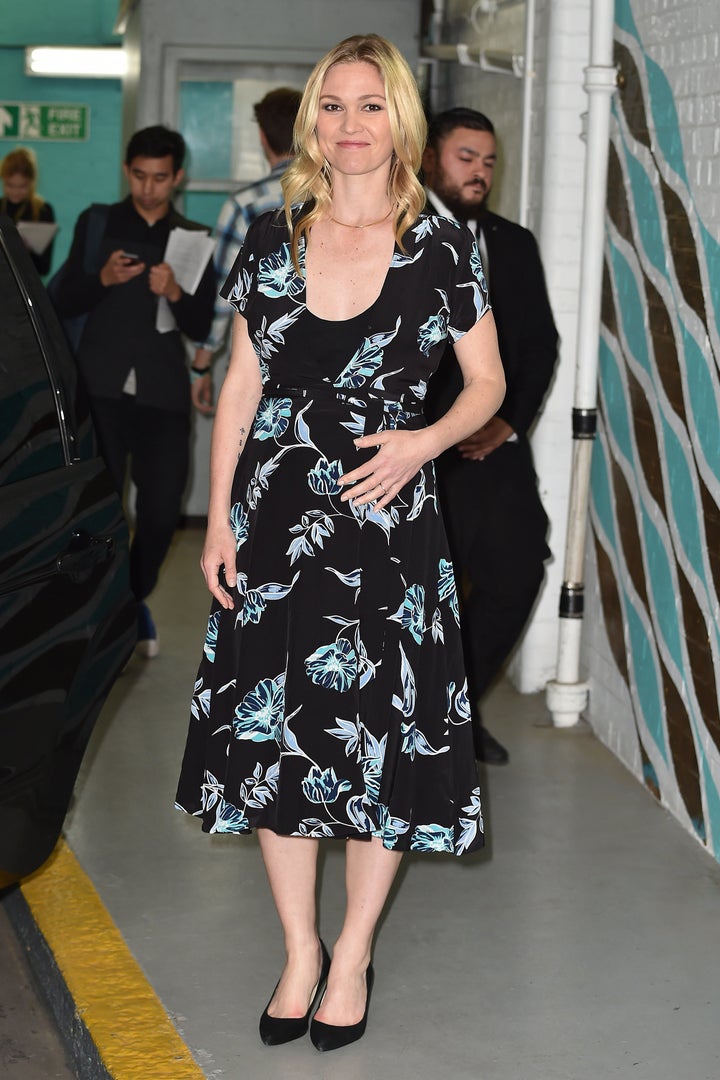 8. She's stayed silent on social media about the pregnancy.
9. We wish the movie was called "8 Things I Hate About You"
10. Congratulations to the parents-to-be.
Before You Go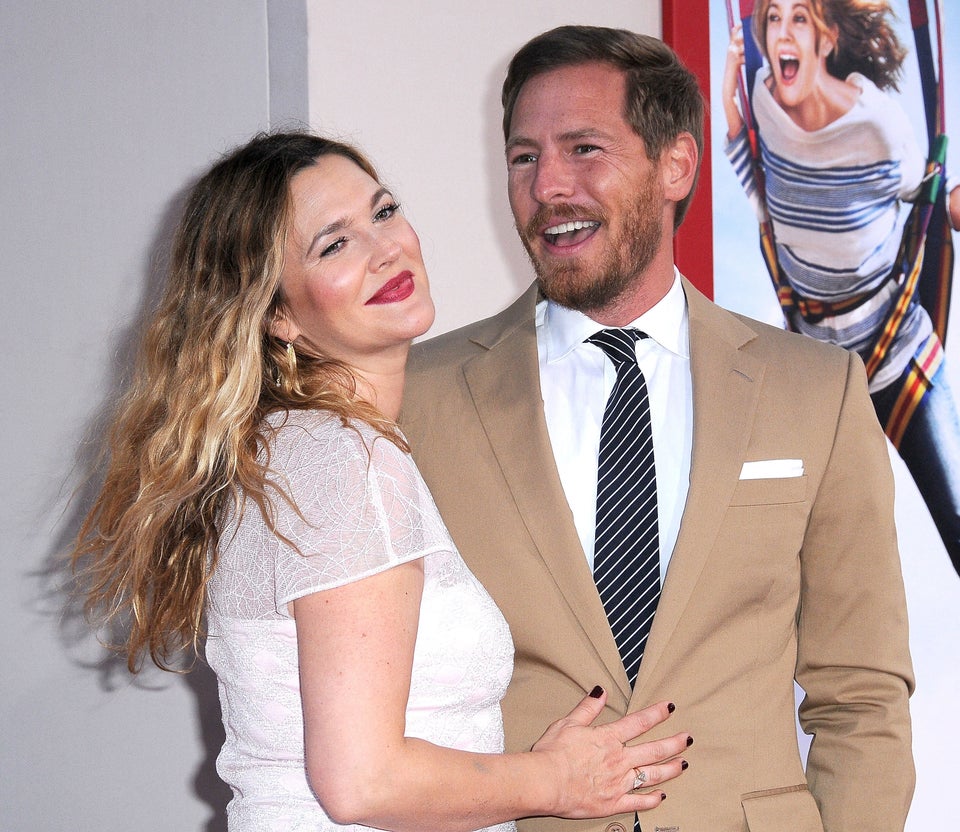 12 Celebrity Quotes About Co-Parenting
Popular in the Community