The UN has deemed 2011 the International Year of Forests. While the world embraces these natural wonders of the earth, they are disappearing before our eyes.
Conservation International (CI) is working to increase protection of these forests by raising awareness of their importance in our world -- not just their intrinsic worth, but also our human dependence on these forests for climate stabilization and economic development. 80% of the world's land biodiversity rests in the forests that cover just 30% of the world's surface.
The nonprofit organization has highlighted the ten forests that are most at-risk in the world today. These forests have all lost 90% or more of their original habitat, and yet each forest is home to over 1500 plant species found nowhere else in the world. Combined, the ten most threatened forests store over 25 gigatons of carbon, while deforestation contributes to 15% of the world's greenhouse gas emissions.
As CI's Olivier Langrand warns, "Forests are being destroyed at an alarming rate to give room to pastures, agricultural land, mineral exploitation and sprawling urban areas, but by doing so we are destroying our own capacity to survive."
The theme of the U.S. campaign for the International Year of Forests is "Celebrate Forests. Celebrate Life." According to the U.S. Forest Service, millions of Americans have access to clean drinking water and cleaner air thanks to forests. Human livelihood and forest survival go hand in hand. It's time to start recognizing the connection.
All captions and photos courtesy of Conservation International: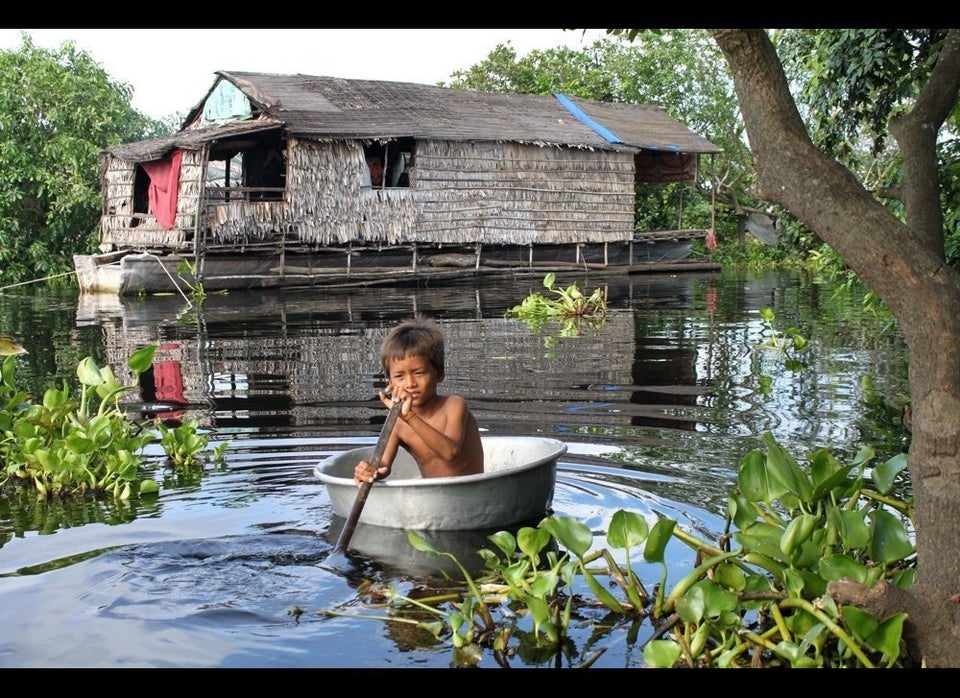 Forest Hotspots
Popular in the Community