From dreadlocks to dashikis, white America has taken black traditions and used them for their own gain by failing to give proper credit, ignoring historical context or blatantly perpetuating stereotypes.
"The line between cultural appropriation and cultural exchange are always going to be blurred," Stenberg said in her "Don't Cash Crop My Cornrows" video. "Appropriation occurs when a style leads to racist generalizations or stereotypes where it originated but is deemed as high fashion, cool or funny when the privileged take it for themselves. Appropriation occurs when the appropriator is not aware of the deep significance of the culture they are partaking in."
It's more than "just hair," "just clothes" or "just slang." And many times, it's the livelihood of marginalized communities, but unfortunately, America still didn't understand that this year. Take a look at 10 ways white people have appropriated black culture in 2015:
Elle U.K. thought Katy Perry inspired baby hairs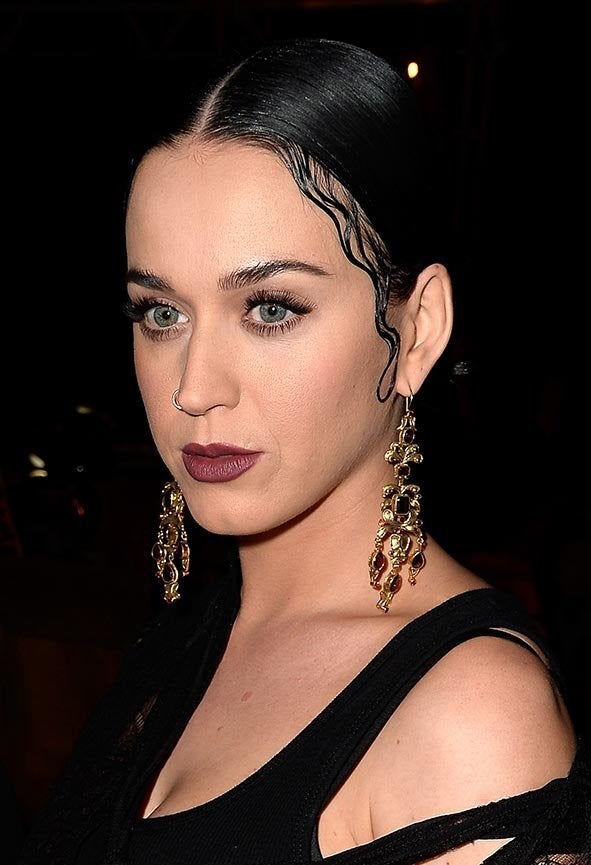 Kylie Jenner's cornrows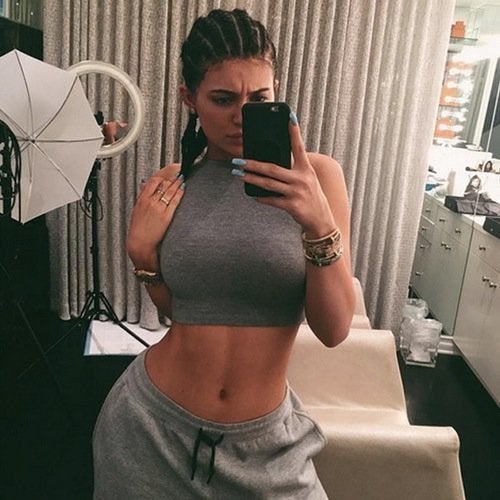 Teen Vogue used a white model for a Senegalese twists feature
Taylor Swift's depiction of Africa in her music video
Elle Canada calls the dashiki the "newest it-item"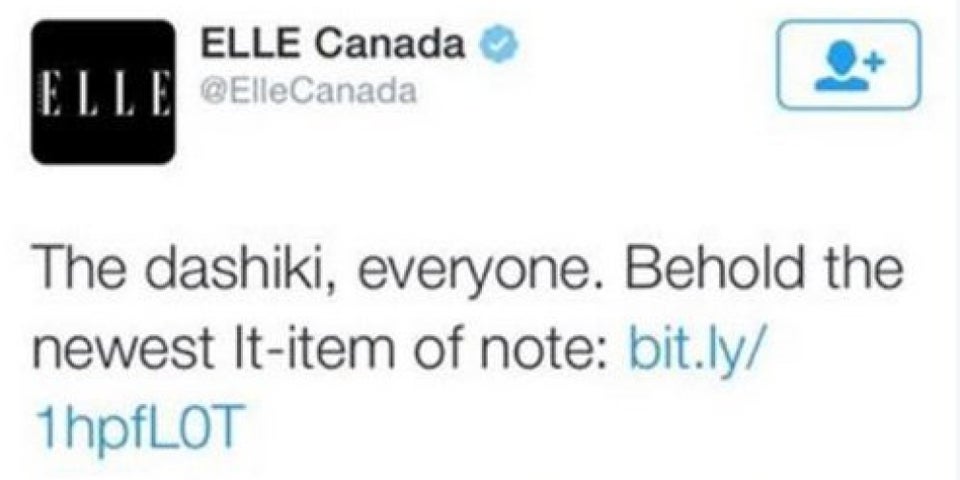 Miley Cyrus' dreadlocks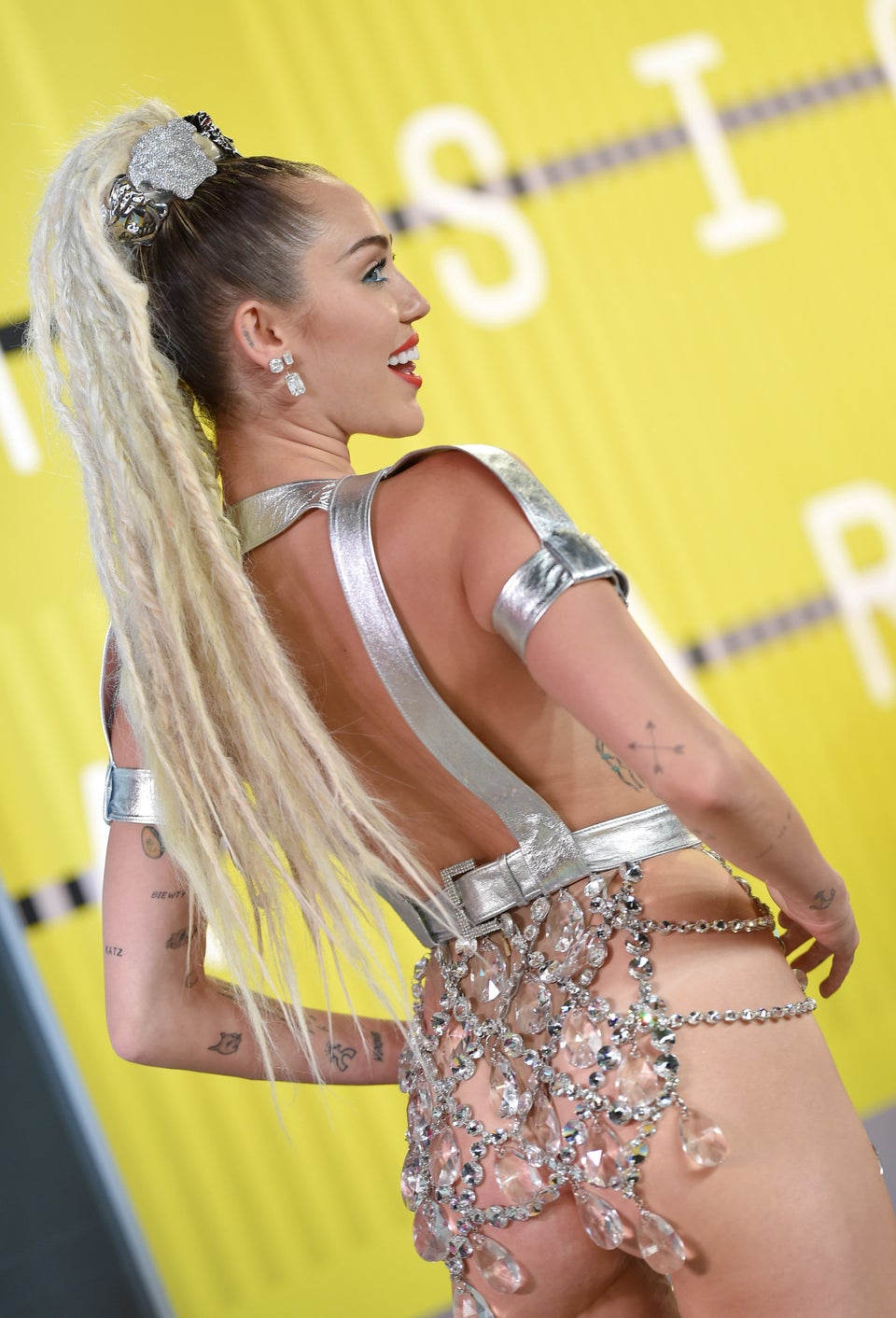 Axelle/Bauer-Griffin via Getty Images
Allure magazine gives white women an afro tutorial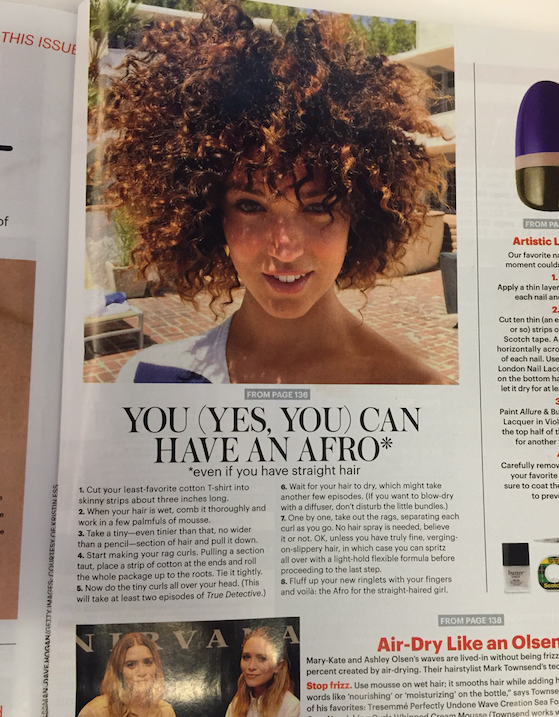 #SquadGoals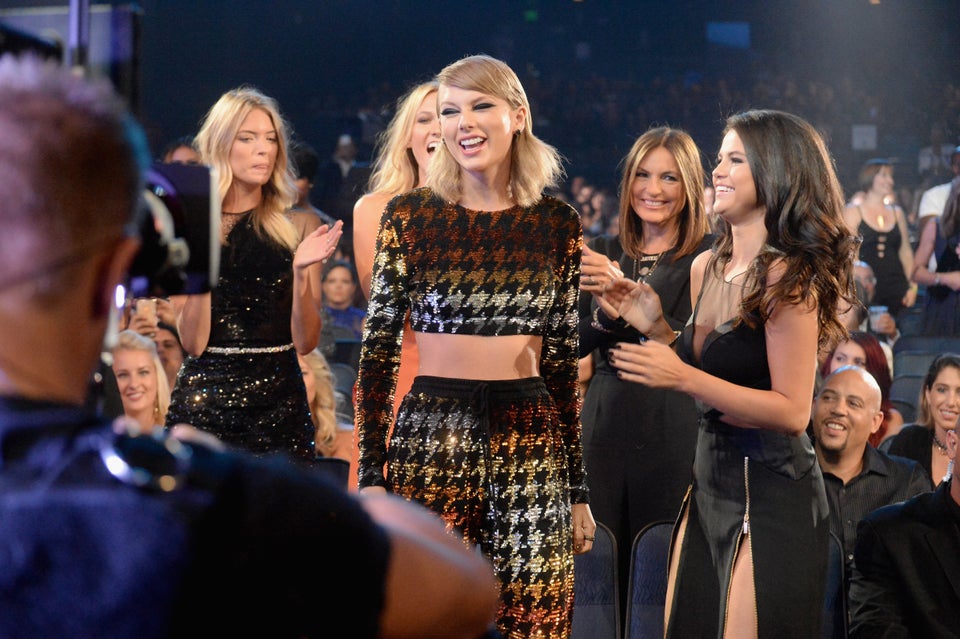 Jeff Kravitz/MTV1415 via Getty Images
Rachel Dolezal's entire existence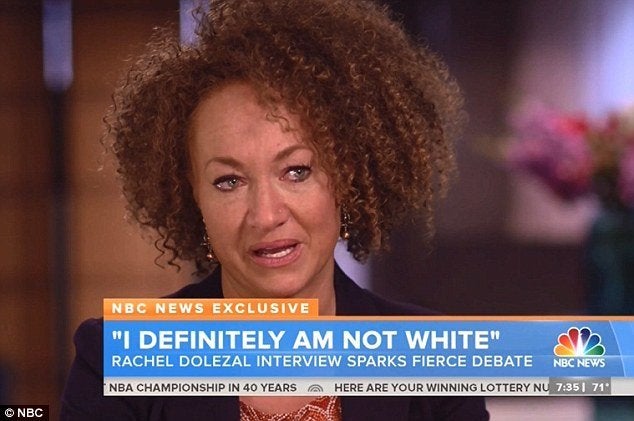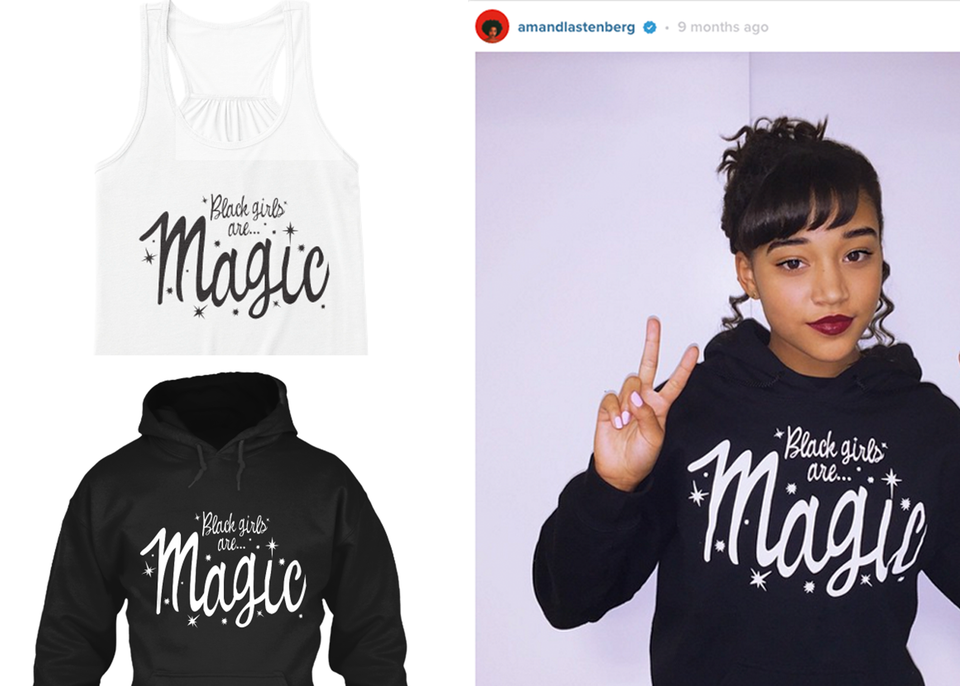 Holiday Gift Guide To Deck The Halls With Black Pride
Popular in the Community