Jennifer Garner is a bonafide movie star, but she's also leaned all the way into her role as a devoted parent to three kids.
And while Garner fought—and won!—a fierce battle to keep the paparazzi from basically stalking her little ones, she has also been refreshingly candid about what it is like to raise them. Like that time she geeked out over meeting George Clooney...with a lice treatment in her hair.
Here are 10 times Jennifer Garner offered up parenting real-talk, proving she's definitely one of the funniest, most insightful moms in Hollywood.
On raising kids to be empathetic.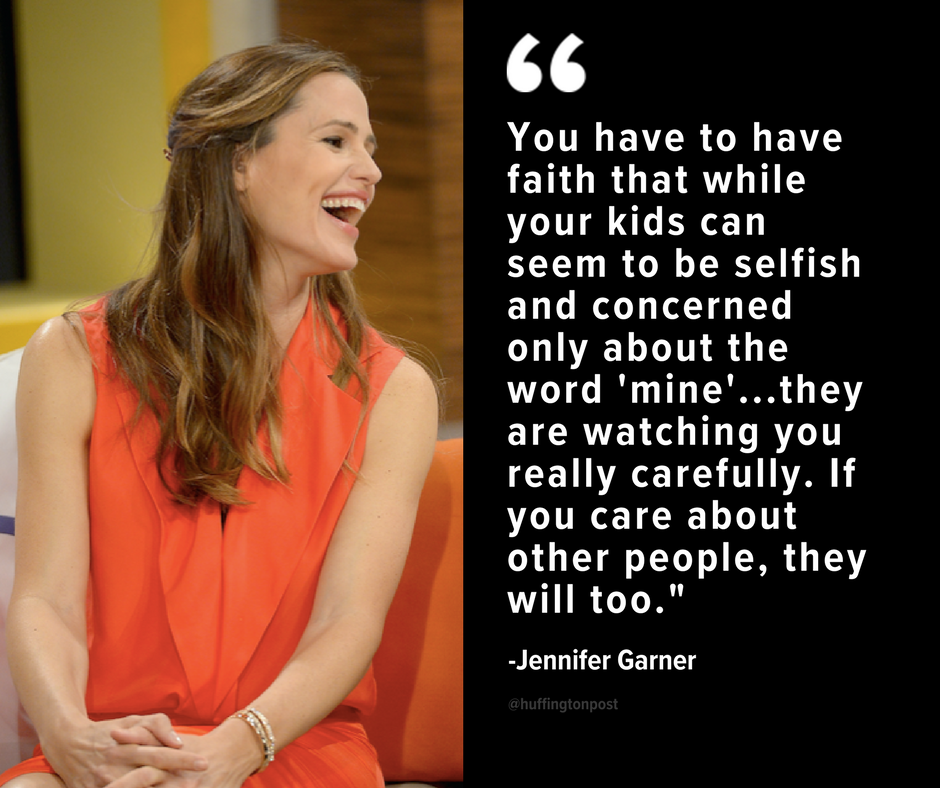 On letting kids really feel their feelings.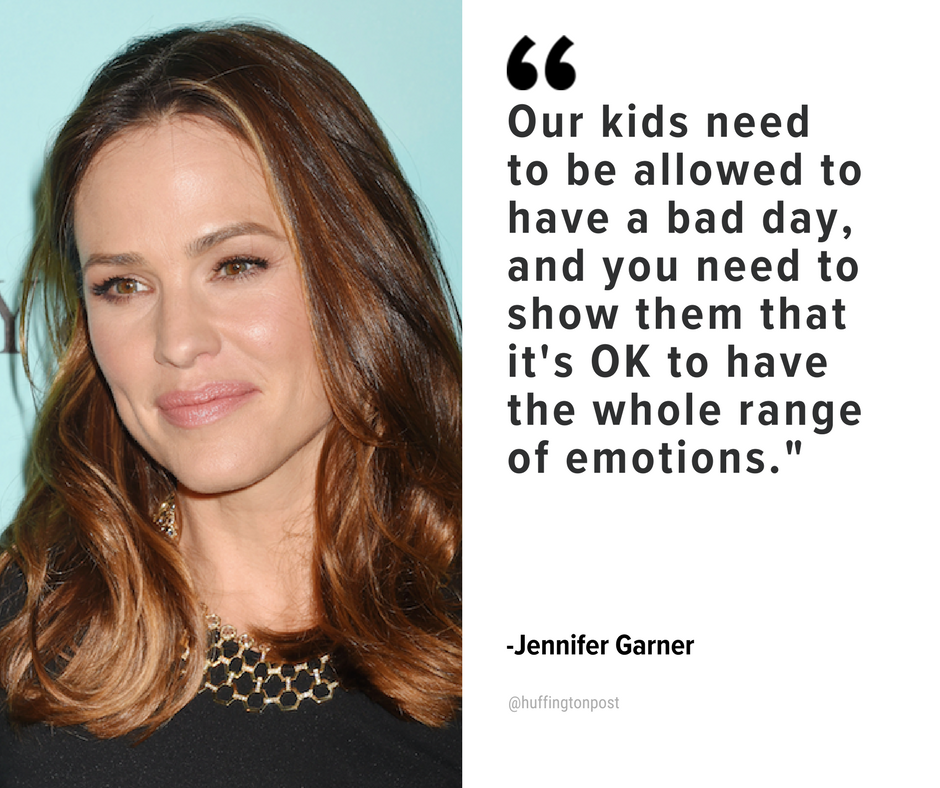 On feeling no pressure to "bounce back" post-pregnancy.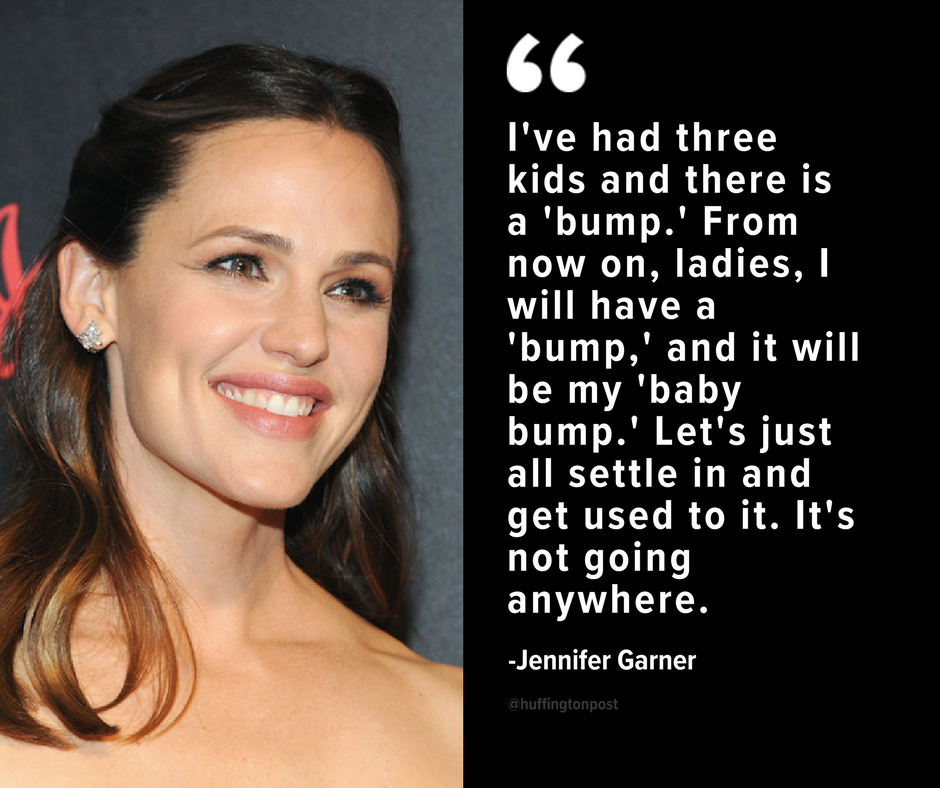 On not worrying about parenting advice.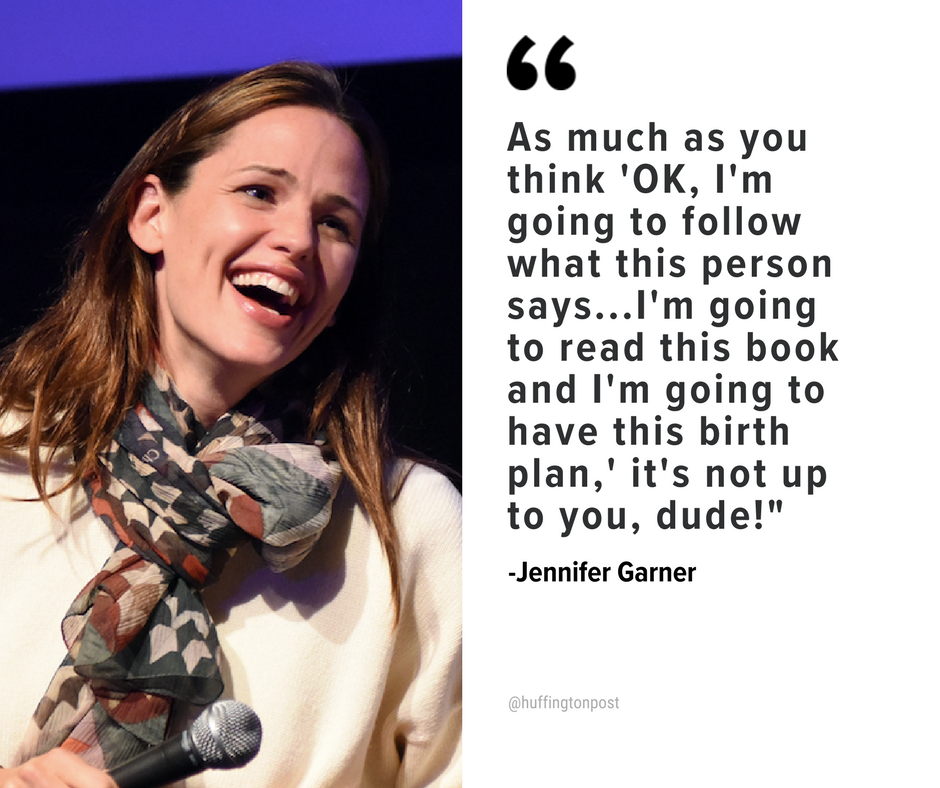 On having lice that time she met George Clooney.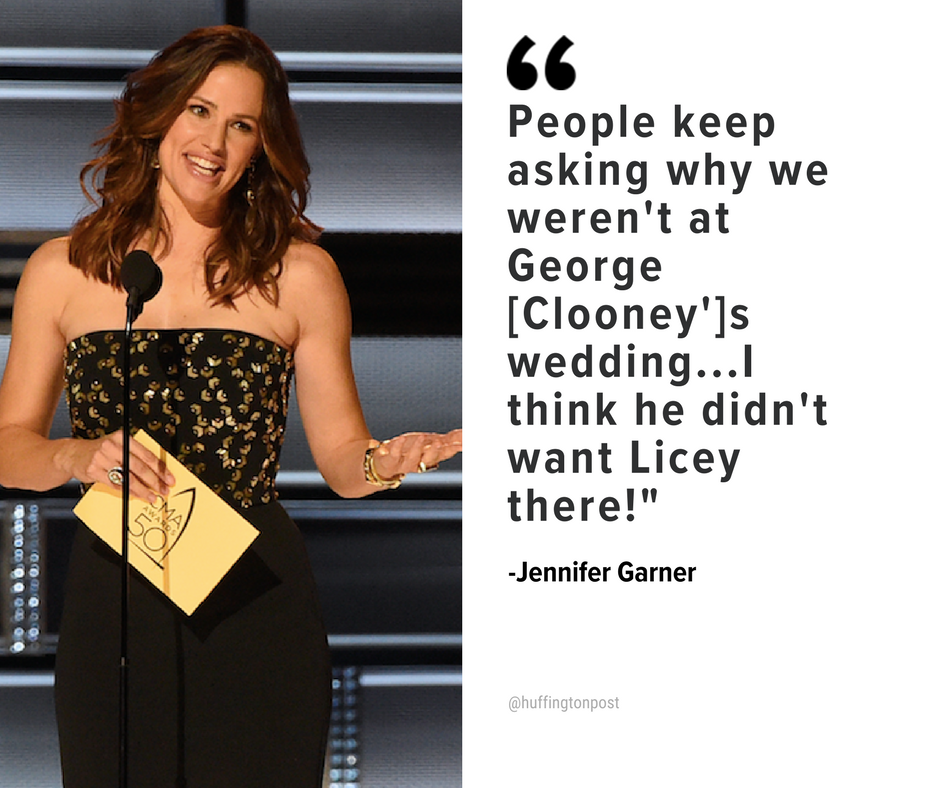 On the perks of going to kids' b-day parties.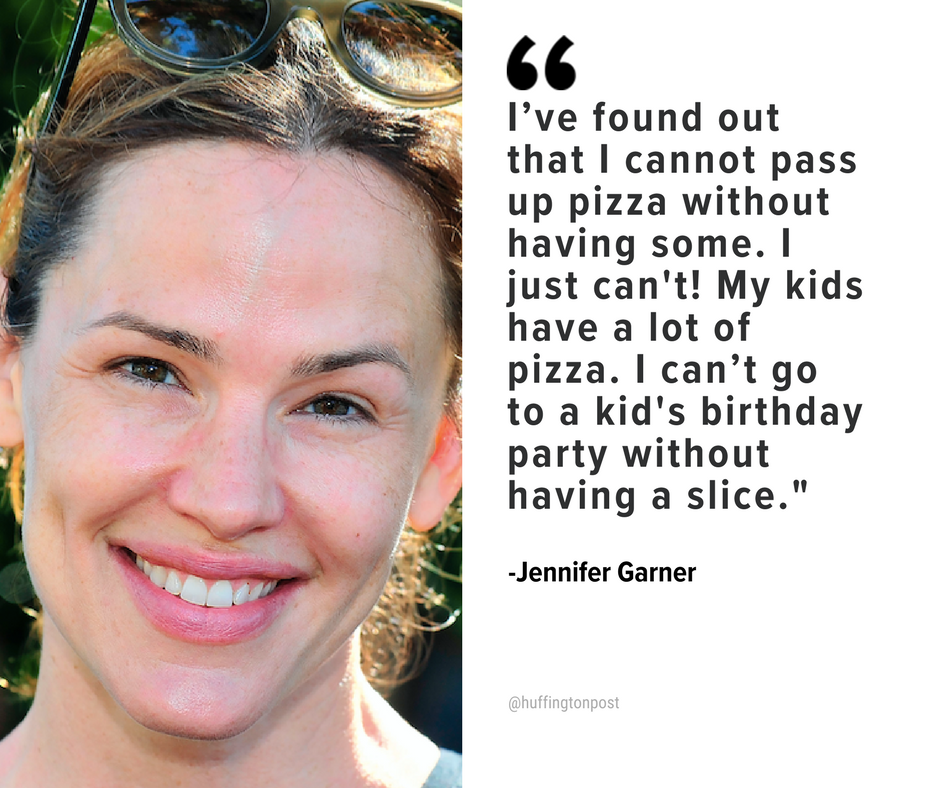 On starting each day fresh as a parent.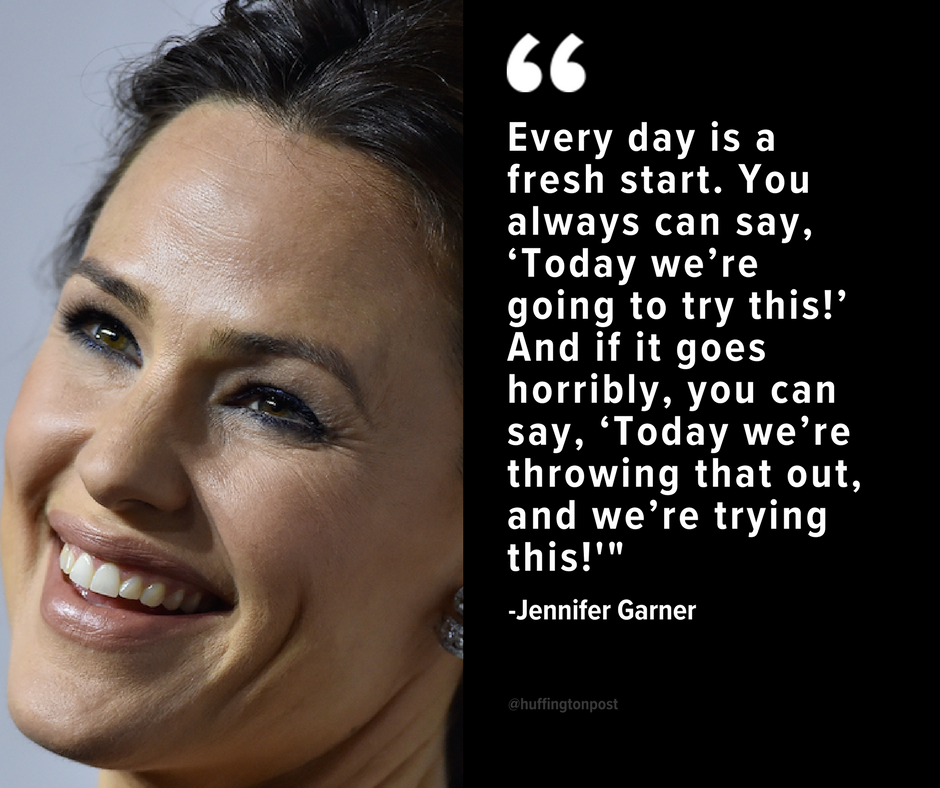 On kids being just a little too clever.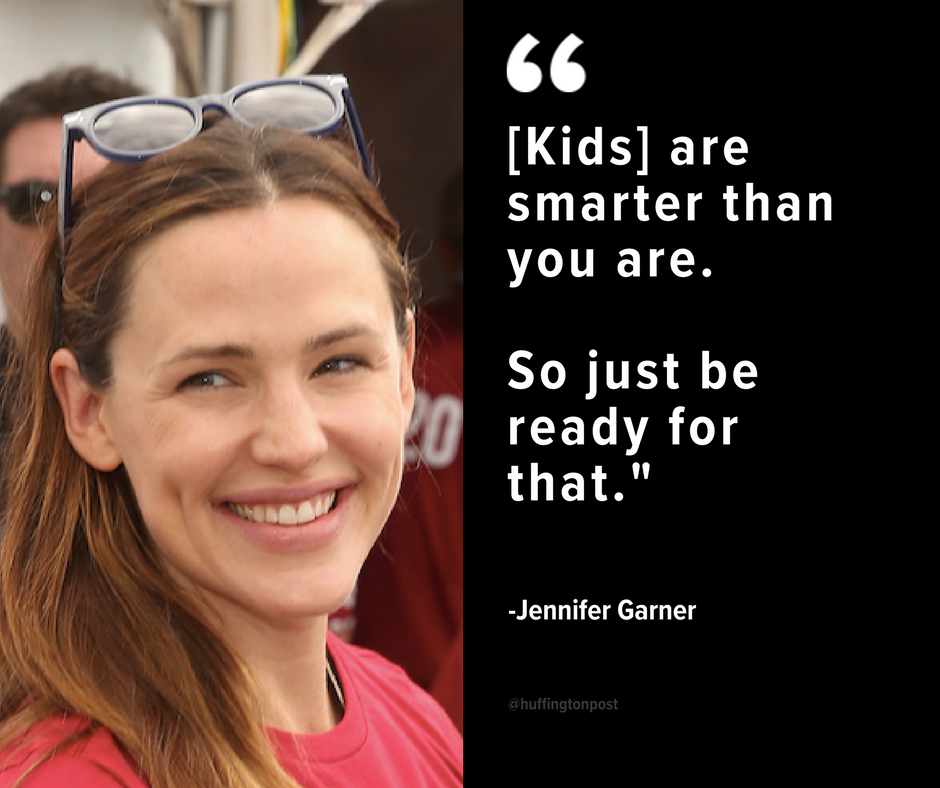 On not shying away from playing a mom in her movies.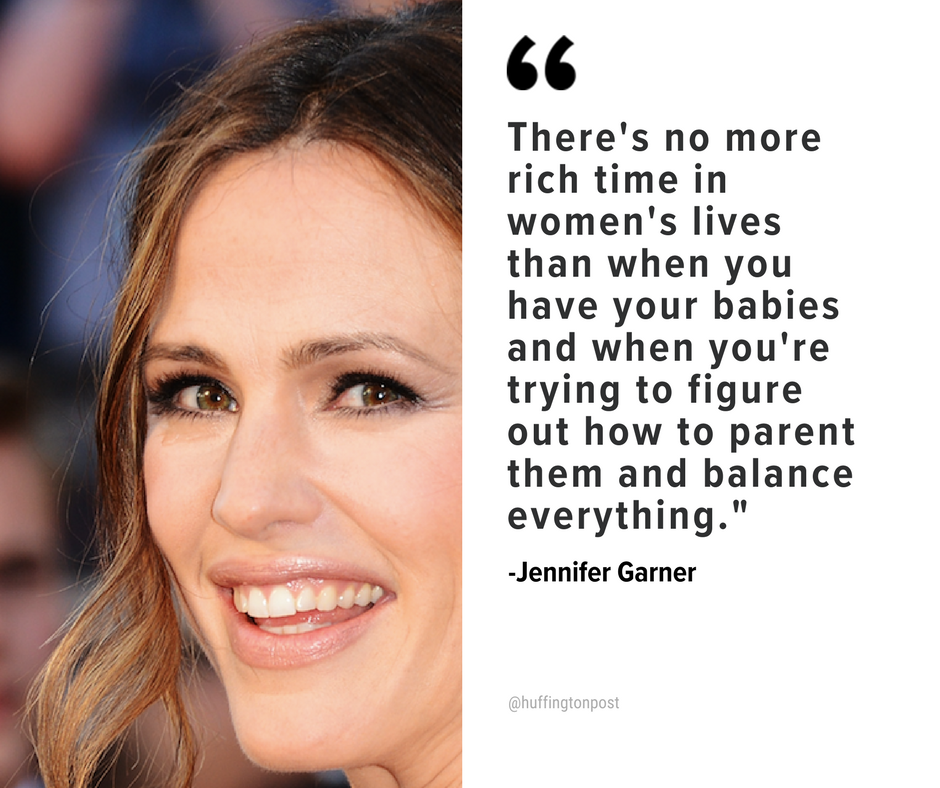 On co-parenting after a split.