The following answers are provided by the Young Entrepreneur Council (YEC) , an invite-only organization comprised of the world's most promising young entrepreneurs. In partnership with Citi, YEC recently launched StartupCollective , a free virtual mentorship program that helps millions of entrepreneurs start and grow businesses.
A. Make it Mutually Beneficial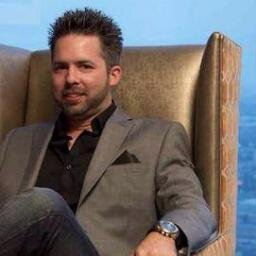 Although the speaker is at your event to add value to your audience, make it a point to engineer the event so it's mutually beneficial. Add value to your speaker's business objectives as well. - Parker Powers , Millionaire Network
A. Be Willing to Pay Them

Granted, most entrepreneurs can't afford the absolute top names, whose fees range in the five-figures. But no one with more than a year or so of speaking experience wants to give away work for free. And you shouldn't ask them to. If your budget is limited say so, but show that you're amenable to fair compensation. - Alexandra Levit , Inspiration at Work
A. Figure Out What They Like

Most speakers field the same requests. You can differentiate your request by making it unique and memorable. Find out what the speaker likes or is a fan of. I like M&M's. Once, I was asked to speak and the request was buried in a bowl of yellow M&M's. There's no way you can turn that down. - Brett Farmiloe , Digital Marketing Company
A. Build Connections Before You Need Them

Great speakers have a lot of demands on their time. They have to prioritize the opportunities they're offered -- just like the rest of us need to prioritize the work we do. And, like the rest of us, such speakers will prioritize requests made by people who they're already connected to. Just like you might build a relationship with a prospective client, make sure you connect with prospective speakers before you need them. - ThursdayBram , Hyper Modern Consulting
A. Provide Them With Value

You have to prove the value. Everyone has a price -- sometimes it's not money. Find what they truly value and show them how much value they will get out of the event. Many people find helping people value enough. Remember, you'll fail if you don't ask. That's the first step. - John Rampton , Adogy
A. Position the Benefits

As a speaker myself, I am often asked to speak at events with little to no budget. While I simply cannot take on every one of these gigs, the ones I do pro bono are often because of the audience benefits. As an event planner, you should inform potential speakers that they can have a table in the back of the room, that you will provide testimonials and whether the audience has other decision makers in it or not. - Michael Costigan , Youth Leadership Specialist
A. Look for Speakers Who Just Released a Book

The best way to get a fantastic speaker at a fraction of their typical price is to secure someone who recently published a book and is on tour. We recently secured a major New York Times Best-Selling Author worth hundreds of millions of dollars by having an event coincide with her book tour. This is always going to be the easiest way to go because you go through the publishers instead of an agent. - Raoul Davis , Ascendant Group
A. Build Up Their Ego

Top speakers who are successful love to be reminded about how awesome they are. Tell them it would be an honor if they spoke at your next event because most of the attendees aspire to become just like they are. Most people like to help people, but everyone loves feeling important. - Robert De Los Santos , Sky High Party Rentals
A. Start Early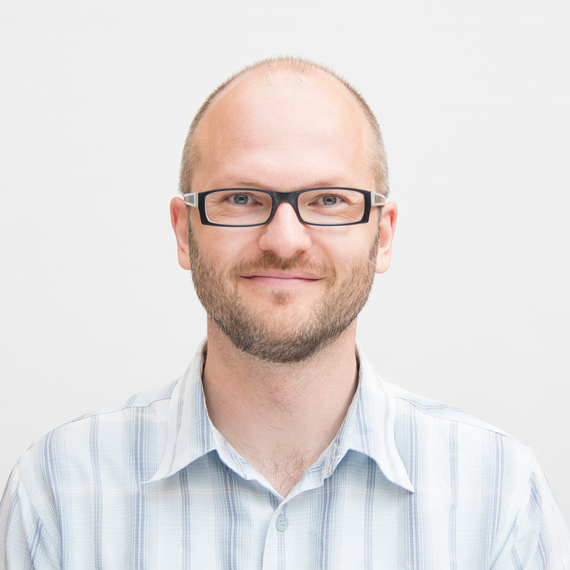 Top guest speakers receive numerous requests and book up far in advance. If you can submit your request at least a year or two before your event, you have a better chance of getting on their busy calendar. - Björn Stansvik , MentorMate
A. Look for People Who Inspire Three Things

Scoring speakers is relatively straightforward -- do they inspire candor, teamwork or impact? These are the tenets of great company cultures and the only things that really justify taking the amount of time that a guest speaker can take. - Jason Lange , BloomBoard
Calling all HuffPost superfans!
Sign up for membership to become a founding member and help shape HuffPost's next chapter