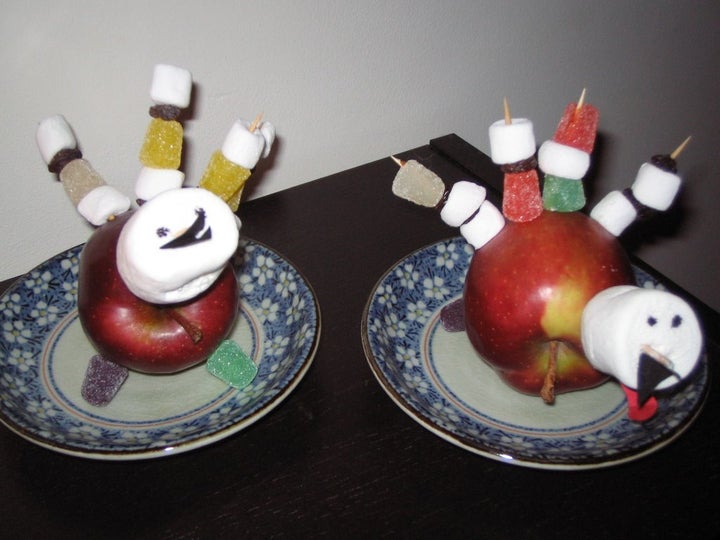 Thanksgiving: a time for family, food and fun while pausing to reflect and show gratitude. Parents may hope to build amazing memories for children as they reconnect with friends and family members and participate in much loved traditions.
But what happens when the children are not cooperating with these best-laid plans? How can parents cope when tantrums, meltdowns and battles of will threaten to derail events and ruin the fun for everyone? And how can they deal with the discovery that their own parenting styles clash with those of the people they hold dear from pre-parenting days?
While no foolproof method exists to guarantee a stress free, perfect-child-behavior holiday, whether in big groups or simply as a nuclear family, there are things parents can do to set up holiday times as successful rather than painful, frustrating and embarrassing.
1. Prioritize sleep and rest. Children and parents who are well rested will behave better and be more able to control their emotions and curb impulsivity. If you know that the day will be long and energies will be depleted before the end of the day, consider starting the day a little later or taking a break to rest sometime during the day.
2. Plan ahead. Anticipate what your child will need and try to visualize events before they occur through the eyes of your child. Think about your child's regular routine and how it compares to holiday activities. Identify things you can do to make the days and activities more familiar to your child.
3. Have conversations with your children beforehand to prepare them for new people and experiences. Establish clear expectations for behavior and outline the order of events for your children to minimize the uncomfortable uncertainty of not knowing what may happen next. Answer your child's questions and check in with them throughout the day to hear what your child is thinking and feeling.
4. Take a break and spend some quiet time alone with your child if only for a few minutes to reconnect and have a cuddle. Being proactive in this manner can save the heartache of calming a crying child who feels overwhelmed and out of sorts.
5. Be flexible. Perhaps your regular expectations for your children differ from those of the other parents in terms of media use, food and beverage consumption or noise levels. Give yourself permission to loosen some restrictions for the greater good of all and to maintain peace and harmony within the group.
Chances are that watching more TV than usual and eating processed junk food and drinking soda will not have a lasting negative impact on your child. Trust your child to understand (and tell them) that sometimes rules can be bent without being eliminated altogether.
As soon as you return to your home, the usual rules can be reinstated and life will continue as before.
6. Identify and prioritize your non-negotiables and make them clear to your children ahead of time. For example, the other children in your group may jump on furniture and show general disrespect toward others. Let your children know privately that this kind of behavior is unacceptable for them.
Nothing needs to be said to or about the other children or their parents. Model privacy and respect for others to your children without lowering your own expectations in the areas that are important to you and avoid compromising your friendships with other adults.
7. Be gracious to the other adults in your group. Recognize that all the children (and families) are outside their regular routines and may not be displaying their best sides. Reserve judgment on others and concentrate on being proactive within your own family.
8. Recognize and find humor in your own quirks and avoid imposing them on others. If you value breastfeeding your baby but need complete silence around you for your baby to eat, excuse yourself from the group and find a quiet place without expecting others to accommodate your needs. If you or your child requires special dietary restrictions, bring or prepare your own food. Do not expect others to conform to your regular routines.
9. Relax and enjoy. Every moment does not have to be jam packed with entertainment. Give the children (and yourself) some down time to be quiet, and perhaps even be a little bored. Read a book to yourself and to your child. Take a deep breath and stay in the moment. Smile. Snuggle with your child. Hug a loved one.
Take time to be with your child. Enjoy.