STRESS IS NOT SOMETHING THAT YOU ARE. STRESS IS SOMETHING THAT YOU DO! So in order for you to be less stressed you need to learn new behaviors.
1. BE CLEAR ON YOUR OBJECTIVE
I'm sure you have an idea about what you don't want anymore. But it's very important to decide also what you want. And if your answer is "I don't know!"... Look around! Stop whining! Take a breath and figure it out!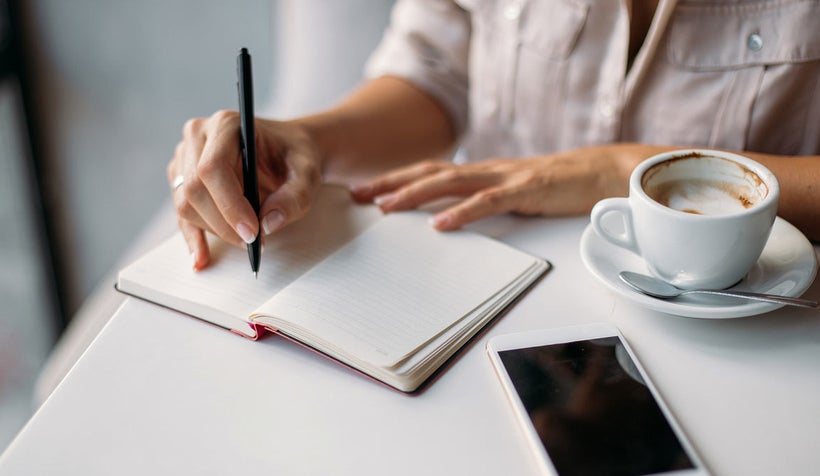 I know you've heard this before. But did you analyze... truly... where do you lose your time and energy? Is it "stressful" someone or is it something that you do? Eliminate once and for good the noise from your life. And don't give me that BS that you can't do it!
This is incredible!!! Suddenly you have the urge to please everybody except one person: YOURSELF. I know you can say "NO", but you are afraid that all the "special" people that you love so much, will get upset, if from time to time you will say "NO" to them. Well, let me tell you something: if those "special" people want a "thing" that it's always happy and willing to roll their tail... they should buy a dog! You are a person and you are allowed to say "NO" if the situation it's not right for you.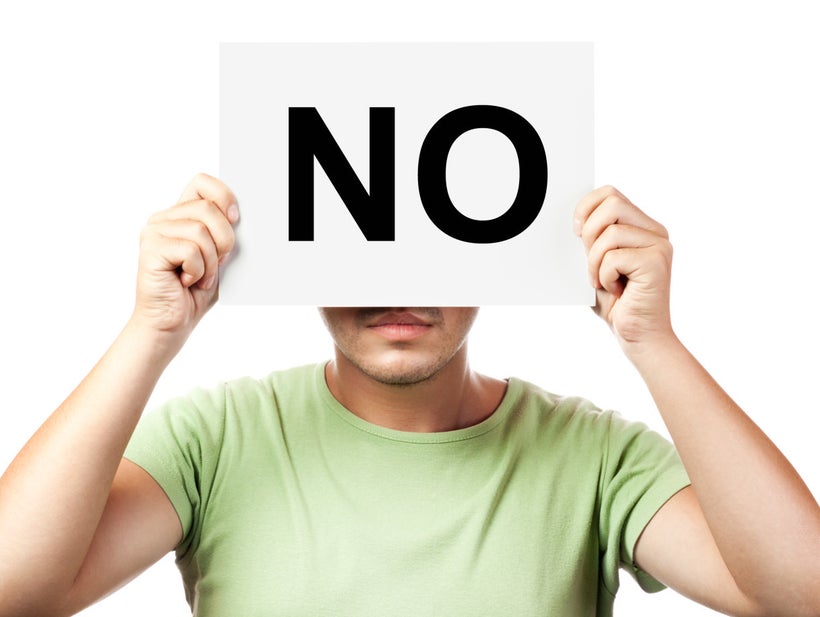 90% of the urgent situations happen because someone did not do his/her job. And now they're rushing to you to solve their problem. STOP being REACTIVE. Instead of doing that, ask yourself if this emergency is yours to take care of? If not... should you help? If YES... what is the lesson you are giving to the person who's asking for your help? Did they learn the lesson or you've just established a precedent? Hm?
I know you like to do everything by yourself, but over committing it's not the answer. Sometimes it's riskier to commit and not deliver, instead of saying NO.
I know! Normally we reserve a 60' window when we schedule a meeting. But the truth is that the digital world that we live in allows us to deal with all kinds of issues before the meeting. This way you will save precious time. Make your own rules! 20' meeting rule must be one of them!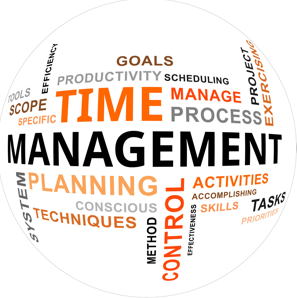 I know that you want to prove how good you are! But is it your job to do all kinds of tasks? I'm sure that part of those tasks can be done by someone else, even better. Identify the right person and let her/him do the job. If you are an overachiever than stop complaining!
8. "DONE IS BETTER THAN PERFECT"
Those are not my words, but they reflect true wisdom. This means that sometimes we lose ourselves in the details, missing deadlines wanting for our "project" to be perfect. STOP doing that otherwise you will get paralysis by analysis.
9. BE CLEAR ON YOUR BOSS EXPECTATIONS
DO NOT COMPLICATE things. Make sure you understand perfectly what are your boss expectations, what needs to be done and do not try so hard to impress him/her. Make the extra mile, but be sure that you won't land on the moon.
10. ESTABLISH WHAT ARE YOUR RULES
What is allowed and what isn't? Make sure that everybody know and understand your play rules from the beginning. If you imply that you are willing to do overtime, and to help everybody, do not expect to leave home at 5 o'clock. Be CONGRUENT in your statements!
Calling all HuffPost superfans!
Sign up for membership to become a founding member and help shape HuffPost's next chapter
This post was published on the now-closed HuffPost Contributor platform. Contributors control their own work and posted freely to our site. If you need to flag this entry as abusive,
send us an email
.