I know what you're thinking, you don't even have to say it. TOFU?!?!? YUCK!! Okay, maybe not yuck, but close enough. That's probably because you've never tried it before or you have tried it and came to the conclusion this ish is just not for me. Well I'm gonna assume here again, more than likely it wasn't prepared properly.
The thing about that little ole white blob is that it has to be squeezed within an inch of it's life. #dead The less moisture it has in it the better. Then it can be maneuvered to make anything your heart desires. AND I DO MEAN ANYTHING! Tofu can be fried, dyed and laid to the side. Not literally, but ya'll get what I'm saying. I've used it in everything from smoothies, breakfast scrambles, stir-fry's, and lasagna. I even got my meatatarian man to eat it without trying to hide it and that's a feat all by it's damn self. *Pats self on back*
So here's the deal. Tofu is an excellent source of plant-based protein and it's an awesome alternative for heavy calorie ingredients like sour cream, heavy cream, mayonnaise, cream cheese, or ricotta in recipes. Firm and Extra Firm Tofu are perfect for sandwiches, burgers, or grilling. The soy protein found in tofu is one of the few plant based proteins with all 9 essential amino acids needed to fuel our body. It's also low in saturated fat, cholesterol free and full of calcium. But what makes me the most excited about tofu is that it's inexpensive and easy to prepare. Come through on the cheap and quick meals for the win!
One of my all time favorite tofu brands is House Foods and they are celebrating #50platesofTofu this summer. A campaign designed to help educate and encourage the use of tofu in the kitchen. Influencers from across the U.S. create special state-by-state tofu recipes inspired by a regional dish or popular ingredient. These tofu picks will surely get your creativity flowing and summertime fine.
1. White Pizza with Roasted Garlic Tofu Alfredo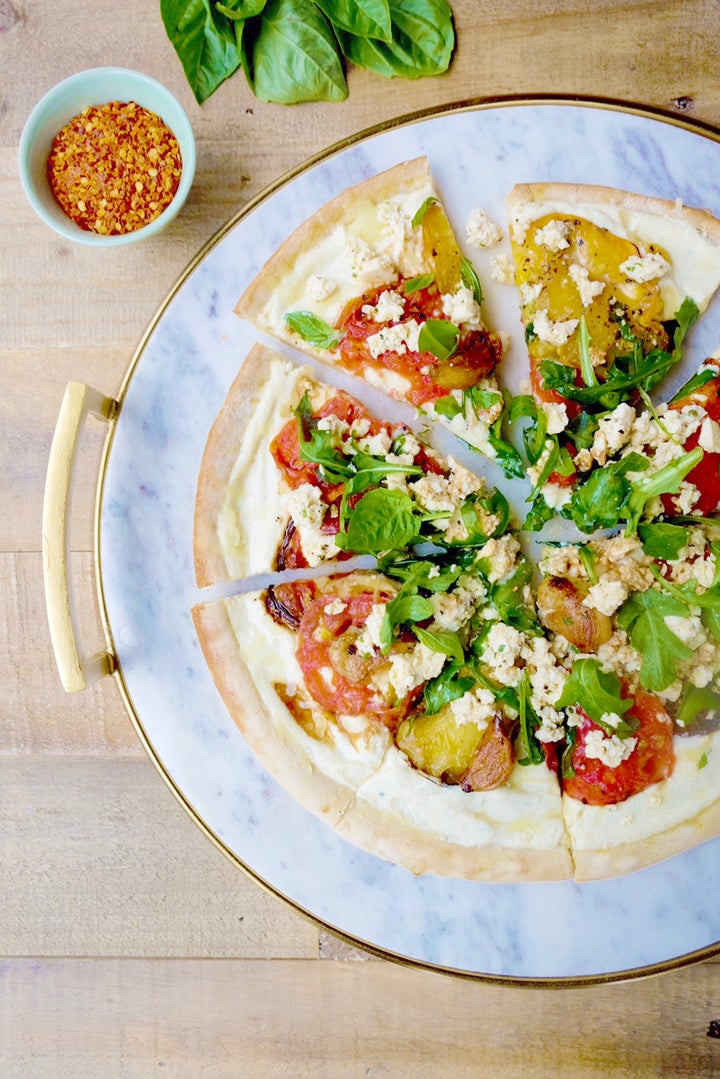 2. BBQ Tofu Tacos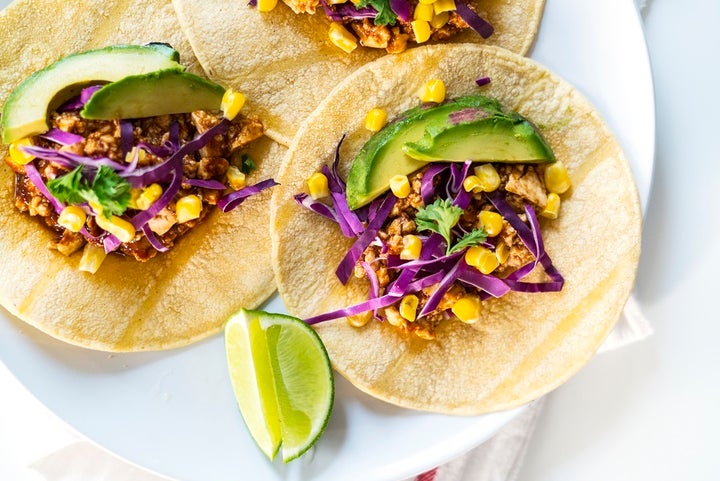 3. Loaded TLT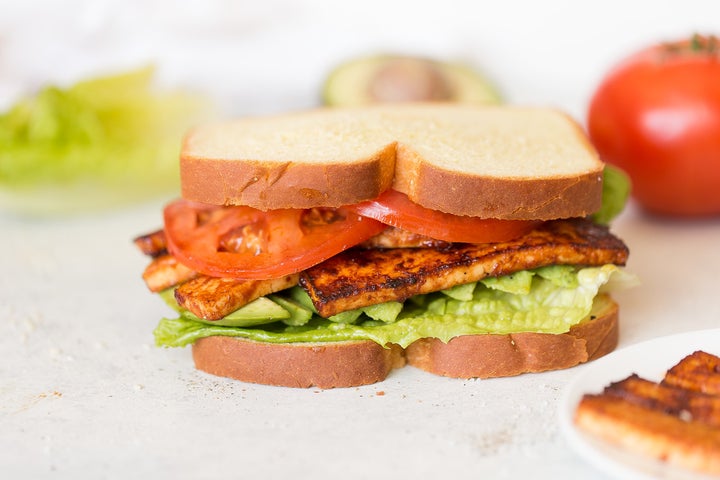 4. Smoky Sweet Tofu Avocado Toast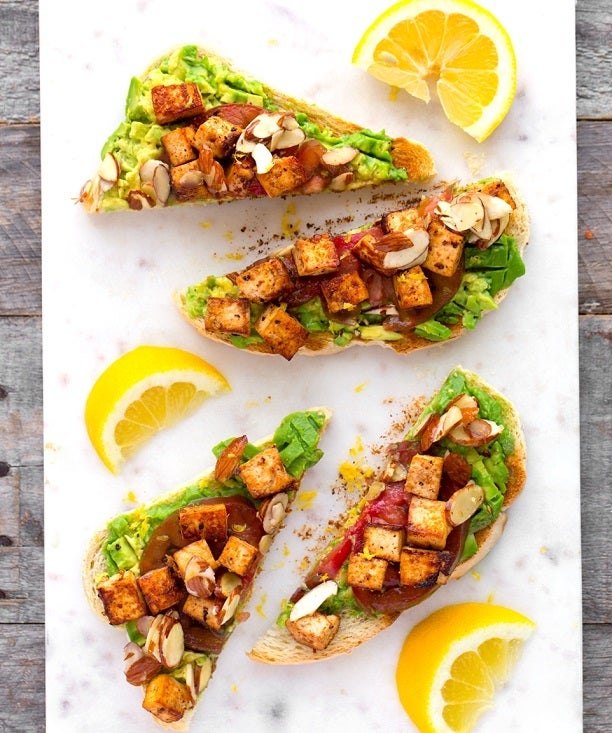 5. Roasted Tofu and Vegetable Wild Rice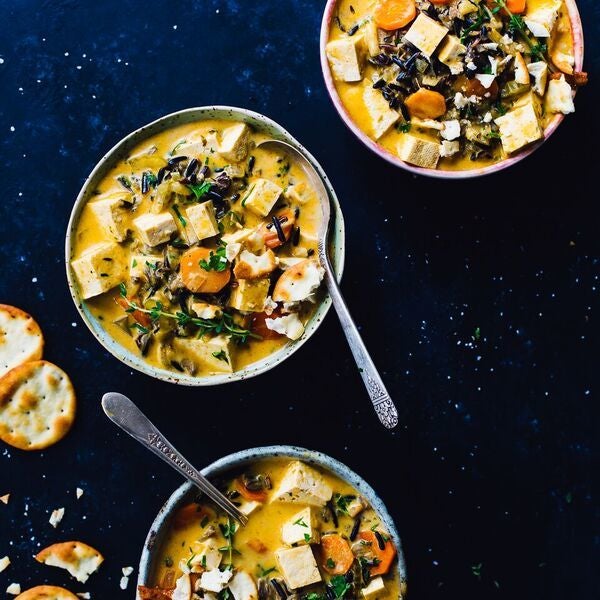 6. Strawberry Lime Tofu Ice Cream with Mint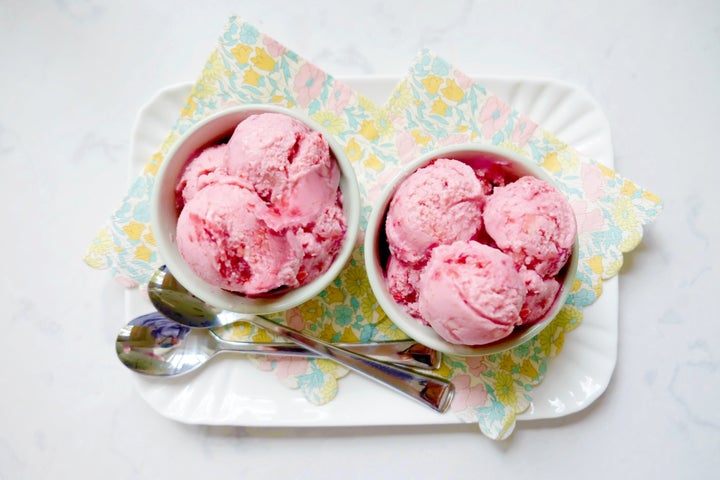 7. Peach Cobbler Parfait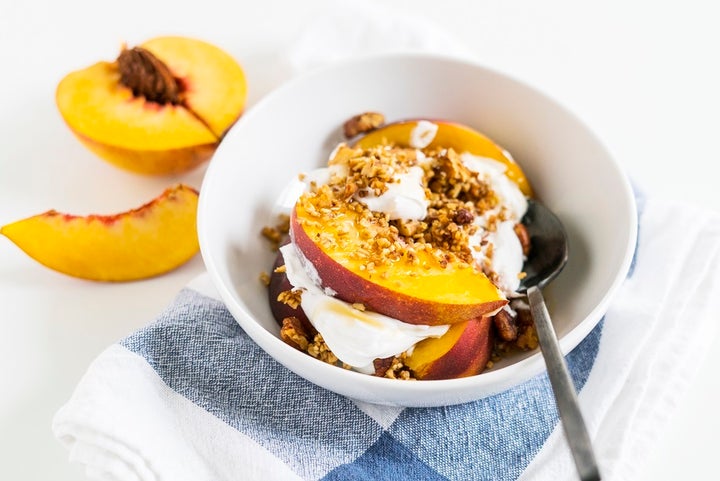 8. Tofu Breakfast Scramble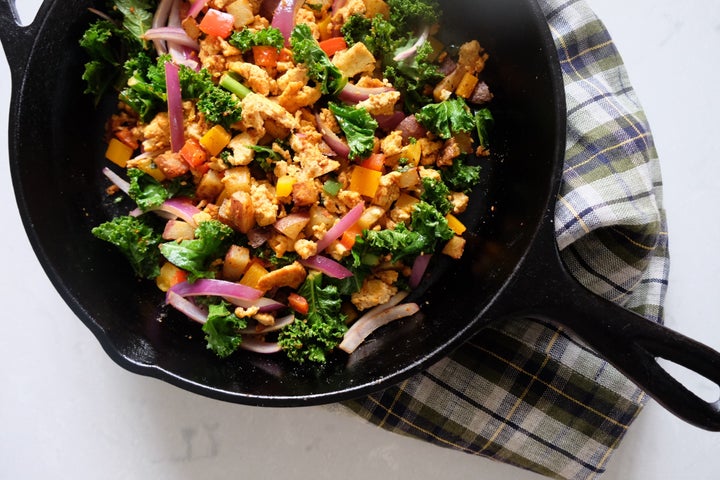 9. Tofu Burger and Quick Pickled Cucumbers and Onions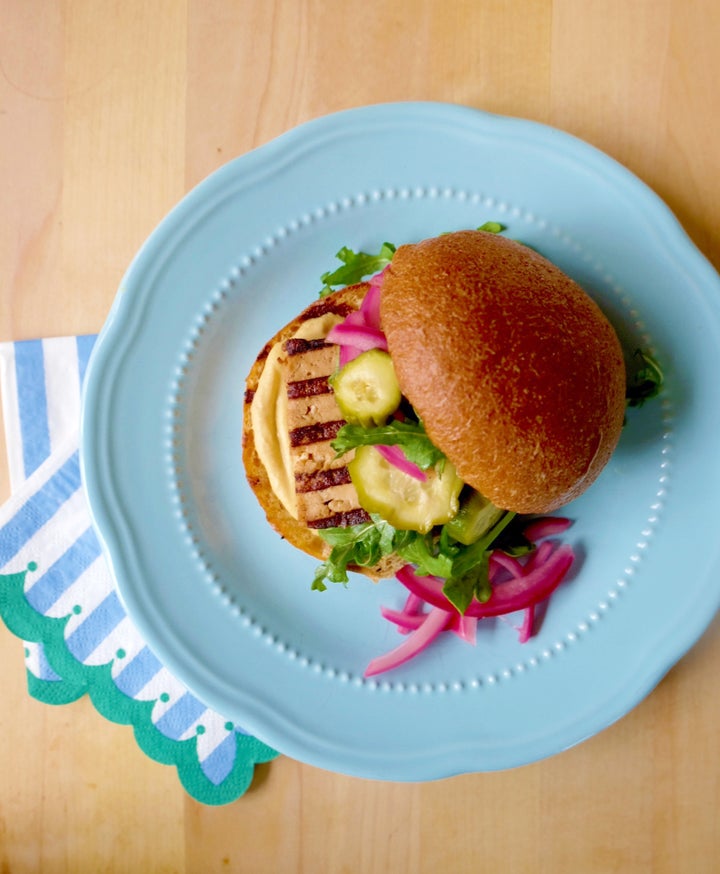 10. Lemony Tofu Lentil Salad with Asparagus and Dried Cherries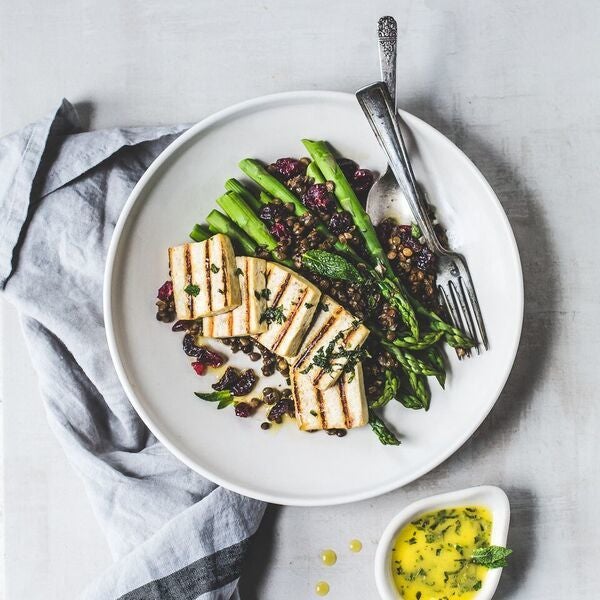 Dominique Mack (@just_dmack) is a writer, counselor, and advocate who hails from Brunswick, Georgia. She's passionate about people, food, and balling on a budget but, not necessarily in that order. She writes often on dominiquemack.com sharing her unapologetic wisdom, recipe tips, and DIY hits and misses.
Support HuffPost
The Stakes Have Never Been Higher
Related
Popular in the Community