While we enjoy skiing and ice skating, our favorite cold-weather activity, hands down, is mixing up a round of hot cocktails.
While a snifter of cognac or a dram of Scotch can certainly make you feel warmer, nothing is as comforting as a steaming mug of a delicious and boozy concoction.
So as the nights get ever longer (and ever more freezing), fix one of these 10 warming drinks. Cheers!
What's your favorite hot cocktail?
Hot Toddy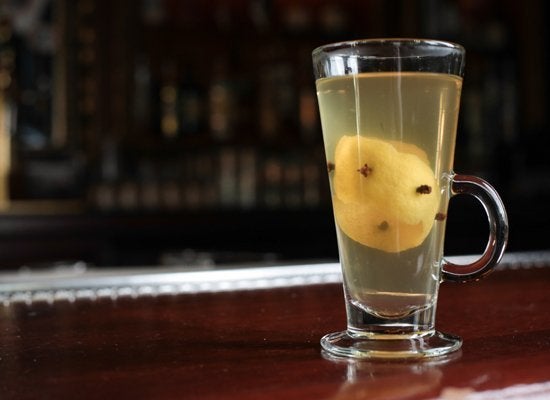 Autumn Wassail
The Hornitos Hot Shotty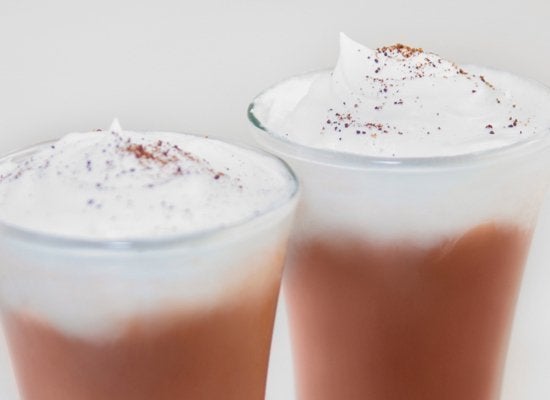 Hendrick's Hot Gin Punch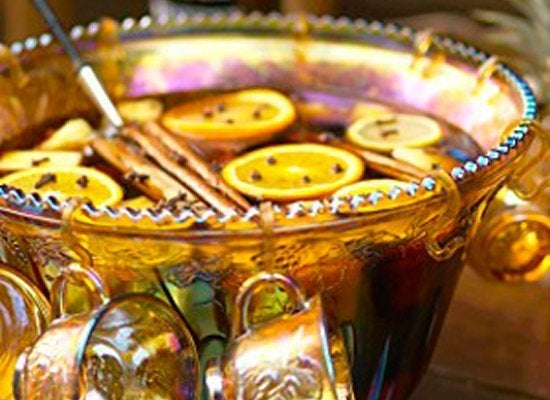 Hot Buttered Rum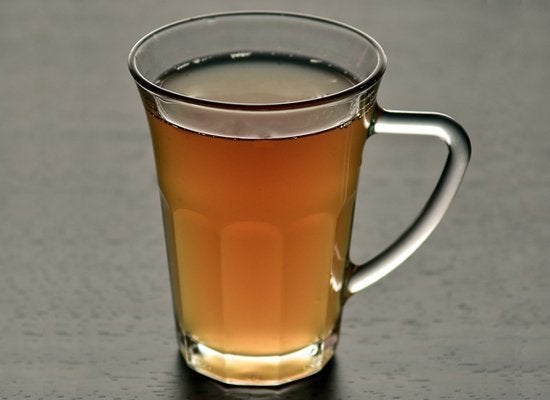 Grand Coffee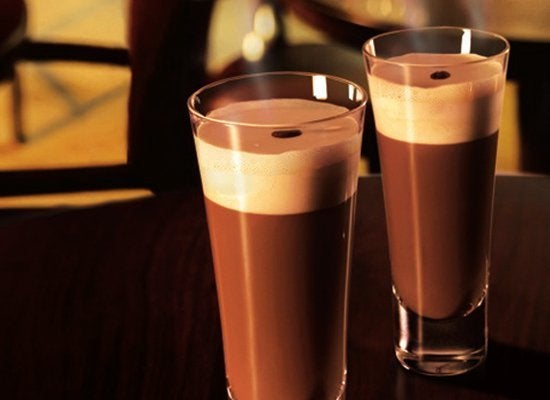 Glögg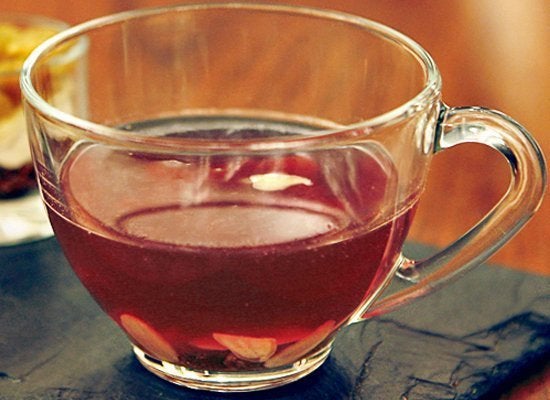 Last-Minute Mulled Wine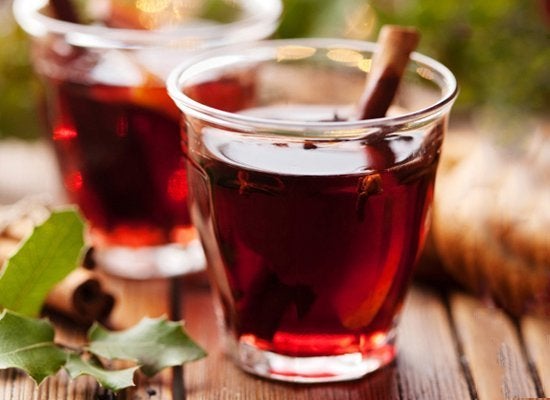 Heated Affair