From tears to cheers, if you're a highly sensitive person you have a lot of feelings you express on a regular basis. And in a culture in which emotions are sometimes seen as "weak," expressing them can often feel like a liability rather than an asset.
The personality trait of being a highly sensitive person, which affects both men and women, can play a large role in daily interactions ― and that's actually really good news. If you're feeling a little low about your emotional nature, here are a few reasons to instead celebrate your sensitivity.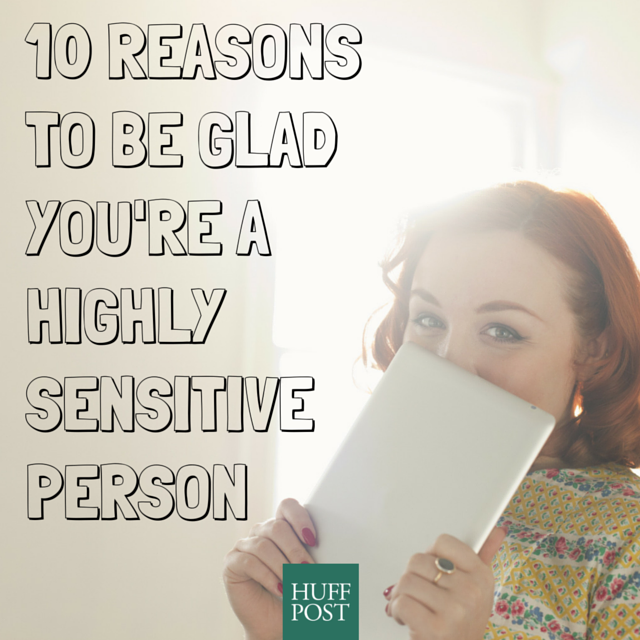 Highly sensitive people have an extremely empathetic nature, according to Elaine Aron, a lead researcher on the personality type. This can contribute to a certain level of emotional reactivity, including concern for a friend or someone in need. Sounds like the kind of person anyone would want in their corner.
2. You generally aren't involved in conflict.
4. The trait helps you at work.
5. You pursue projects that have meaning.
Sensitive folks actively seek purpose. It doesn't matter if it's a new initiative at work or traveling the world, you're most likely drawn to activities that bring meaningful stimulation to your life. Highly sensitive people are also known for being service-oriented.
6. You think and feel more deeply.
7. You're detail-oriented.
Mark this on your resume. Highly sensitive people are the first ones to notice even the subtlest of changes, like if someone got a new haircut or redecorated their living room, making you impeccably detail-oriented.
8. You're emotional in your relationships.
9. You have good manners.
10. You're wired to be this way.
When it comes down to it, why fight something you were born to be? Research suggests that highly sensitive people are neurologically wired to be emotional and empathetic.
In other words? You can't fight nature. It's so much better to embrace every aspect of your personality -- tears and all.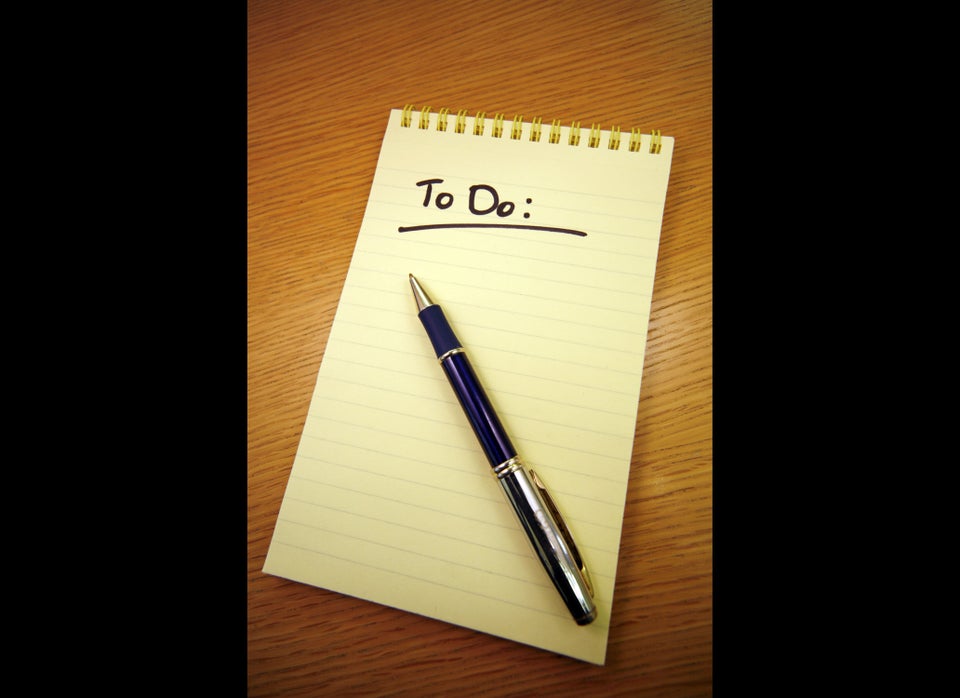 Personality Traits That Could Lead To A Longer Life