During this unprecedented time of political chaos, it's become clear that transgender people are a political target. Now more than ever, trans stories need to be portrayed accurately in the media. The recent emergence of trans-led films like I am the T (iamthetfilm.com), is reshaping how we view trans narratives. By creating their own films, these 10 trans filmmakers are helping us gain a better perspective on transgender stories: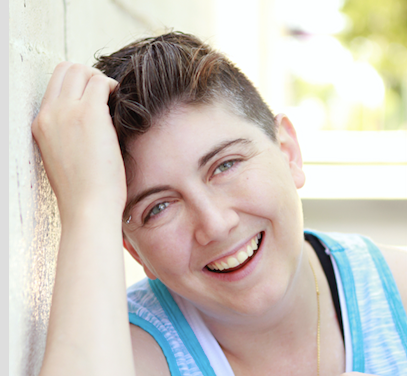 AJ has been fully engulfed in the entertainment industry for the last 15 years. 6 years ago, AJ decided it was time to work directly with the LGBTQIA community and has become an "accidental advocate" after his film, "Words: an Exploration of Identity", hit the scene. From that point forward, AJ has become the go-to trans man for LGBT filmmaking, nightlife, and for podcasts discussing trans issues.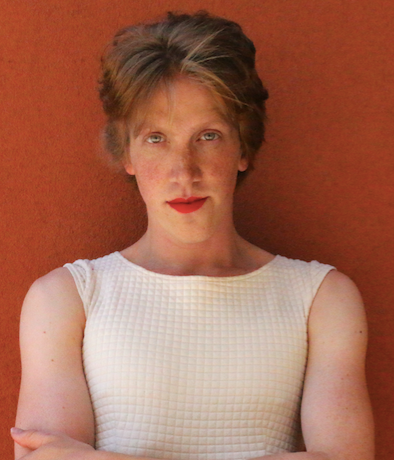 Ariel is a nonbinary filmmaker, director, LGBTQ+ rights advocate, and an out and proud Social Justice Warrior. Ariel's first film project, "Facades", is an original web series they self-produced in 2016. "Facades" tackles the relationship between a nonbinary trans person and a drag queen.
Currently, Ariel is working on producing "Bad Ally", a web series about two best friends: a nonbinary trans person and a black cisgender woman.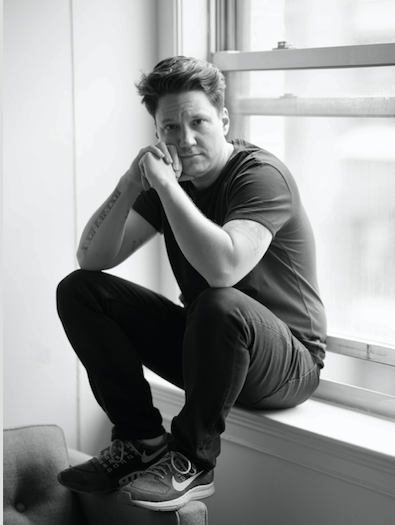 Emmett (emmettjack.com) is the Director of BROTHERS, a hit series about trans men living in New York City. BROTHERS was one of Indiewire's 10 Best Indie TV Series and has been screened at the New Orleans Film Festival, Austin Film Festival, and LA Film Festival, among others. Emmett recently won the "Triple Threat Auteur" Award from the Toronto Webfest. He lives in Brooklyn with his creative partner.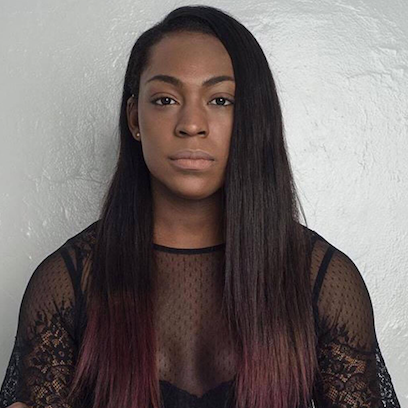 Giselle is a Black woman of trans experience, who is currently working as a writer, actress, and facilitator. She began her filmmaking work three years ago as a youth producer in Global Action Project's SupaFriends LGBTQ youth media making program. Since then, Giselle has written, directed, and acted in four short films and is now the Peer Media Educator for SupaFriends, the program where it all began. When not screening GAP films and facilitating workshops around NYC, she is writing and producing several upcoming TV and film productions about the everyday realities of trans people.
5.) Harper Michelle Shecter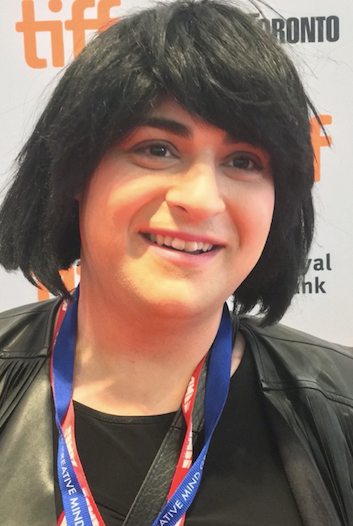 Harper was born & raised in metro Detroit and is a multi-award winning Producer. She has been active in filmmaking since 2012. Her credits include "Model No. Human", "The Dark Below", and "The Girl on the Mat". Each film explores a multitude of themes. "The Girl on the Mat" investigates the role of gender in the world of wrestling. You can view some of Harper's work through this link: https://www.youtube.com/watch?v=k2AqOXB2XzI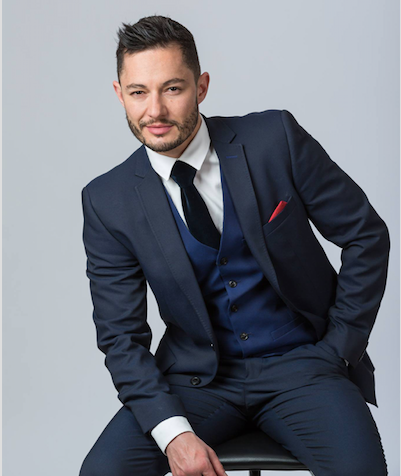 Jake is a director, writer, and actor based in London known for "Headspace", "Dusk" (2017), "Dawn" (2016), "The Danish Girl" (2015), and "Brace" (2014). His first film, "XWHY", which he wrote, directed, produced, and starred in, was nominated for The Iris Prize; "Brace", his second screenplay, was multi-award winning and screened at over 95 film festivals internationally, and third film, "Chance" was one of 5 films selected to take part in the BFI and British Film Council's pioneering project #FiveFilms4Freedom, screened to 142 countries. Jake's latest film, "Dusk" has won 11 Best Short Film awards. His mini short "Headspace" went viral in February with 4.5 million online hits, he has just written and starred in 8 part web series "Spectrum", and stars in the drama series "Different For Girls".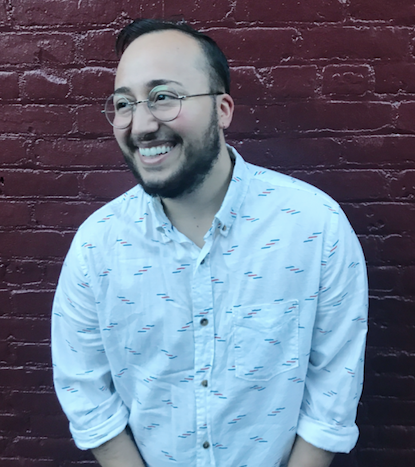 Jamie is an activist, writer, filmmaker, and law student, hoping to utilize his skills to tell the stories that must be told. Jamie wrote, directed, and produced the short narrative film "Spot," which is composed of an entirely transgender cast playing non-transgender specific roles. "Spot" was a semi-finalist at the LA CineFest, and is an official selection of Newark Film Festival, Rahway Film Festival, Full Bloom Film Festival, Gender Reel Film Festival, and PopUp Anthology. Jamie is an editor and crew member of the docuseries: "I am the T". You can check out Spot the film online or view Jamie's work at: Jamie DiNicola Vimeo.
8.) Je'Jae Cleopatra Daniels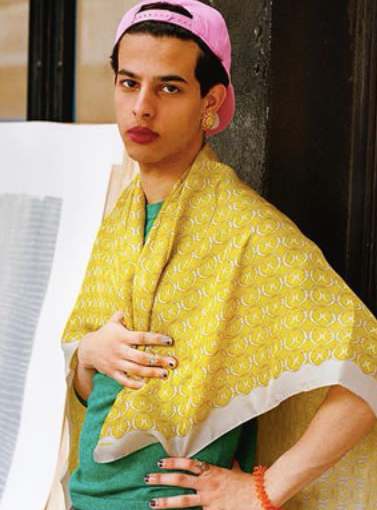 Je'Jae aka Mx.Enigma is a Queer artist, journalist, and media-maker based in New York City. They graduated from Brooklyn College with a B.A in Media and Film studies and are a summer 2017 graduate of the BCI Art Residency program in California. Their work has been exhibited at several galleries throughout NYC. Their first documentary, "Mx.Enigma", has been awarded and screened at over 25 film festivals globally. "Bubby & Them", a recently-produced film, is their third short documentary. Their work focuses on the intersection of Queerness, culture, and society. Follow them on Twitter: MxEnigmatic.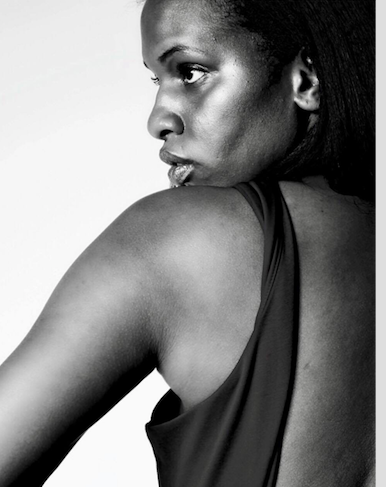 Nyala is a screenwriter, an aspiring actor, a writer, and a producer. Nyala is a New York native with southern roots. She is a graduate of Baruch College in NYC. She wrote, produced, and acted in NOVA, a story about a young trans woman trying to make it in NYC. She is currently directing a film called "Bad Ally." Nyala is looking forward to continuing to tell trans and queer stories. She believes that little black trans girls deserve to see a reflection of themselves in the media.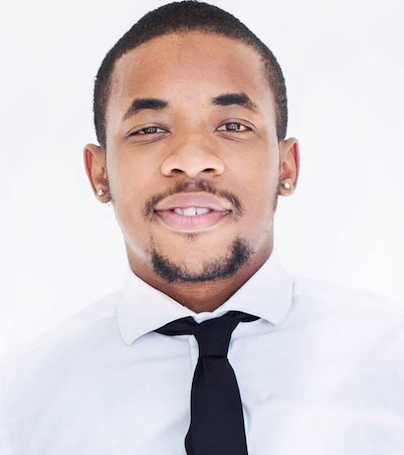 Seven is an African-American director, writer, screenwriter, motivational speaker, film producer, documentarian, and advocate. He is the Director & Writer of Eden's Garden, a scripted series that covers the lives of seven trans male best friends. Eden's Garden is the first series to cover trans people of color in a media-related entertainment way. Seven also produced a documentary called Rebirth of Paris, a film told from the perspective of Ballroom's new generation. Seven is currently working on his first feature film: Ballroom Entry.
Popular in the Community