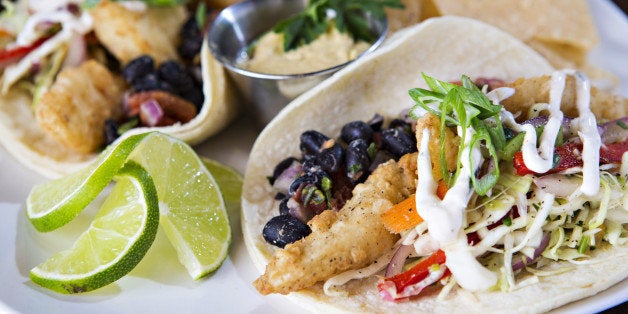 Chef Paul Qui doesn't think a taco needs to be bounded by a tortilla. While brainstorming for the Austin Food & Wine Festival in April, Qui and his team discovered that Japanese buckwheat soba can taste "even more like Mexico" than corn. The result? A soba fritter "taco" topped with aged beef tongue, crema, onions, avocado and coriander blossoms.
Qui is on to something: Foods from halfway around the world sometimes taste pretty similar. Mimi Sheraton recently proclaimed that West African food is going to be the next Big Thing, precisely because it reminds us of familiar dishes from New Orleans.
So let's talk about tacos. I like to think that every culture has one. Here are 10 tacos that transcend fusion to be their own delicious category.
Octopus Taco at East Side King (Austin)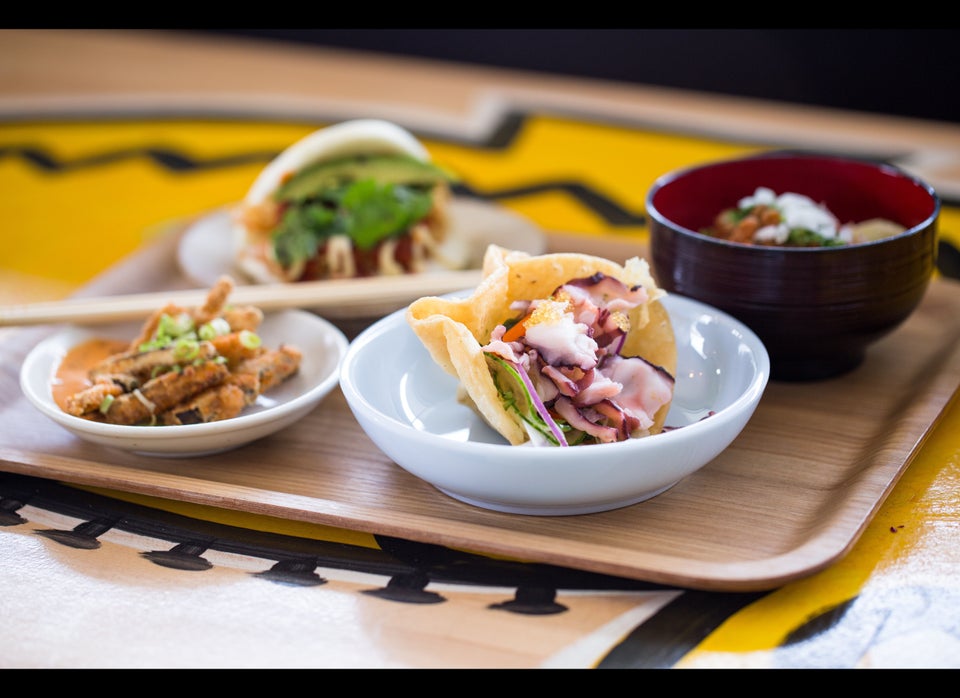 Lamb Shoulder at Goa Taco (New York City)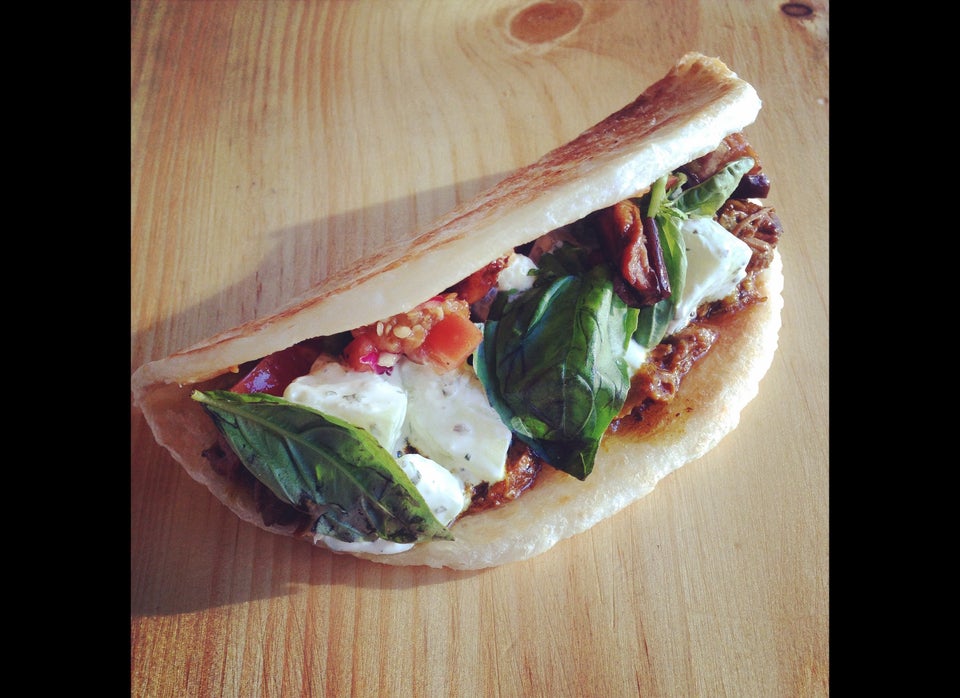 Short Rib Taco at Kogi (L.A.)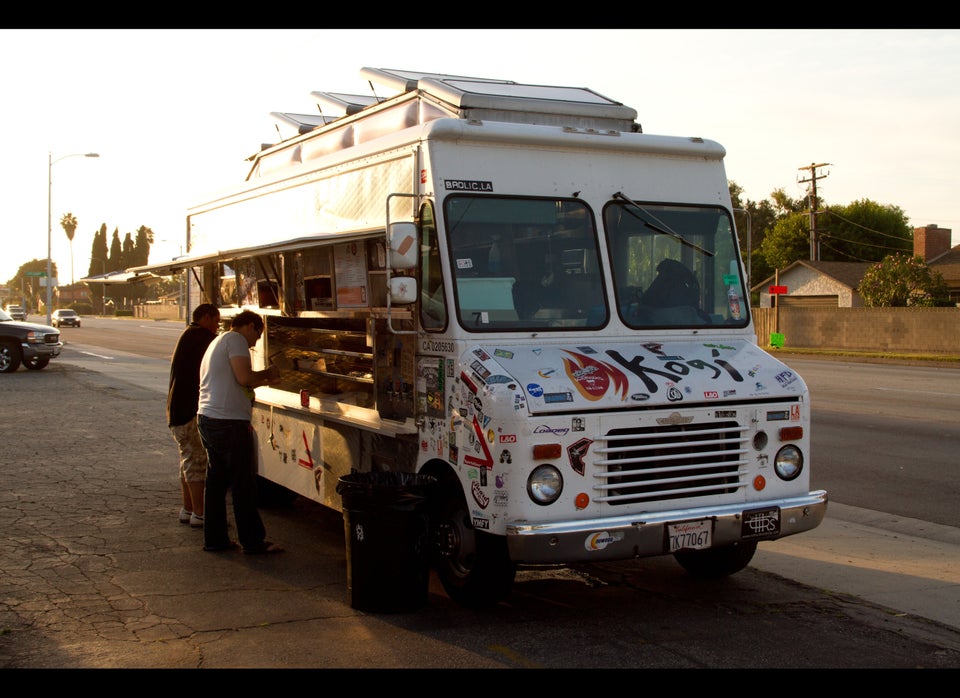 Tuna Poke Taco at Beauty & Essex (NYC)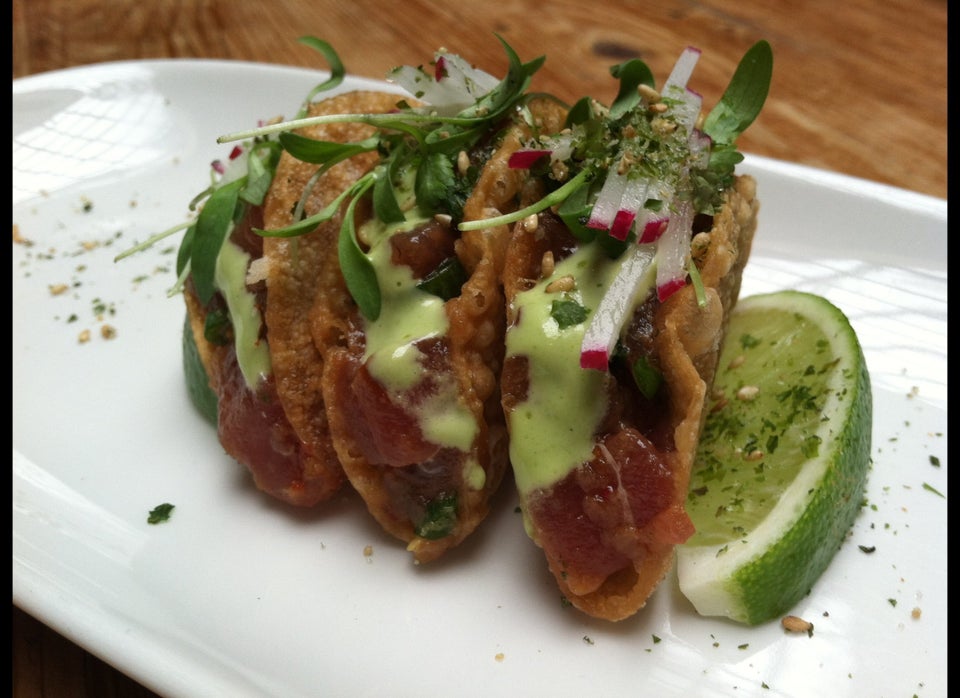 Roast Duck Taco at Kung Fu Tacos (San Francisco)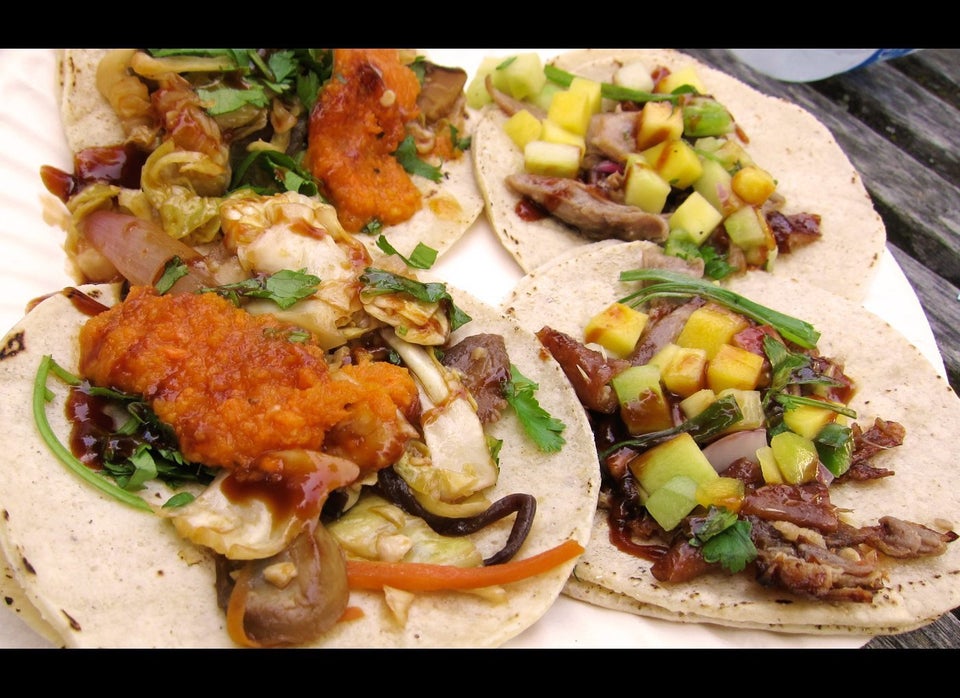 Chicken Satay Taco at Fusion Taco (Houston)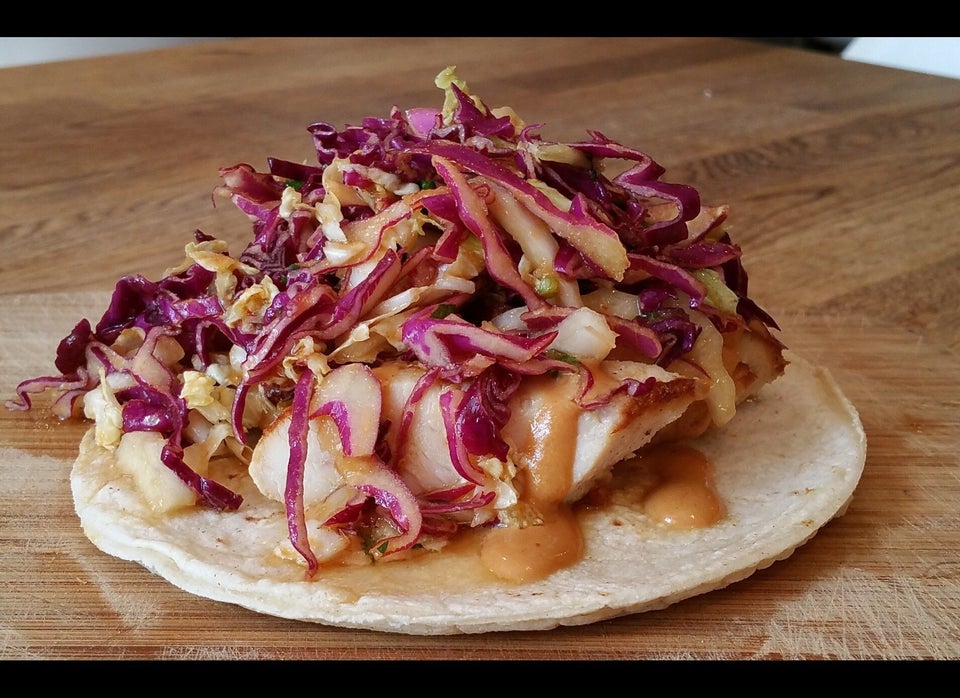 Fried Paneer Taco at Velvet Taco (Dallas)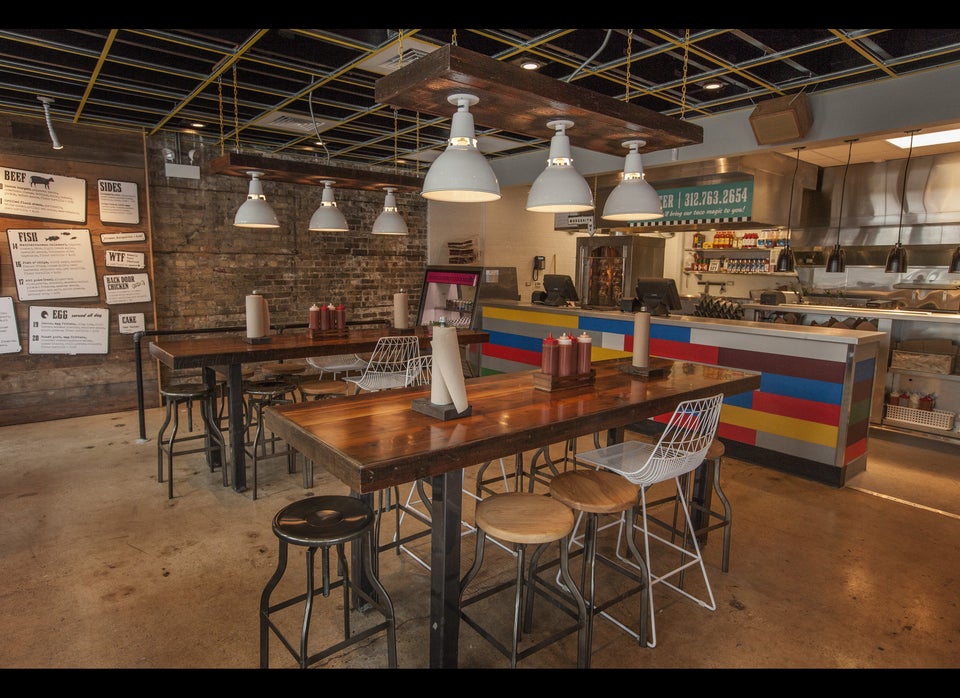 Popular in the Community