We juggle more responsibilities today than ever before. Work. School. Childcare. Elder care. Volunteerism. The list goes on. There is simply not enough time in the day for everything we're expected to do. Unfortunately, scientists still haven't figured out how to add more hours to the day. But we do have another kind of innovation: many companies have come up with creative ways for employees to balance their lives and still be successful at their jobs. Here are ten of my favorite ideas. Read 'em all and vote for your favorite on the sidebar.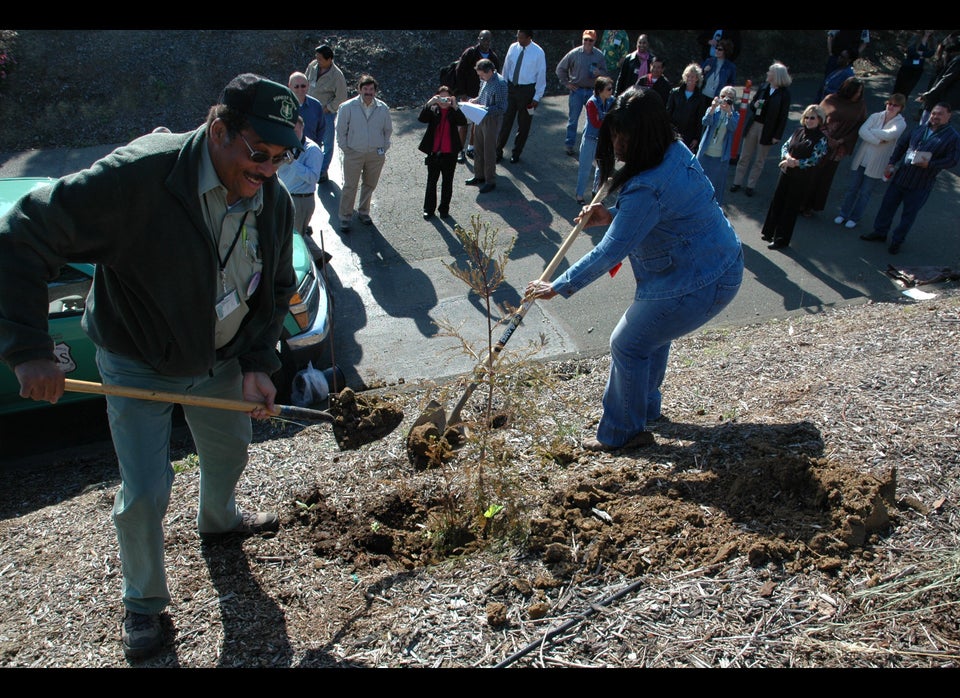 10 Ways Companies are Making Workplaces More Flexible
What did we miss? Does your company have a flexible program that should be on the list?
What type of flexibility would you most like to have in your job? Shout back in the comments.